Photo caption: Carbon Block launches pilot profit to convert data into carbon offsets at FortWhyteAlive in Winnipeg.
At a certain point in every road trip, you need a nice, cold drink. One of the best places to do that is Winnipeg, the reigning Slurpee Capital of the world for the past 15 years. The inspiration for Winnie the Pooh's name, site of the longest skating rink in the world that freezes naturally, and home to the Canadian Museum for Human Rights, Winnipeg is also an emerging cleantech hub. Our Cleantech Coast to Coast Road Trip made a (virtual) stop in Winnipeg to chat with Alex Stuart, President and CEO of Carbon Block.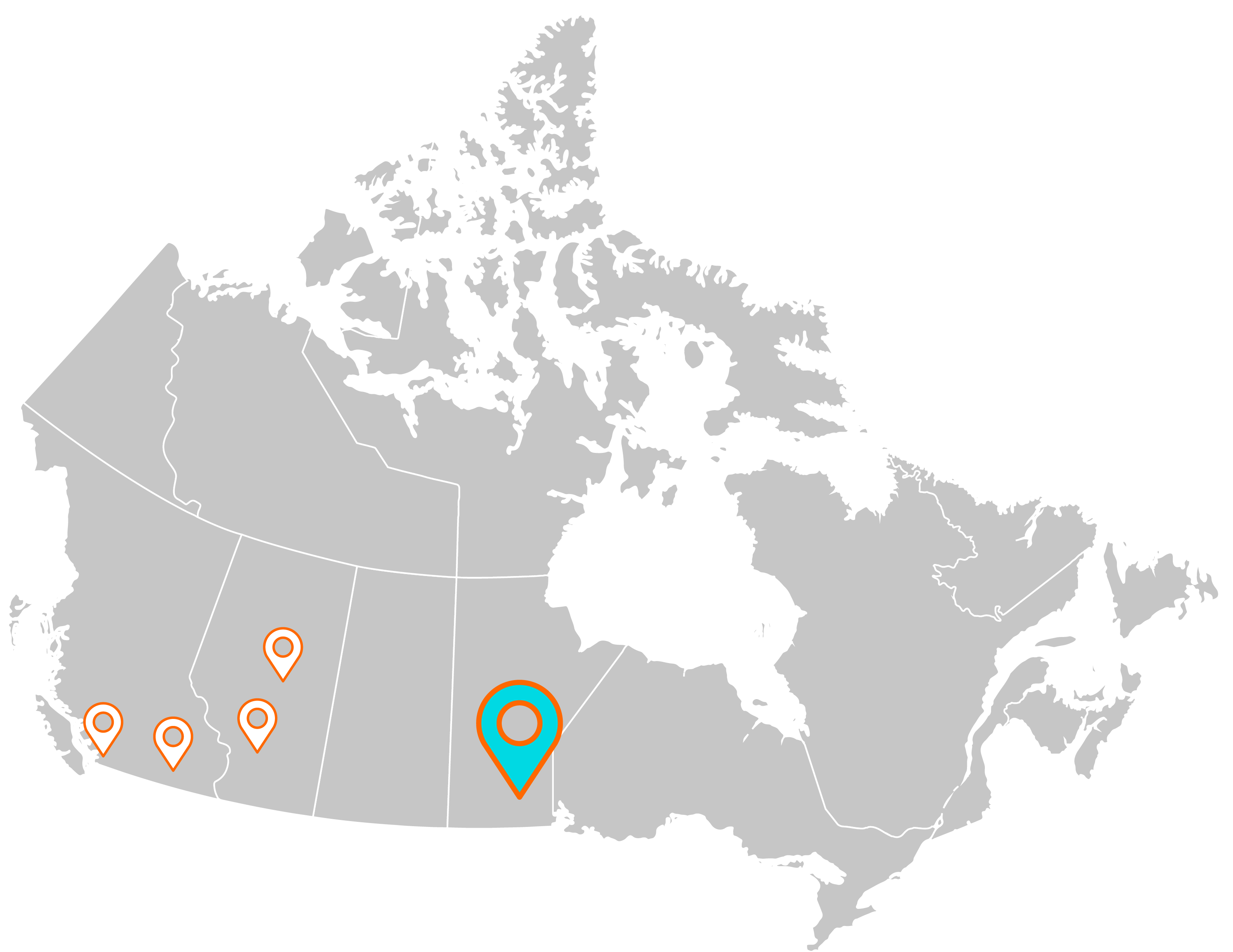 The value proposition offered by Carbon Block is compelling: simple, profitable decarbonization. Part of the North Forge incubator program, Carbon Block recently took part in Foresight's Deliver program, a unique training opportunity that focuses on a venture's technology roadmap.
Taking part in this program was a significant step forward, according to Alex Stuart: "Having a program that can connect us with governments, funding sources, and subject matters is invaluable as we continue to innovate in the carbon markets."
Carbon Block's business focuses on enabling the creation, trading, and retirement of carbon offsets. Their patent pending hardware uses blockchain technology to ensure carbon offsets are of the highest quality.
"Connecting emerging decarbonatization technologies with money from the carbon market should accelerate global decarbonization considerably.," says Stuart. "'I'm really pumped about getting to see all the cool new stuff that's going to help the climate and help businesses get off the ground."
Since completing Foresight training, Carbon Block has brought in new advisors and are pursuing opportunities in the agriculture and transportation sectors. A proponent of big picture thinking, Stuart explains the value of being connected to Foresight's Community of Innovators.
"A network like this helps companies like Carbon Block discover opportunities that our own research would never bring us. It's impossible to keep tabs on everything that's going on. And there's the serendipity  from having like-minded individuals smashing ideas together. That's where great things can emerge."
Any innovation that moves us closer to net zero emissions is a great thing, indeed.