Canadians love to talk about real estate. For those weary of skyrocketing home prices in cities and nearby communities, Reston, MB provides a welcome change. They're selling lots for $10! Close enough to Winnipeg to cheer on the Jets, Reston is in the southwest corner of Manitoba. Our Cleantech Coast to Coast Road Trip made a virtual visit to Reston to chat withs the folks at Power HV, a growing business that has a solution to make electric grips safer and more efficient.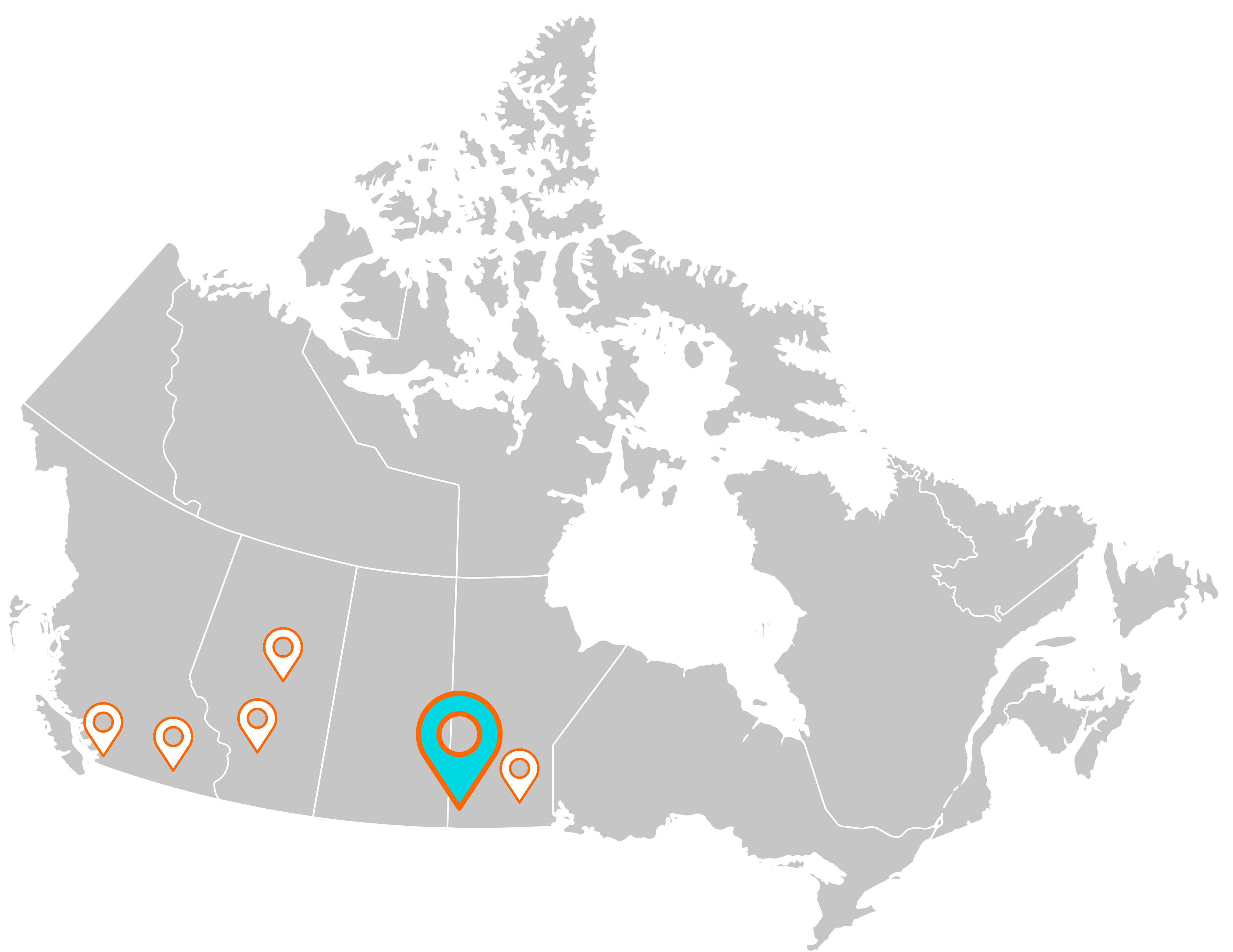 Like any great innovation, Power HV's solution solves a significant problem: they're making a better bushing. A critical connection point in electrical networks, bushings are small pieces of equipment that can have a huge impact when they fail. Oil-based bushings can catch fire and explode, causing significant losses in electric grids. 
Power HV CEO Dr. Sizwe Dhlamini identified the issue with bushings while working with an electric utility in South Africa. His solution: make bushings out of materials that don't have those safety risks. The team at Power HV has also created sensors that make it cost-effective to monitor equipment and spot problems before they occur. 
A recent graduate of Foresight's Grow program, Power HV has products that are third party tested, verified and certified. They are gaining traction with customers in eastern Canada and South Africa, plus several commercial rollouts in the works.
Why Reston? Sizwe Dhlamini says there are several advantages to locating in this rural setting.
"The business environment in Manitoba is good, and the cost factor of setting up production facilities in this location is significant," he says. "There's an advantage to being located near the geographic centre of Canada and North America. And with the University of Manitoba and testing labs nearby, there's a lot of brain power in this province."   
Power HV is helping to create a safer and more efficient electric grid - you could say they're energizing innovation.