Photo Caption: The Climate Ventures team in 2018.
No cross-country road trip is complete without a stop in T.O., Canada's largest city. Home to 8,000+ restaurants and bars, the Hockey Hall of Fame, CN Tower, and so much more. Our Cleantech Coast to Coast Road Trip touched down to visit with our friend Barnabe Geis at the Centre for Social Innovation (CSI) in the heart of downtown Toronto at CSI Spadina.
CSI and Foresight recently announced a new partnership to expand Climate Ventures. This initiative fast-tracks early-stage innovators developing and implementing solutions to the climate crisis. This is exciting news for us at Foresight and will expand our reach in Ontario.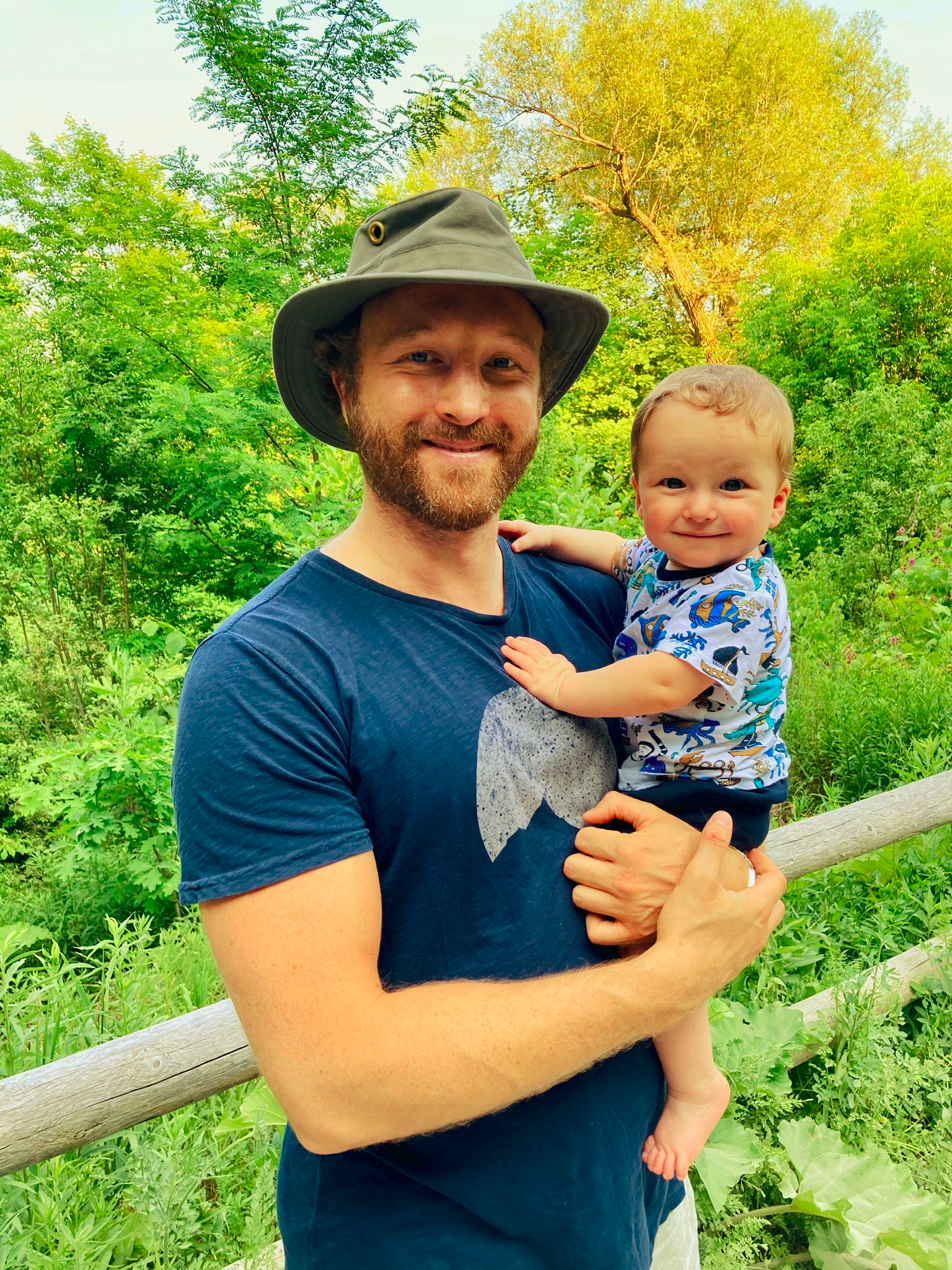 Climate Ventures is led by Barnabe Geis, who helped launch it in 2018.
Barnabe is passionate about social innovation. A journalist by training, he reported from the Middle East and created a documentary series, Uplift, sharing stories from global conflict areas, before joining CSI in 2012.  
Climate Ventures was a natural extension of CSI's work in social innovation, Barnabe says.
"Climate intersects with social challenges on so many levels," he explains. "Creating Climate Ventures allowed us to respond to the climate crisis and also improve other social and environmental challenges."
Based at the CSI Spadina coworking space in the Queen Street West area (pre- and post-pandemic!), Climate Ventures provides an opportunity for climate innovators to share work and meeting space, collaborating and learning from each other. Barnabe particularly enjoys connecting people across sectors.
"We've had sheep farmers working side-by-side with carbon capture experts," he says. "And we've supported ventures ranging from hyperlocal to solutions that can be scaled internationally."
Watch for much more from Barnabe and Climate Ventures!
Photo Caption: Barnabe enjoys the outdoors with his NextGen social innovator, Arjun.