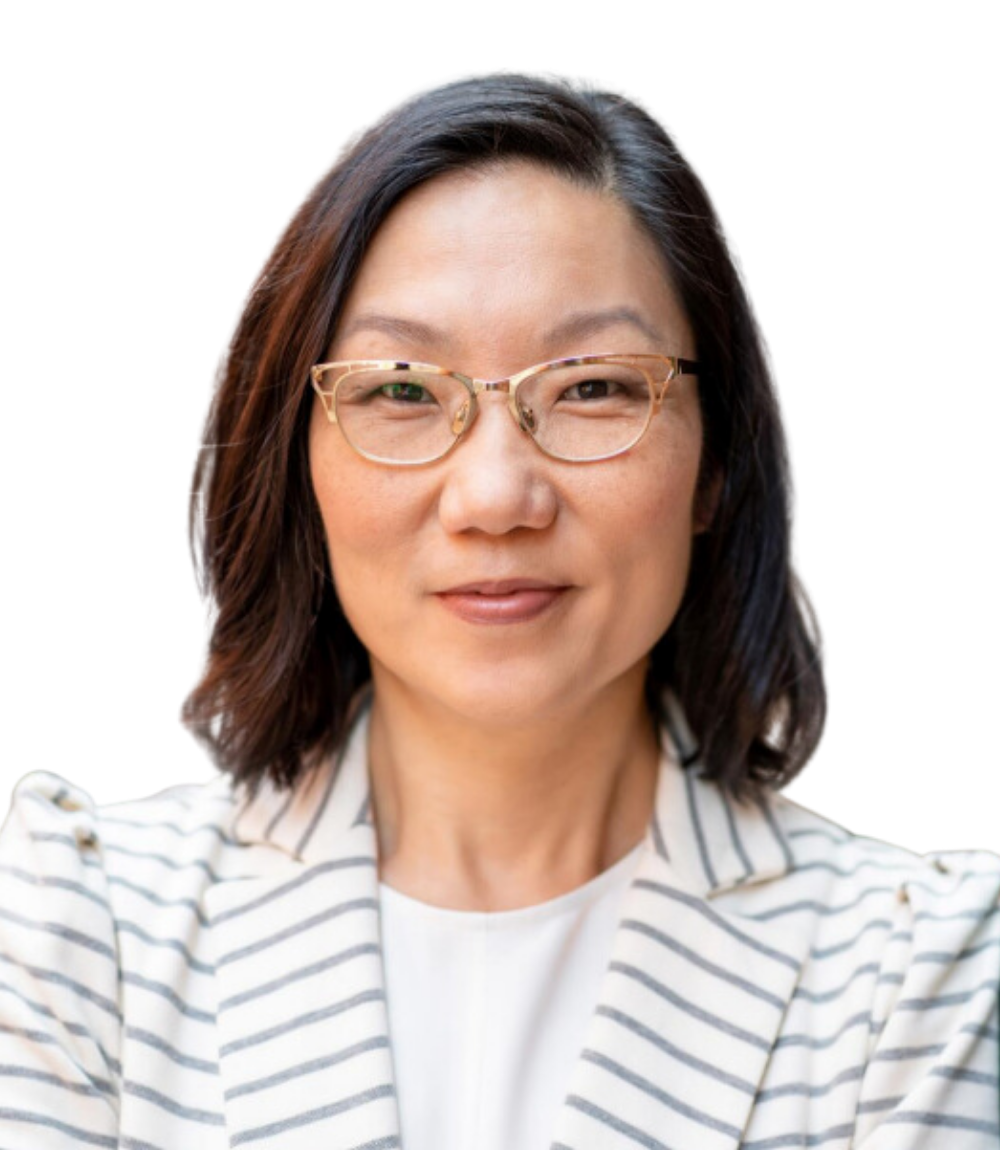 Bonnie Foley-Wong helps leaders strategically plan for the future and make informed and empathetic decisions, in the face of uncertainty. She is a future-oriented finance and investment executive with over 24 years experience of financing, leading, and advising entrepreneurial businesses and funds. She is a recognized leader in ESG, impact, and responsible investing.
Over the course of her career, she financed over $1 billion dollars in the private capital markets in Europe and North America. She leverages her skills in strategic planning, initiating projects, catalyzing change, communicating impact, and influencing decisions to help investors, business leaders, and entrepreneurs prepare for the future.
Bonnie is the recipient of a Startup Canada Entrepreneur Promotion Award and a YWCA Women of Distinction Award for Entrepreneurship & Innovation. She served on the Board of the WeBC, a not-for-profit organization helping women business owners be full contributors to the economy and LOCO BC, a business network focused on building sustainable, local economies.
Bonnie is the founder of Pique Ventures, an award-winning investment firm supporting a diverse community of investors and entrepreneurs. She is the founding investor in Pique Fund, which invested in 8 women-led technology ventures and generated over $1M in proceeds for the fund and returns for investors.
Bonnie is the former Head of Investment Strategy at the Equality Fund, stewarding a $300M multi-asset investment portfolio. She is the author of Integrated Investing: Impact Investing with Head, Heart, Body, and Soul and has been published in Business Insider, Next Billion, Inc., Forbes, and Huffington Post.
Bonnie is a CPA (Ontario), CA, and CFA charterholder. She has a Bachelor of Mathematics and Master of Accounting from the University of Waterloo.