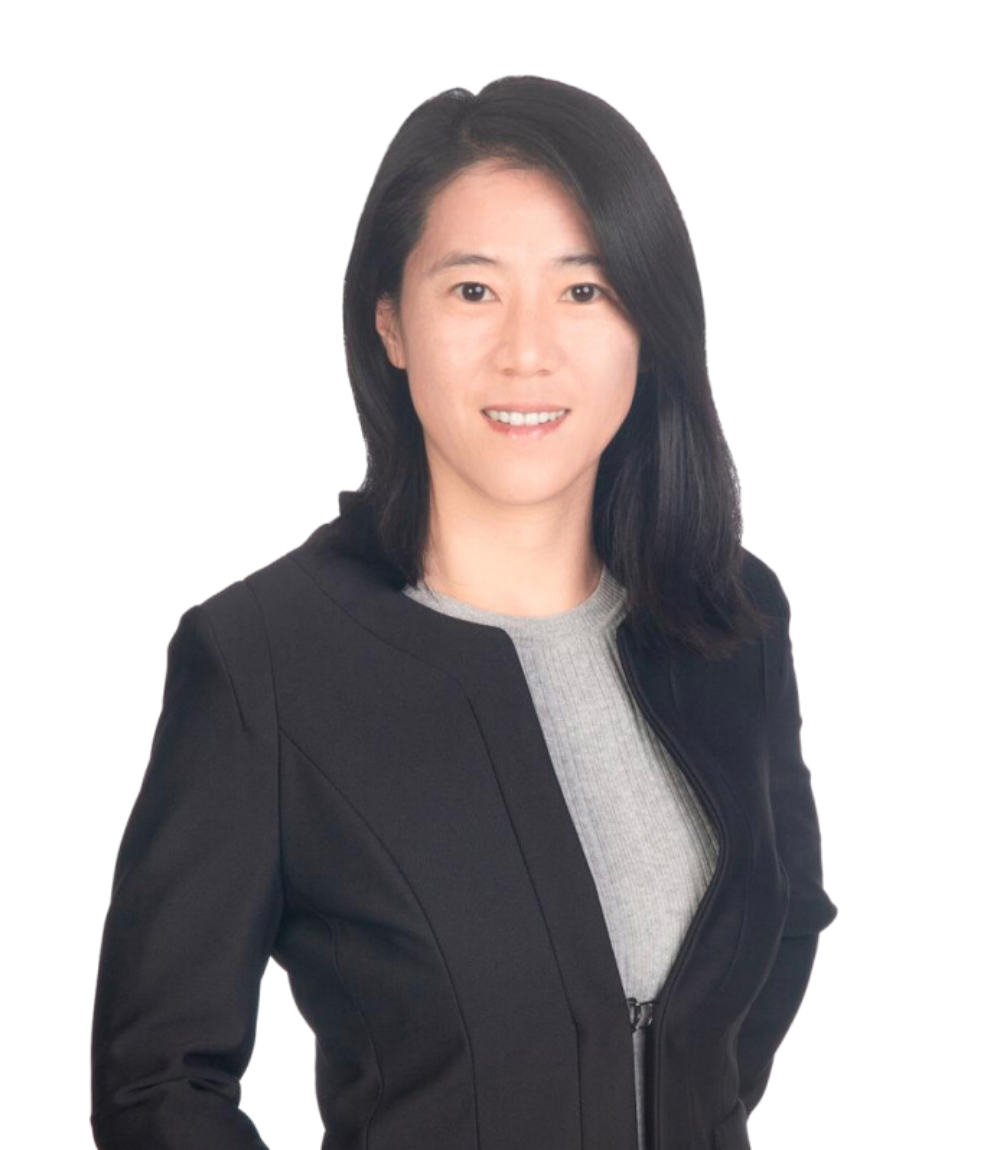 Director, BCNZIN Mining Cluster Foresight Cleantech Accelerator
Chih-Ting is the founder and president at EELO Solutions.
She is a strategist, entrepreneur, and Independent Director committed to making global net-zero carbon future a reality focusing on high-impact industries. A professional engineer with 20 years of experience, her deep sectoral knowledge, expertise in environment, social, and governance (ESG) performance, and leadership in innovation has gained international recognition.
Chih-Ting's data driven approach uniquely compliments exercising governance best practices and overseeing risks. She is collaborative, deliberate, and authentic.
Chih-Ting founded EELO Solutions in 2011 and her team of experts and partners have delivered extensive energy and carbon reductions while increasing capacity in organizations they work with. Her global experience in mining, marine, energy, and international financial institutions has enabled $100M+ private sector investment and raised $45M+ for innovation and decarbonization projects in recent years.
Chih-Ting believes that ESG innovation and investment are necessary to reach climate action targets, and that the mining sector can lead the way. Chih-Ting is a non-executive Director at Sherritt International, Director at the Centre of Excellence in Mining Innovation (CEMI), and the Board Vice Chair of Metro Vancouver Zero Emissions Innovation Centre.
She is also an Industry Advisor at UBC Bradshaw Research Initiative for Minerals and Mining, and sits on the Advisory Board of clean tech companies such as Summit Nanotech and Invert Inc.