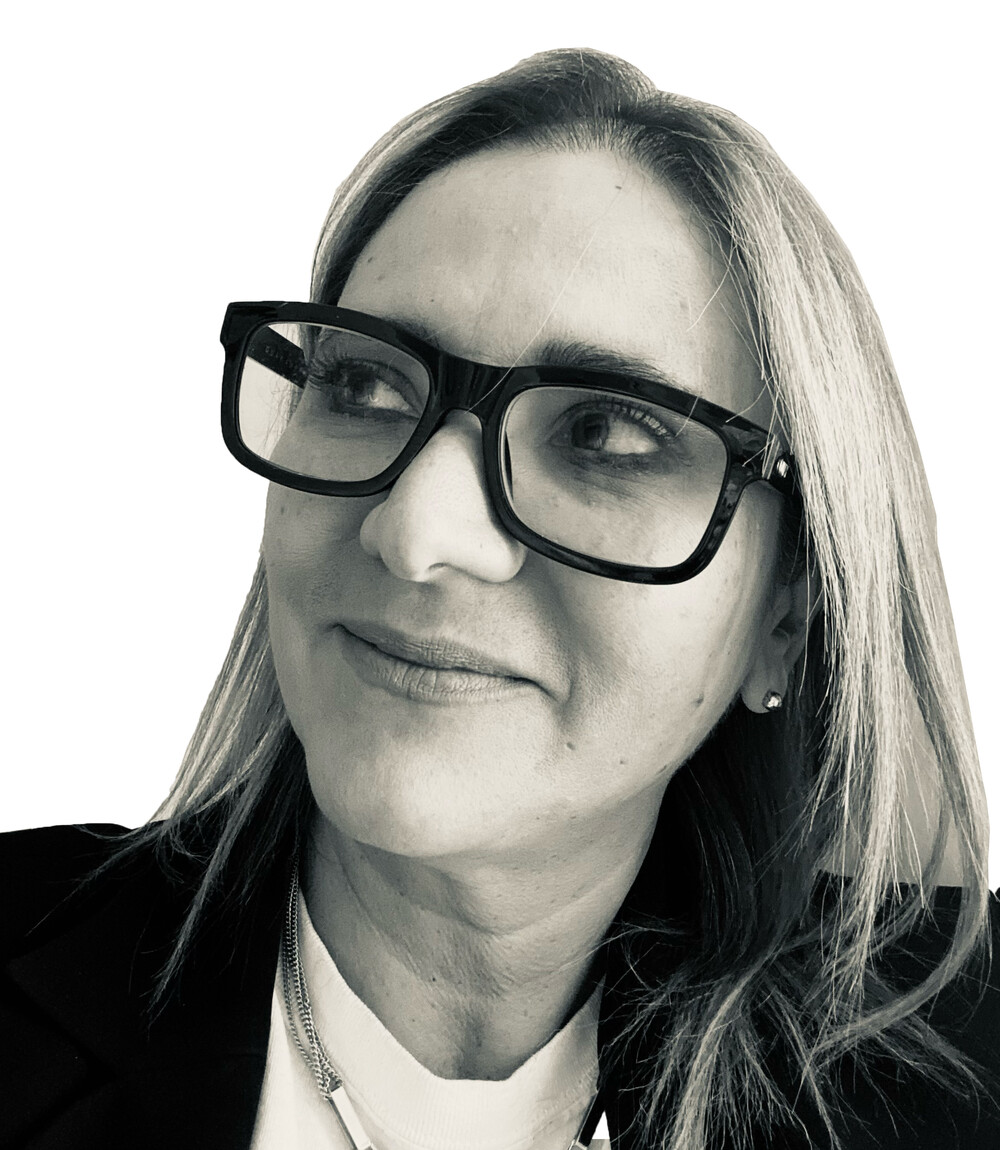 Senior Brand Strategist focused on Start-Ups, Certified in Circular Economy and as an ESG Practitioner.
Claudia's expertise resides in the development of successful brand strategies, she has more than 25 years of experience in strategic planning and market research across different industries and countries for many flagship brands.
She was VP of Strategic Planning for Foote, Cone & Belding, Regional VP of Strategic Planning for Leo Burnett and Strategic Planning Director for Wunderman Thompson in Latin America, Caribbean and US Hispanic Markets.
Arrived in Canada 16 years ago and redefined her career path to focus on start-ups, entrepreneurial businesses and lately in the sustainability communications arena. Claudia has acquired extensive experience in sustainability, ESG and circular economy applied to branding work.
An expert at strategic planning, Claudia's strategies are insightful, and actionable, resulting in creative work that truly hits the mark. She has developed the branding of Calgary-based global brands such as Radicle Environmental Services (just acquired by BMO), Wello Virtual Health Care (acquired by Maple Health Services), and Rocky Mountain Soap Co. (building the brand to grow from 3 to 11 stores across Canada and online).
She was part of the branding team at TC Energy for 6 years where she acquired a deep understanding of the O&G sector and its diverse stakeholders across the country.
Claudia has a B.A. in Marketing and Communications, a diploma in Statistics Applied to Marketing, and is a certified group facilitator by LEGO Serious Play for Businesses.
Claudia was the first Mexican women speaker at the Cannes Lions Advertising Festival, she was also awarded as one of the 40 before 40 in Mexico in 2007 and was a member of the global strategic counsel for Procter & Gamble for more than 5 years. She has won several international awards in the creative and strategic areas.
Claudia founded her consulting practice in branding and communications in 2016, Lemonade Strategy & Branding and has been working with global, national and local brands. She is fully bilingual in English - Spanish and strong in French.