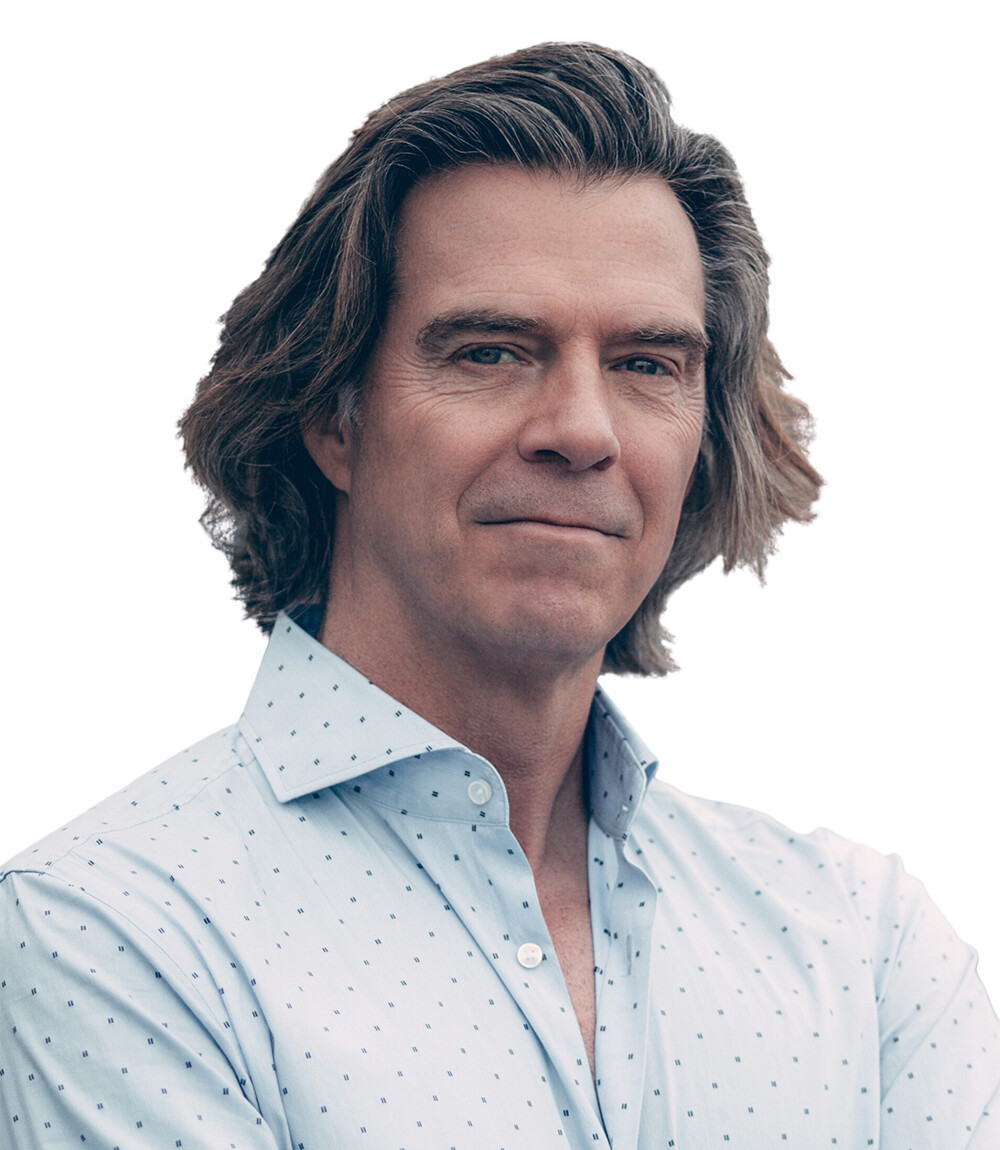 Director, buildNEXT Foresight Cleantech Accelerator
Colin brings his experience as a LEED sustainable building professional, architectural designer, entrepreneur and innovation community builder to the role of Foresight Canada's Director of buildNEXT.
He has worked in the architectural profession for over 20 years, with a focus on large healthcare, educational and, sport venue infrastructure projects. More than a dozen projects have received LEED Platinum or Golf certification, including The Vancouver Winter Olympic Games Richmond Skating Oval.
As an entrepreneur, Colin was Co-Founder and Community Leader of Startup Vancouver and is the Co-Founder of REVIVER Sport Entertainment. Colin has a degree in Architecture and Building Science from Toronto Metropolitan University and looks forward to applying his passion for design, construction, sustainability, innovation and community building to buildNEXT.