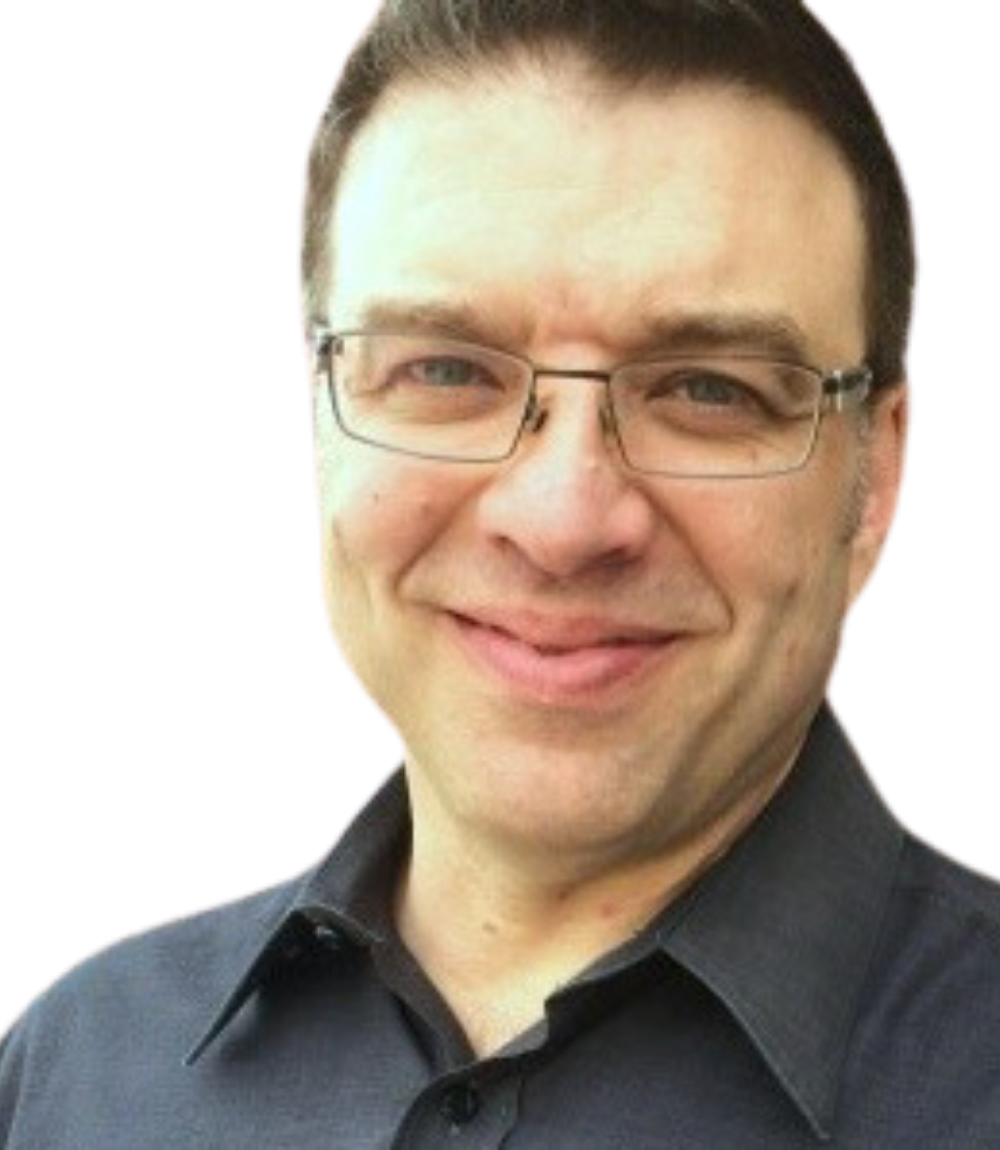 As well as serving on the Advisory Board of CruxOCM, a Calgary and Houston based Robotic Industrial Process Automation (RIPA) entity, Mr. Marcotte served in the role of Senior Vice President, Corporate Development for CruxOCM, on an interim basis.
Curtis holds the Chartered Financial Analyst (CFA) professional designation, and is a seasoned finance, commercial viability, and economics professional. He has worked with and for small and medium size enterprises as well as large organizations, including roles as VP, Corporate Finance, Director, Commercial Banking and Senior Advisor, Business Development. Over the last ten plus years as an industry consultant, Mr. Marcotte has served as the CFO for startup organizations and provided Corporate Development and Financial and Acquisition Advisory Services to entities in Tech, E&P, Energy Services and Midstream industries.
Curtis has seen and experienced much in his more than thirty (30) years in Investment Banking, Commercial Banking and Industry roles. Mr. Marcotte served as an active member of the Zone Startups Calgary Mentorship program and as well as served on Foothills Medical Centre's Fund Development Council, part of Calgary Health Foundation. Mr. Marcotte continues to serve as an Independent Member of the Investment Advisory Committee for Alberta's Office of the Public Guardian and Trustee.