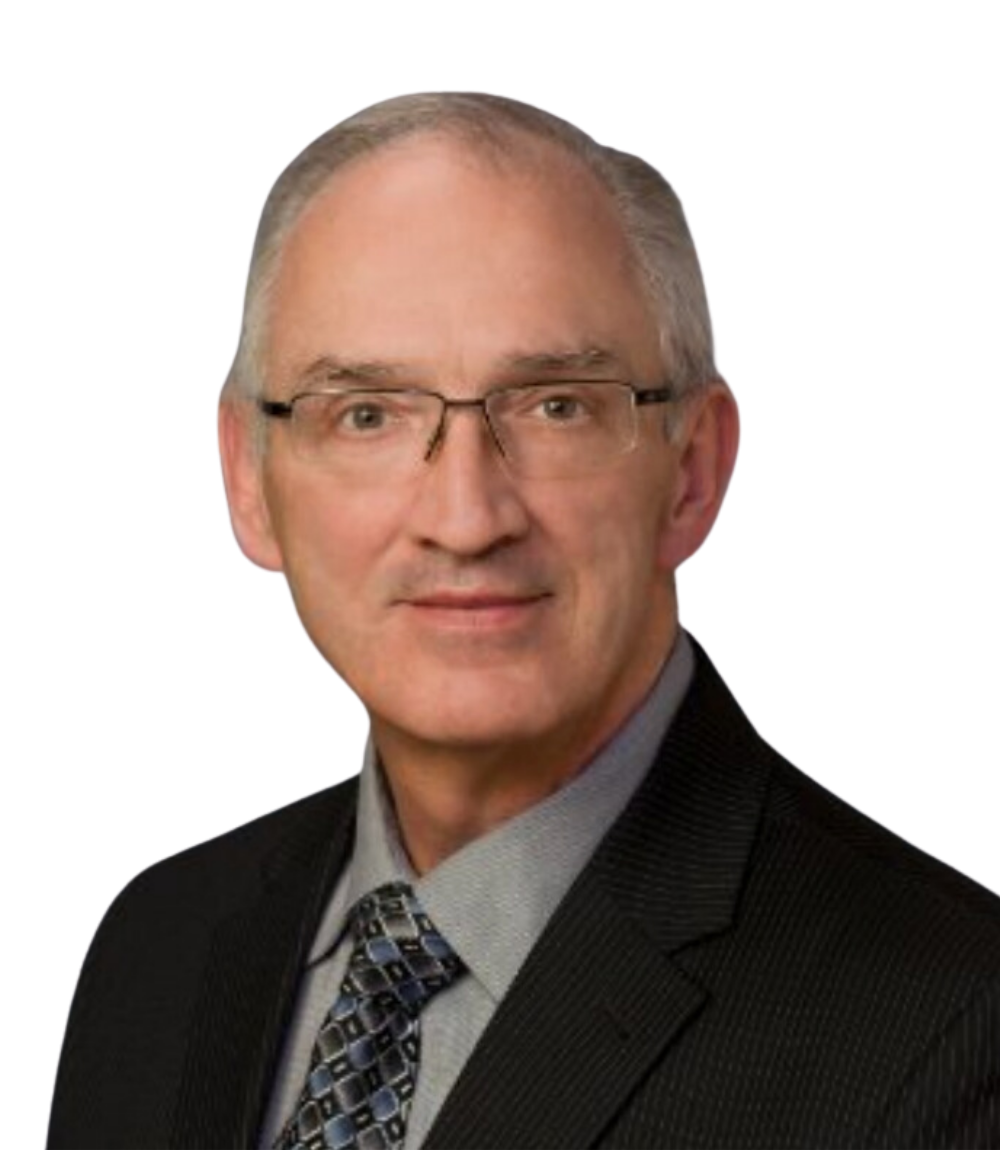 Don Verdonck is retired from a career in the oil and gas business, and is currently on the Board of Directors of a private energy company, and a not-for-profit enterprise. He has served on several public, private, and not-for profit boards, including St Mary's University, where he was Board Chair for 3 years.
He is actively involved with several organizations dedicated to coaching and mentoring entrepreneurs grow their leadership skills and their businesses. This provides opportunities for continued engagement with very bright, hard working young people, as well as opportunities for personal and professional growth.
He has worked in the Energy Industry in Western Canada for 40 years. His experience spans executive level management, as well as operational and facilities management. He retired from his position as VP Thermal at Athabasca Oil Corporation in 2018, and prior to that worked as the senior representative of Athabasca in a joint venture with a major international energy company.
He also spent a number of years at Murphy Oil, and worked in many positions with operations across Western Canada.