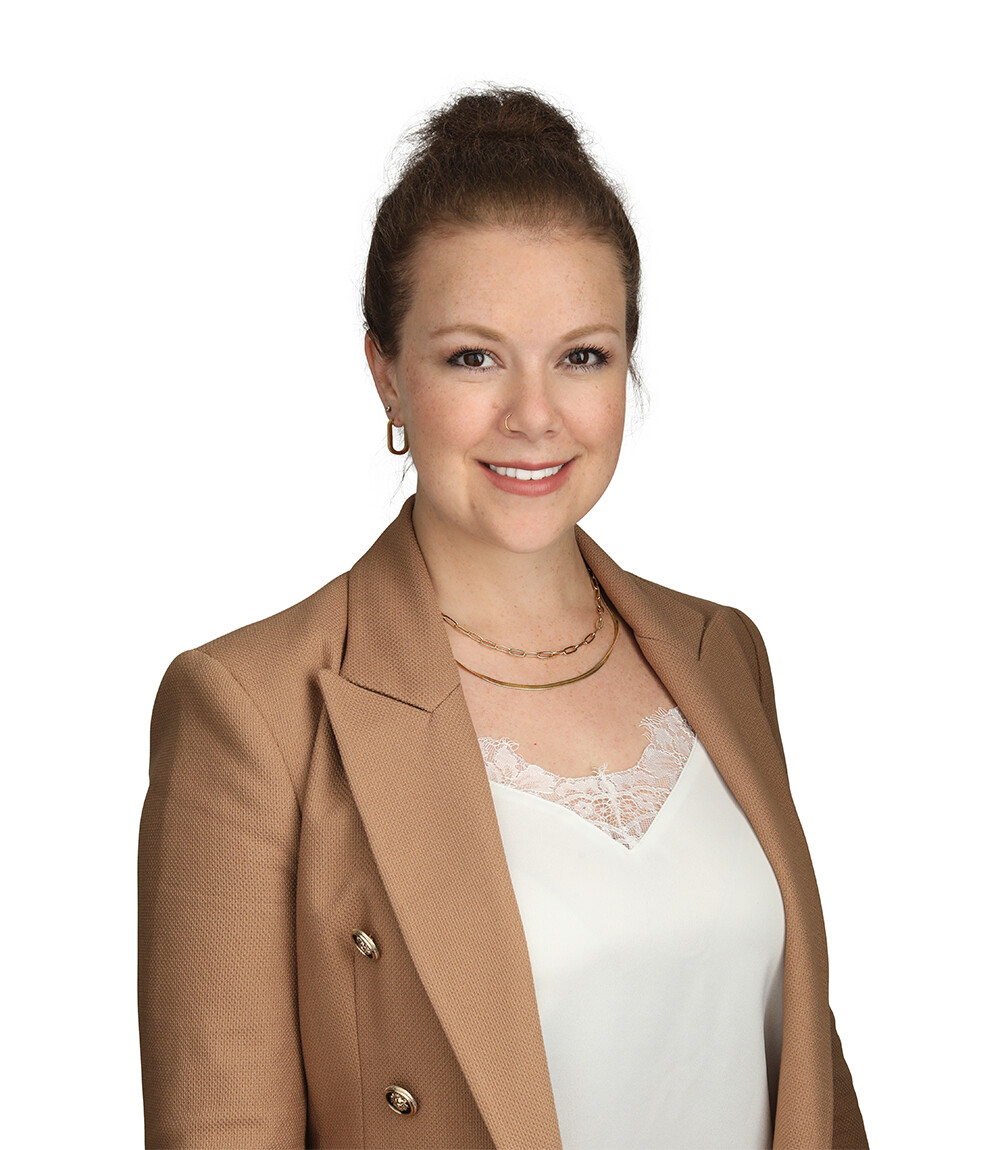 VP, Operations Foresight Cleantech Accelerator
Elizabeth has worked with start-up and scale-up businesses for nearly 10 years in the areas of investment preparation and funding strategy, marketing & sales development, and growth planning.
With experience in industries including tech, SaaS, CPG, finance, and life sciences, Elizabeth specializes in working with teams to distill complex opportunities into tangible and actionable strategic plans. She joined the Foresight team in August of 2020 as Director of Development and moved into the Director of Operations role shortly thereafter, leading the Marketing, Communications & Events team.
Download Speaker Kit
Prior to joining the Foresight team, Elizabeth worked within the Regional Innovation Centre network in Ontario, supporting entrepreneurs through consulting and mentorship, creation and deployment of start-up competitions, and facilitating connections between industry, SMEs, academic supports, government, and investors. Elizabeth supported the creation of the Synapse Life Sciences Consortium, a cluster for the greater Hamilton region with the goal of facilitating the commercialization of health innovation, and has guided many companies through Series A and B investment cycles. She excels in leading cross functional teams, and is delighted to support the growth of clean technology in Canada.
Elizabeth has had the pleasure of serving on several boards and committees, including as a member of the Board of Directors at HIVE, with the Angel One Investment Network screening committee, and as a planner and judge at several 'hackathon' events and pitch competitions. She has been called upon to speak at business events & innovation days, and has a strong commitment to supporting the growth of women in STEM fields.
Elizabeth oversees Foresight's operations, including strategic planning and partnerships, programs, HR, marketing, and events.