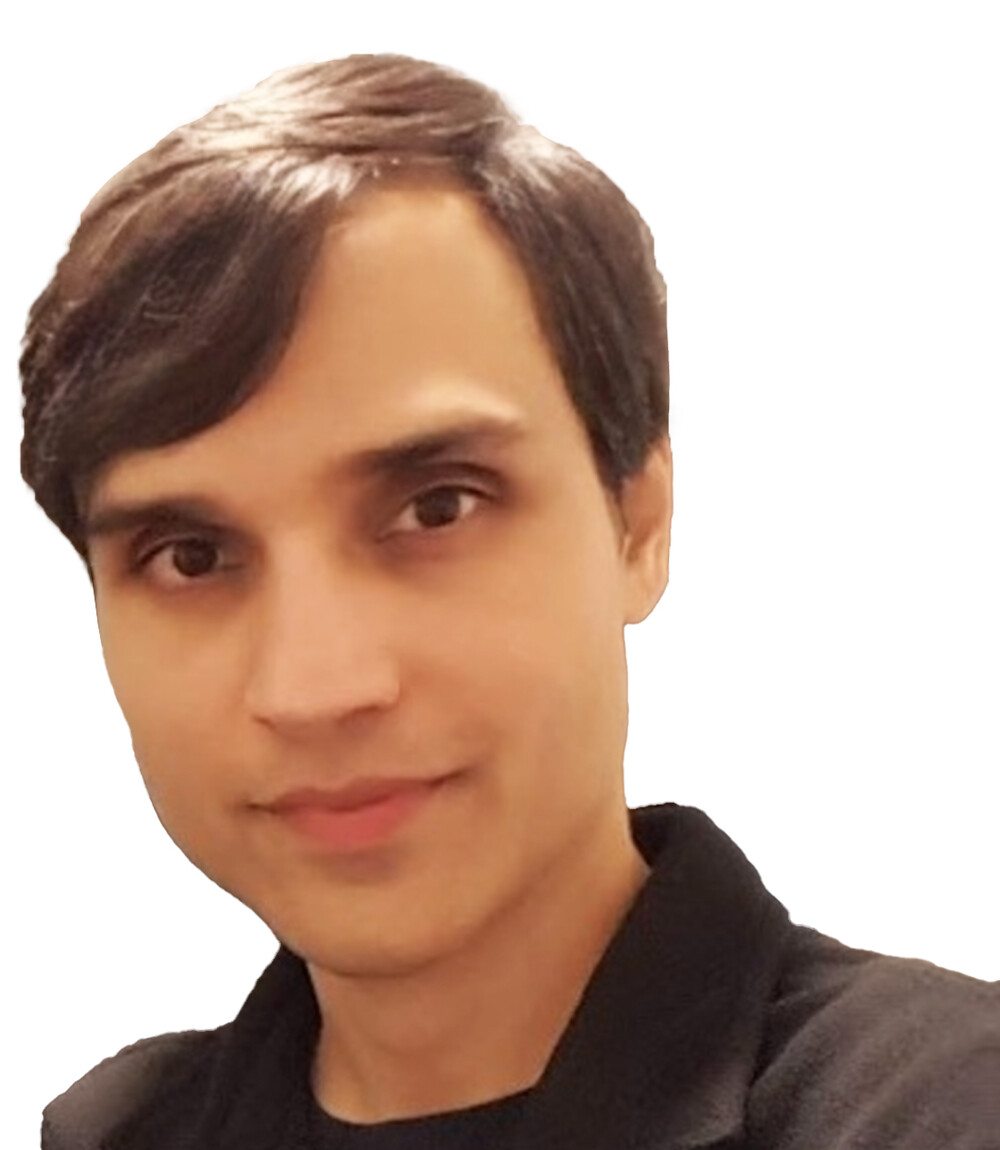 Social Media Manager Foresight Cleantech Accelerator
Jarryl is a dynamic Social Media strategist and visionary, dedicated to curating and orchestrating engaging social content and campaigns. With an impressive portfolio spanning agencies and organizations, Jarryl is known for his unwavering dedication to driving impactful digital narratives.
With a unique blend of creativity and strategic acumen, he is the go-to person for harnessing the power of social media to amplify critical messages and mobilize communities toward a more sustainable and resilient future.