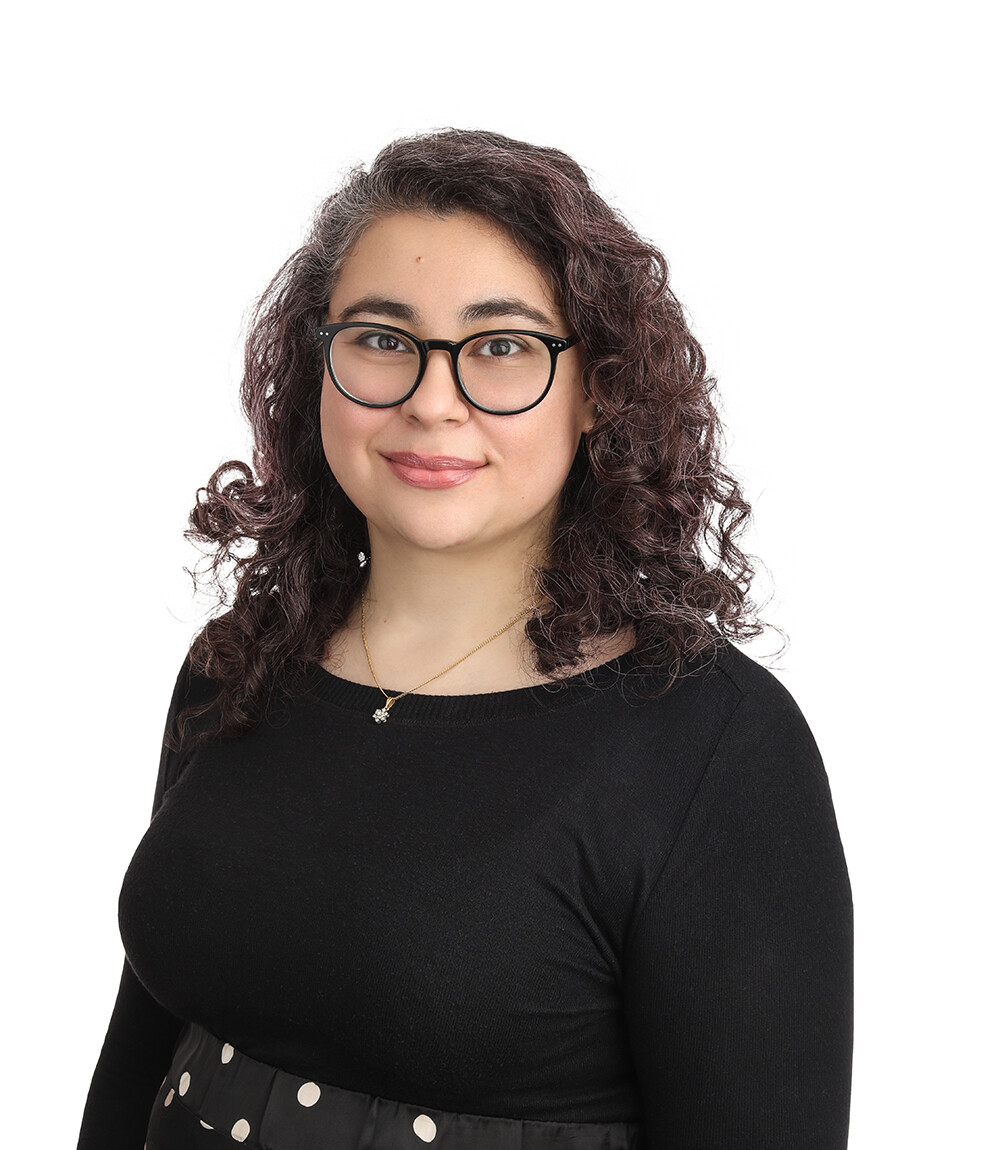 Manager, Grant Writing Foresight Cleantech Accelerator
Rejaa Dar is a non-profit and resource development professional with a decade of experience in Canada and abroad. Originally from Pakistan where she was deeply involved with nonprofits working on policy changes, she moved to Canada in 2013 to pursue her MA in Political Science from Simon Fraser University. Upon completion of her degree, she joined the Advancement sector and has not looked back since.
She is passionate about working for social change around the world and helping create a sustainable future.