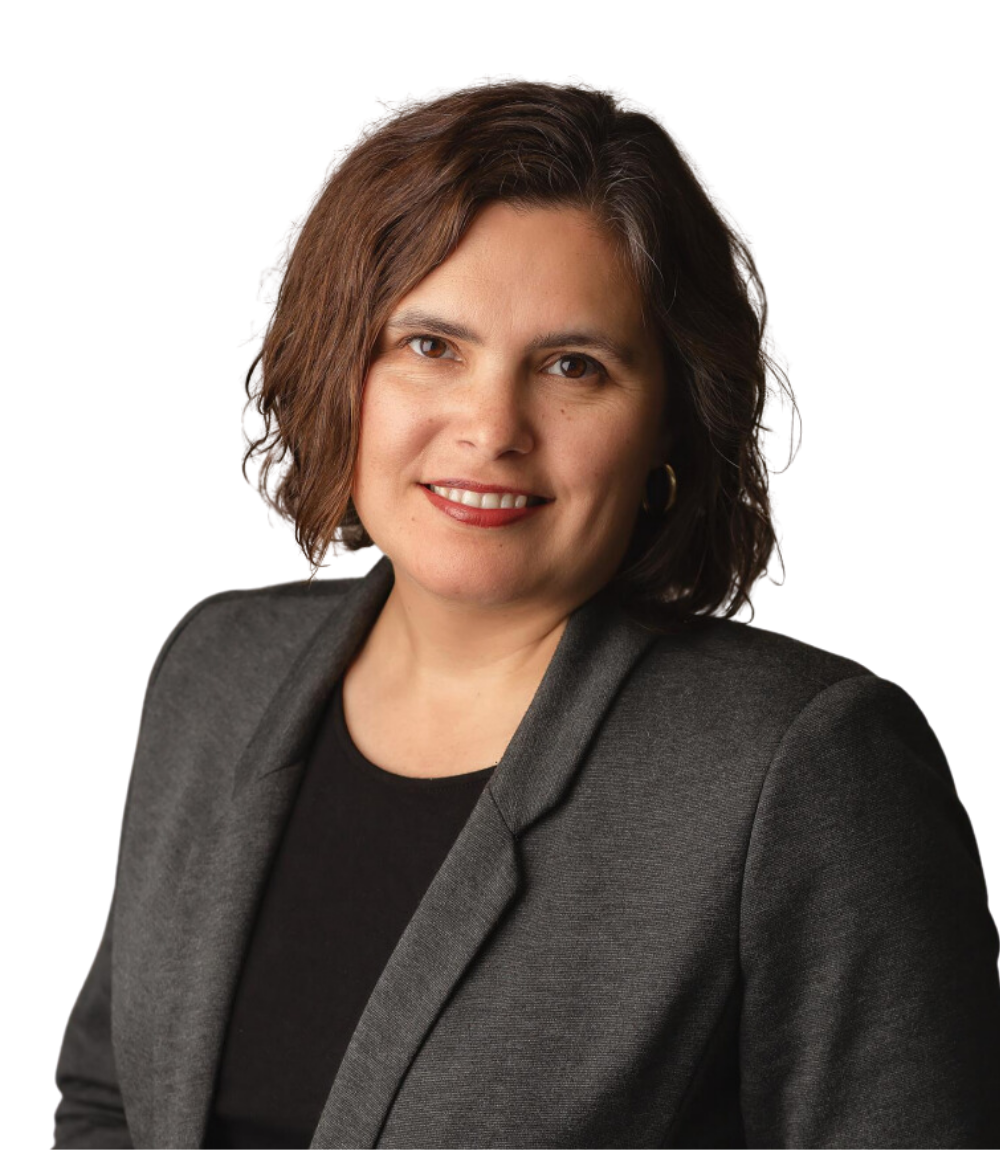 Tanis Ostermann is Owner & Principal of CanSustain, specializing in environmental and sustainability management issues and solutions. She has worked in the fields of environmental and sustainability management system development and improvement for over twenty years, having led the design, facilitation and development of sustainability and environmental management projects.
Ms. Ostermann has management, operational and consultative experience in utility, aerospace, clean-tech, water management, academic, agri-food, telecommunications and municipal sectors. She has provided advice on the most pressing environmental and sustainability issues in the world today, including climate change, municipal planning, ESG, clean tech advancement, corporate sustainability governance and circular economies. She is an Environmental Professional, certified through the Canadian Environmental Certification Approvals Board.
Ms. Ostermann has a Bachelor of Science in environmental toxicology and a Master of Environment focusing on the use of existing, well functioning management systems to enhance corporate sustainability performance. Most recently she has been Appointed as a member of the Expert Advisory Council under the Climate and Green Plan Act of the Province of Manitoba. She is also currently serving as the Manitoba Representative to the Sustainable Development Advisory Council under the Canadian Minister of Environment and Climate Change Canada, and on the Canadian Standardization Advisory Committee on Environmental, Social, and Governance (ESG) and Sustainability of Standards Council of Canada.