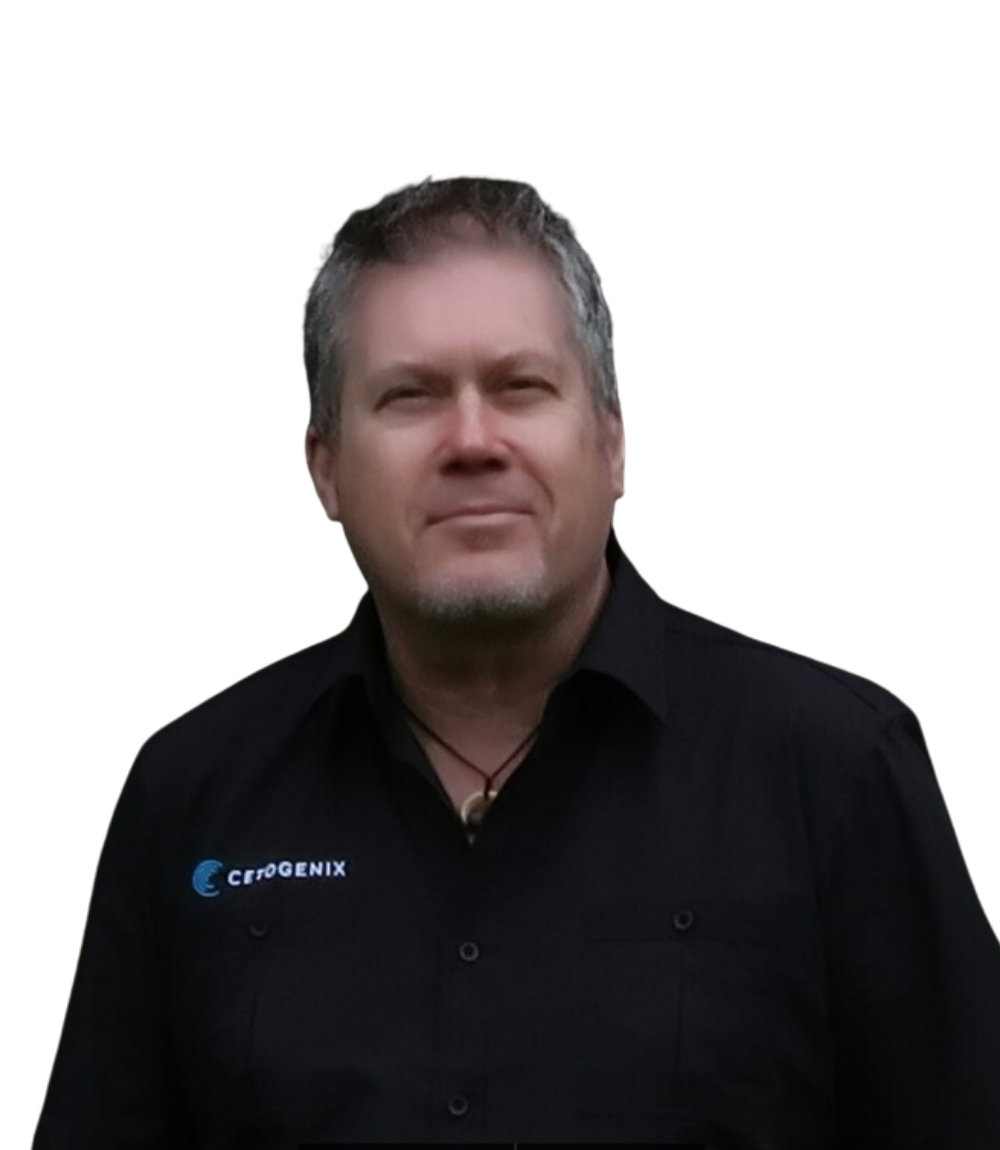 Trevor has spent most of his career as a senior executive in R&D, innovation, and technology commercialisation for the primary industries, bioeconomy, and clean technologies sectors, including executive roles at two New Zealand government research organisations (Research Director for AgResearch; General Manager of Sustainable Design at Scion) and Executive Vice President for FPInnovations in Canada.
He has led deployment of 9 technology spin-out platforms, served as Chair/Director for 13 Boards, and been a strategic advisor for 12 industry/academic research consortia since 2010. He is also an Adjunct Professor at University of British Columbia and University of Toronto, and Executive-in-Residence for the British Columbia Foresight CleanTech Accelerator.
In 2021, Trevor transitioned into entrepreneurship via his role as a founder and Managing Director for Cetogenix – a cleantech start-up company focused on generating high value economic and environmental benefits through its proprietary organic waste conversion technologies.