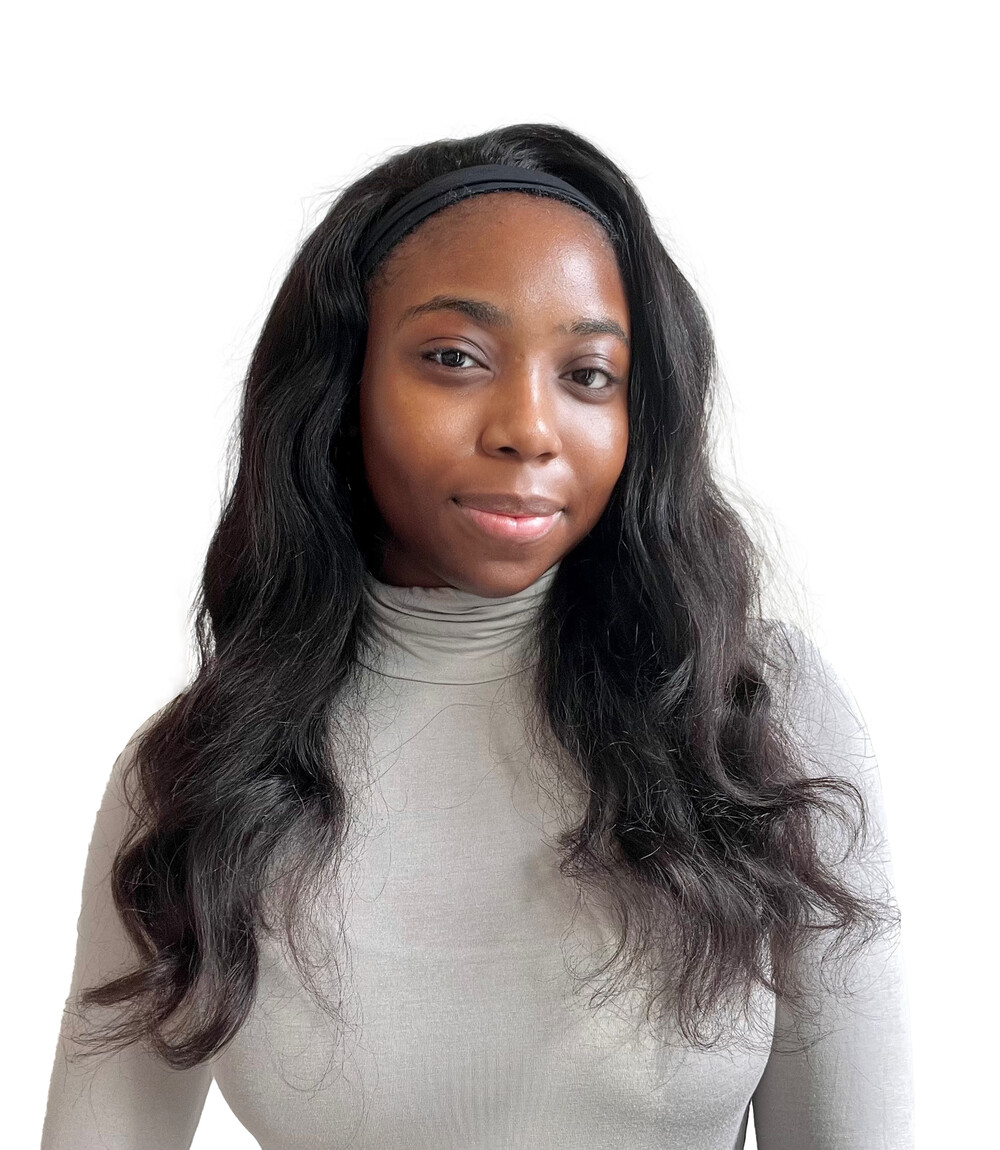 Digital Designer Foresight Cleantech Accelerator
Uju is a UI/UX designer who is passionate about user experience and accessibility. She has previous experience designing in global agencies and SaaS companies within various industries including healthcare, digital marketing, and government. This helped her understand the importance of web design for visibility of brands across different channels.
She sees design in every aspect of life and has expanded her knowledge in front-end development to set better standards for design processes and libraries. She is excited to utilize and expand her knowledge within the Cleantech space.