Events
Grants:
Identifying the Right Opportunities and Managing the Process
Date:

June 13, 2023

Time:

1:00 pm

-

2:00 pm

Cost: Free
Venue: Zoom
Organizer: Foresight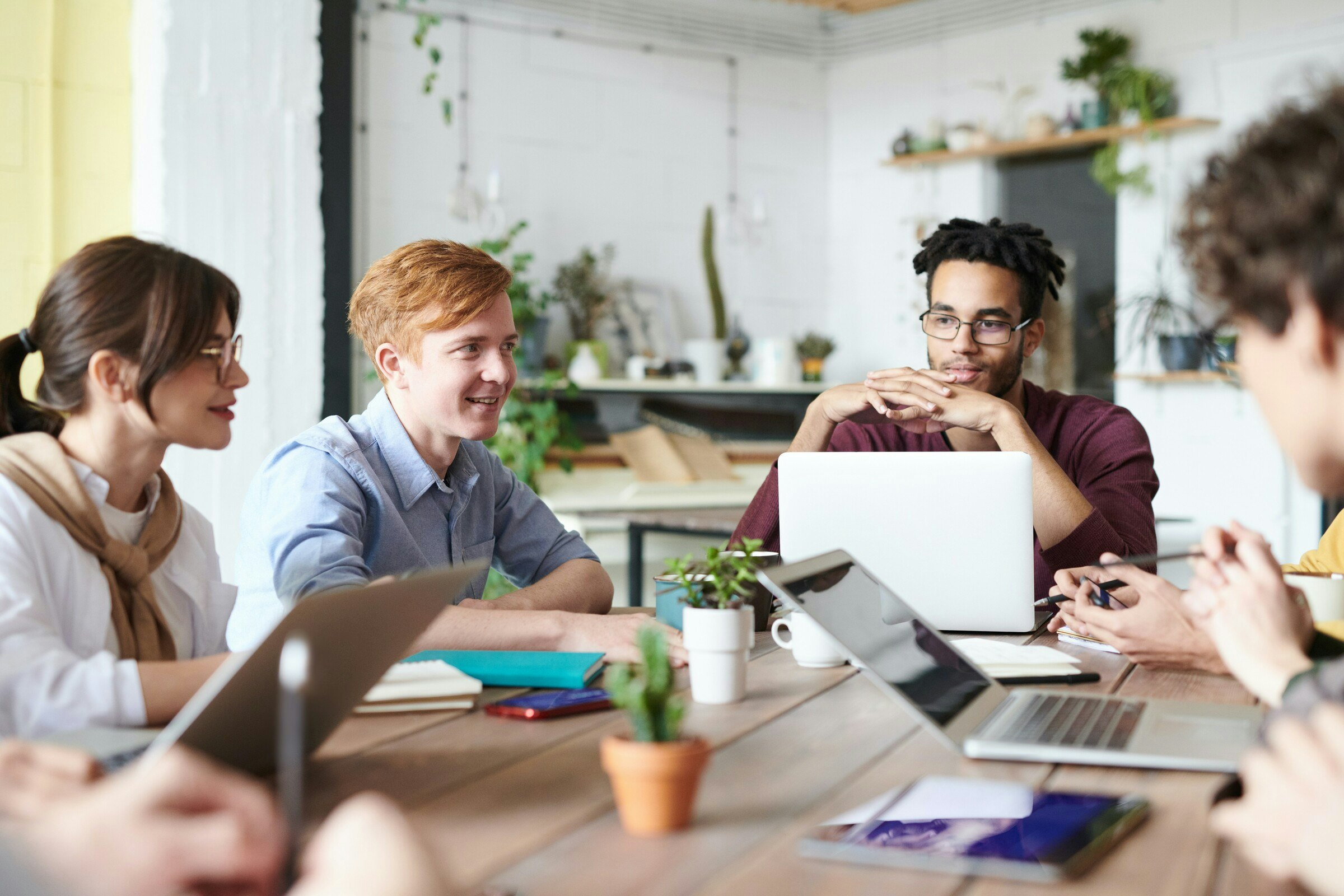 Fireside Chat is a monthly event where we bring together a panel of experts to discuss the most relevant topics to ventures in the cleantech ecosystem.
For the month of June, we are exploring Grants. Grants are a vital source of funding for organizations of all sizes, but identifying the right opportunities and managing the application process can be a daunting task. This event aims to help attendees learn how to effectively navigate the world of grants, from identifying the right funding sources to managing the application process and post-award reporting. Attendees will also have the opportunity to hear from our expert panel and learn from their experiences.
Don't miss this opportunity to learn from some of the top experts in this space. Submit your questions to the panel in the registration process. Register now to secure your spot in this exclusive session.
Join us on June 13 from 10 to 11 am PT.
Speakers Include: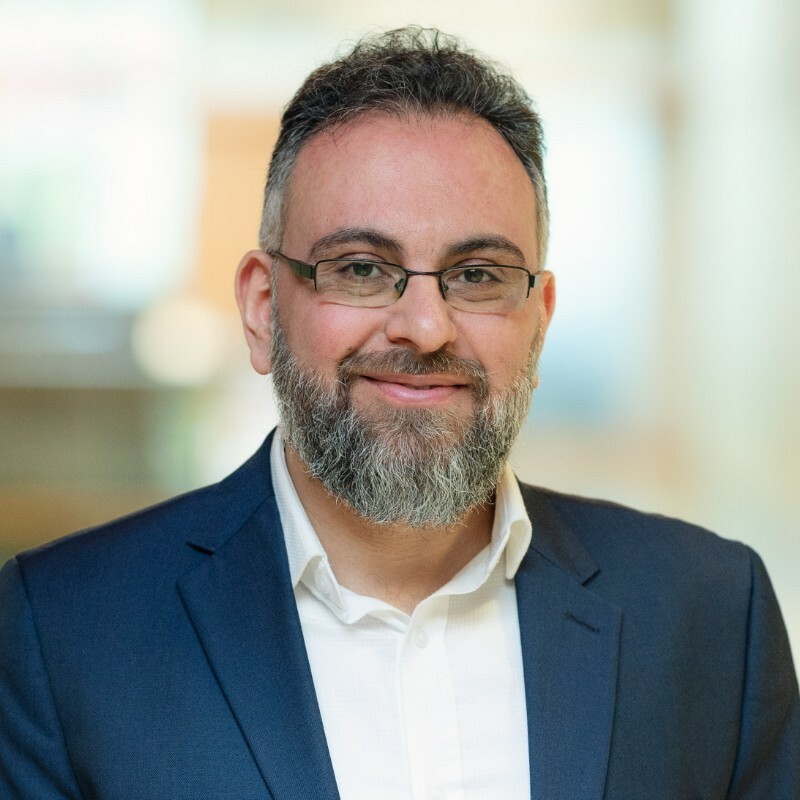 Yaser Roshan, Senior Manager of Research Partnership, Faculty of Applied Science at UBC
With a PhD in electrical engineering, Yaser brings technical knowledge and experience to his role, which is focused on supporting new research collaborations by connecting industry and not-for-profit partners with researchers at UBC and helping them navigate the complexities within the university. Before joining UBC, Yaser spent three years working at Mitacs, where he helped small and medium-sized enterprises (SMEs) receive funding for R&D collaborations with universities. With his background in both engineering and research development and partnerships, Yaser is well equipped to support and drive meaningful research collaborations that drive innovation and impact within the construction sector.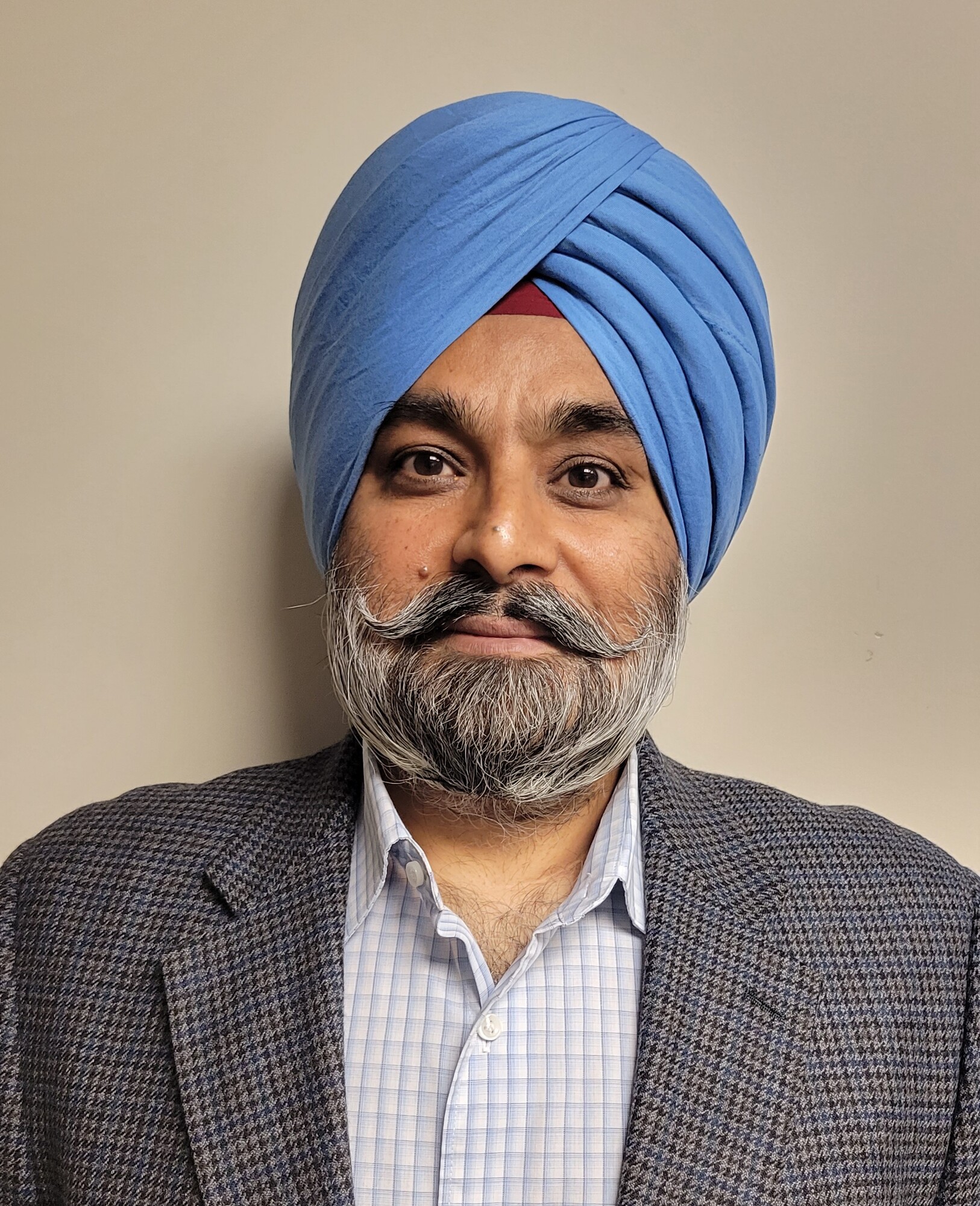 Arvinder Kainth is an ITA (Industrial Technology Advisor) with NRC IRAP and advises SMEs in the Energy Sector.
Regarding NRC-IRAP program: The National Research Council of Canada Industrial Research Assistance Program (NRC IRAP) is Canada's leading innovation assistance program for small and medium-sized businesses. NRC IRAP provides advice, connections, and funding to help Canadian small and medium-sized businesses grow, increase their innovation capacity, and take ideas to market.
Macarena Cataldo-Hernandez, Ph.D. is the Co-Founder & CEO/CTO of Viridis Research Inc. The vision of Viridis Research Inc. is to transform how we use water globally and correct the systemic socio-economic problems that are directly caused by this lack of access to drinkable, useable water.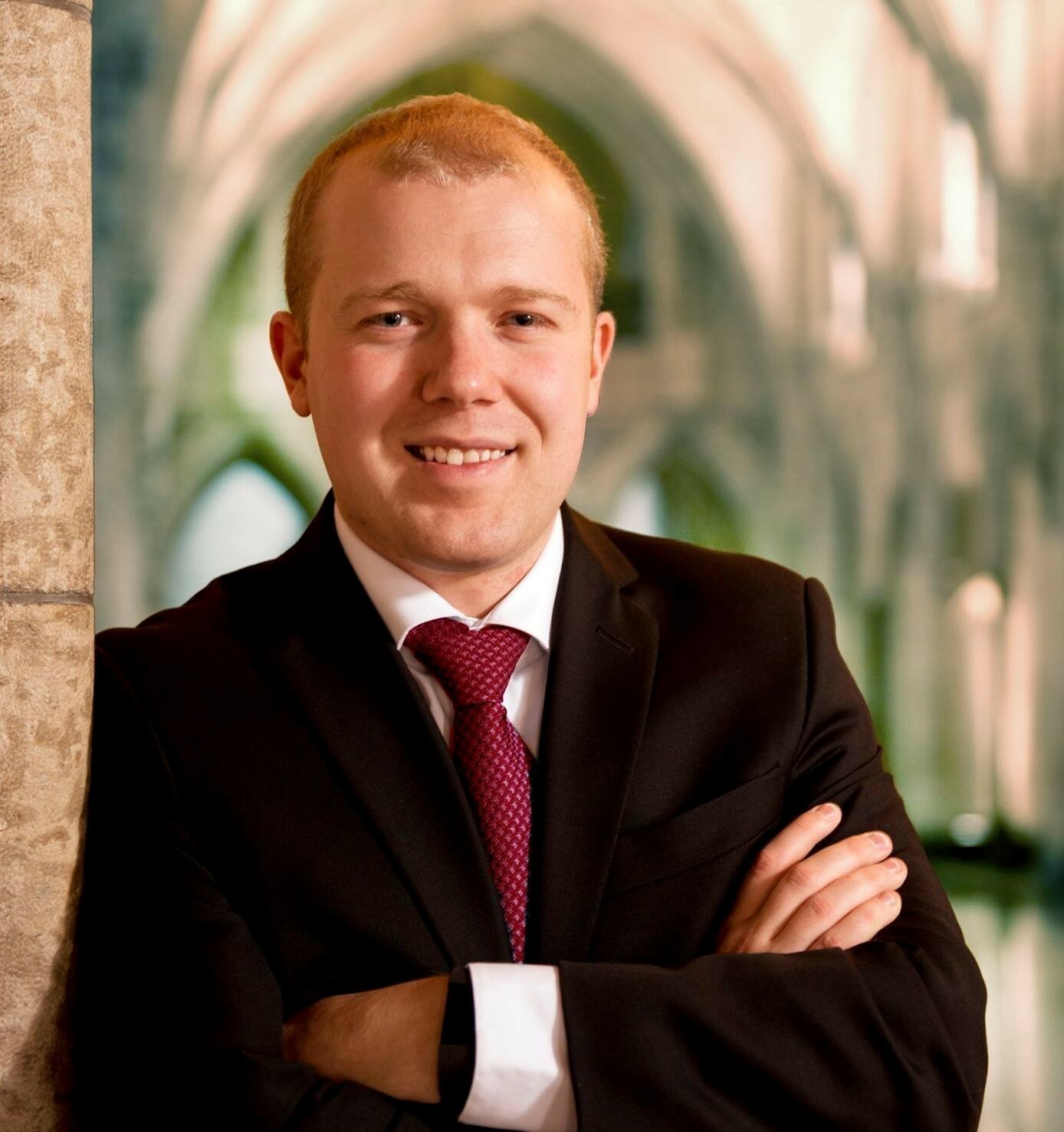 Gregory Stulen is the Managing Partner at Avenue Public Affairs, one of Canada's leading clean technology consultant lobbying firms. He is a specialist in public policy transformation and strategic communications with more than a decade of experience delivering successful outcomes for clients and stakeholders across Canada.
Prior to working as a consultant, Gregory in a variety of roles in government and politics, including as political staff to a multiple Cabinet Ministers, as a senior public servant in the Government of Ontario, as an in-house lobbyist for a major university, and in leadership roles on 25 election campaigns including 5 central campaign war rooms and 1 leadership campaign.
Gregory and his firm's choice to specialize in the clean technology sector was a conscious and values-drive decision to support businesses in leveraging the resources of governments in Canada to respond to the biggest issue of our time: addressing climate change.