Sectors
Building Powerful Cleantech
Networks
Collaboration, innovation and adoption are required to collectively tackle the climate crisis. Through our six sector networks, we're building an engaged community to align stakeholders and set priorities that make a difference.
Find Your Network
Because Climate Change is a Problem Without Borders.
Regional and Global Partners
Leading the NEXT Big Thing
Whether you're an innovator, industry leader, investor, government official or academic, our NEXT networks provide industry-specific programming that will help you meet your goals.
Sector-specific acceleration programs for cleantech startups
Industry-driven Innovation Challenges
Investor matchmaking and tech showcase events
Active and engaged sector networks
Sector-specific training and mentorship
Research and marketing campaigns to build knowledge
agriNEXT
agriNEXT accelerates sector-focused innovators by providing technology- and industry-specific training, mentorship, and ecosystem engagement.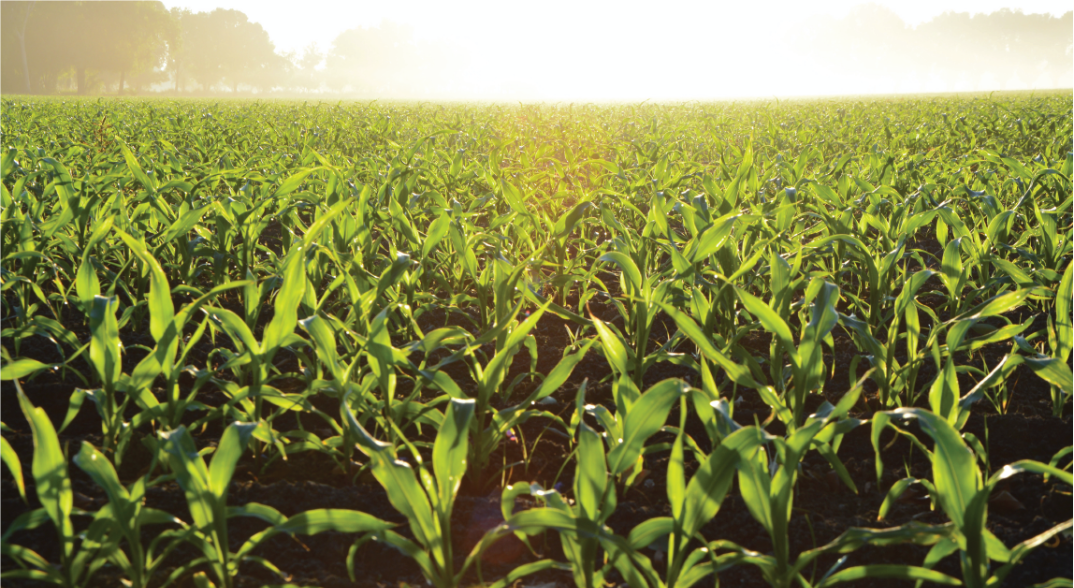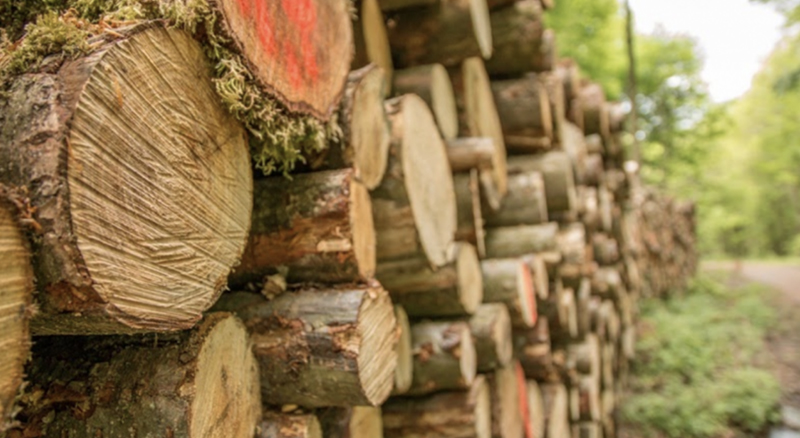 bioNEXT
bioNEXT explores how to use renewable biological resources to provide products, processes, and services that align with a sustainable economic system.
buildNEXT
buildNEXT focuses on renewable building materials, green construction practices and products, and other principles of sustainability in the built environment.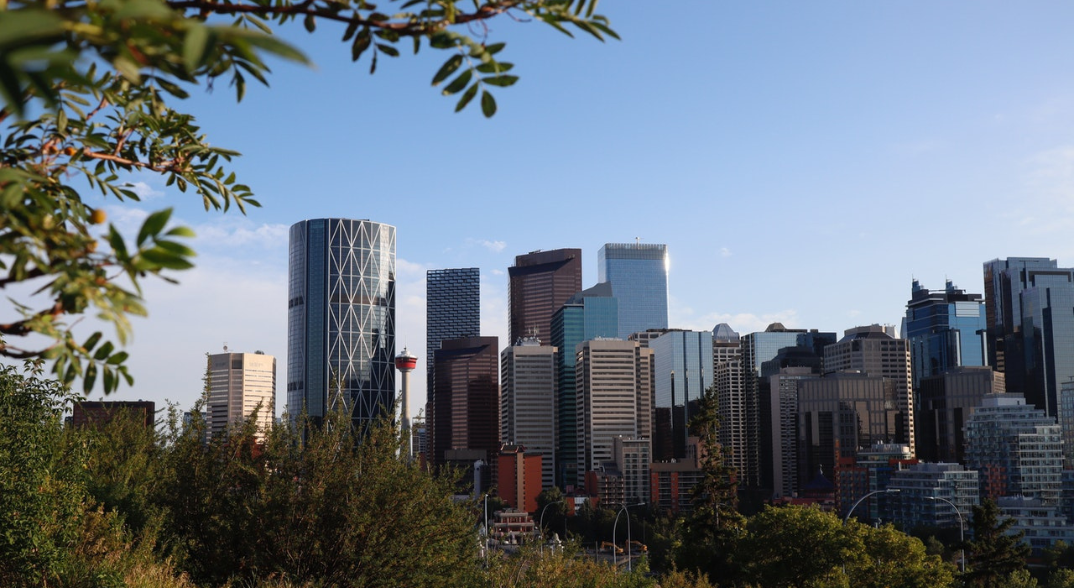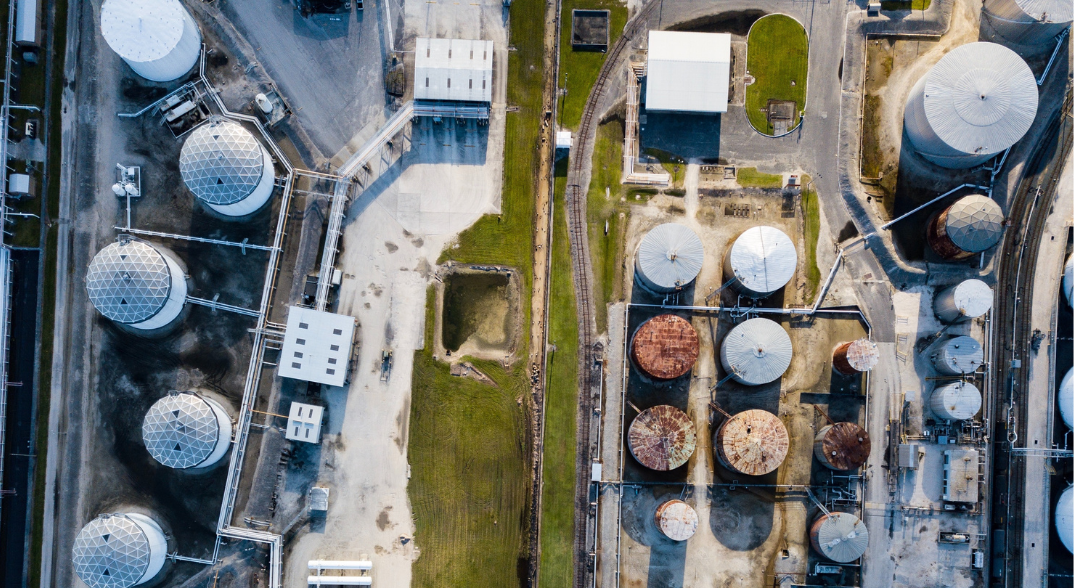 carbonNEXT
carbonNEXT brings partners together to energize innovation, accelerate commercialization, and fast-track adoption of carbontech solutions.
energyNEXT
energyNEXT is focused on companies involved in the exploration and development of oil or gas reserves, oil and gas drilling, and refining.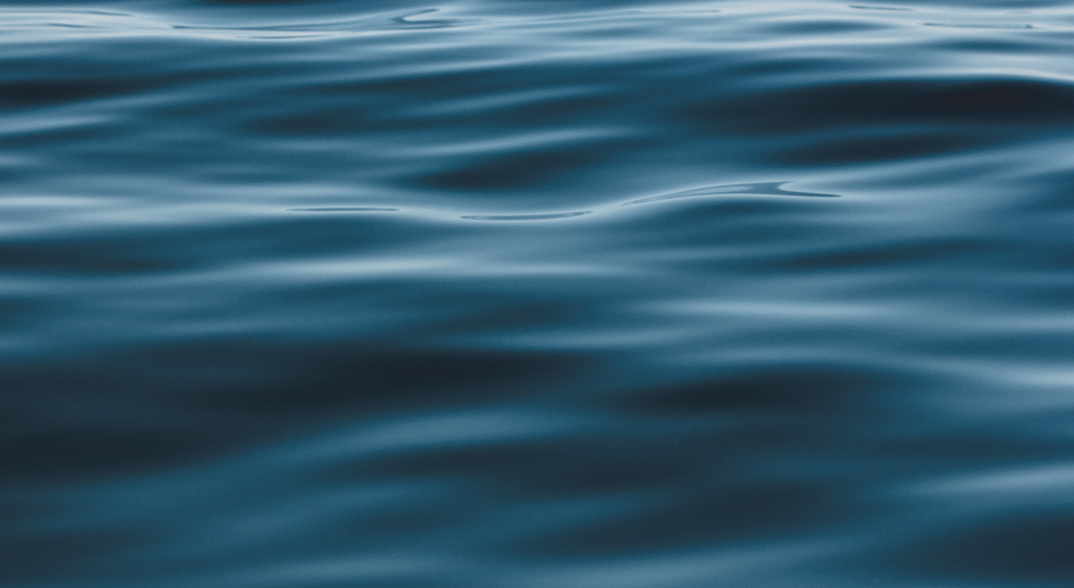 waterNEXT
WaterNEXT is a sector-agnostic initiative with an overarching focus on water in all forms and contexts, from desalination to digital solutions.