Sectors
Building Powerful Cleantech
Networks
Collaboration, innovation, and adoption are required to collectively tackle the climate crisis. We have built powerful sector networks made up of companies, experts, and investors, all working together on commercializing innovation and driving progress toward climate goals.
Find Your Network
We Work to Advance the Adoption of Cleantech and Achieve Net Zero
Our economies must transform to reduce the human impact on climate change while fostering economic growth and diversification. Our NEXT networks focus on rallying ecosystems around the development and adoption of cleantech solutions needed within specific sectors.
Ventures
Helping solution providers on the path to commercialization and adoption with access to targeted pilot opportunities, funders, and industry expertise.
Industry
Gain access to our network of ventures, innovation scouting through public or private channels, running pilot programs, and access to curated research.
Investors
Utilize Foresight's domestic and international innovation networks to proactively identify, source, and curate relevant technology deal flow.
Academia
Validate and ground your research with end-user needs by connecting directly with industry and taking the next step in moving your IP out of incubators.
Government
Position Canada as a leader by leveraging ecosystems of aligned funders and investors, pilot partners, technology providers, test bed sites, and industry customers.
Ecosystem Members
Take advantage of the power of networking through peer, expert, and industry connections, insights, external marketing opportunities, and sector-specific events.
Ventures To Value Chains
This is an initiative that leverages data from technology companies and other key stakeholders to map, categorize, and analyze strategically important industry value chains for Canada in the clean economy.
Get Involved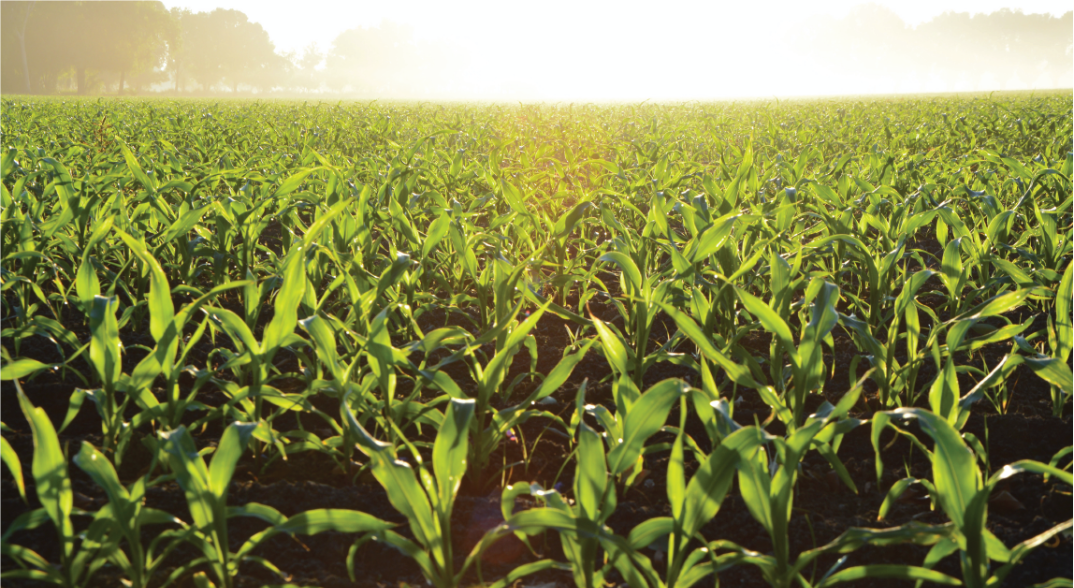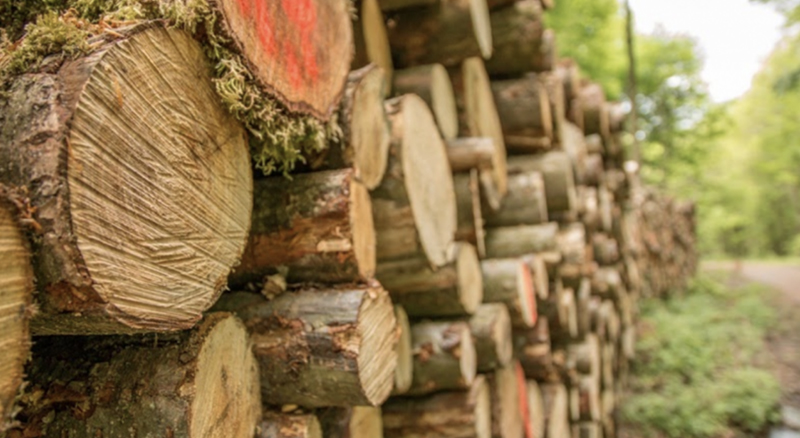 bioNEXT
Drive value chain transformation that increases revenue per sustainable yield by 25%.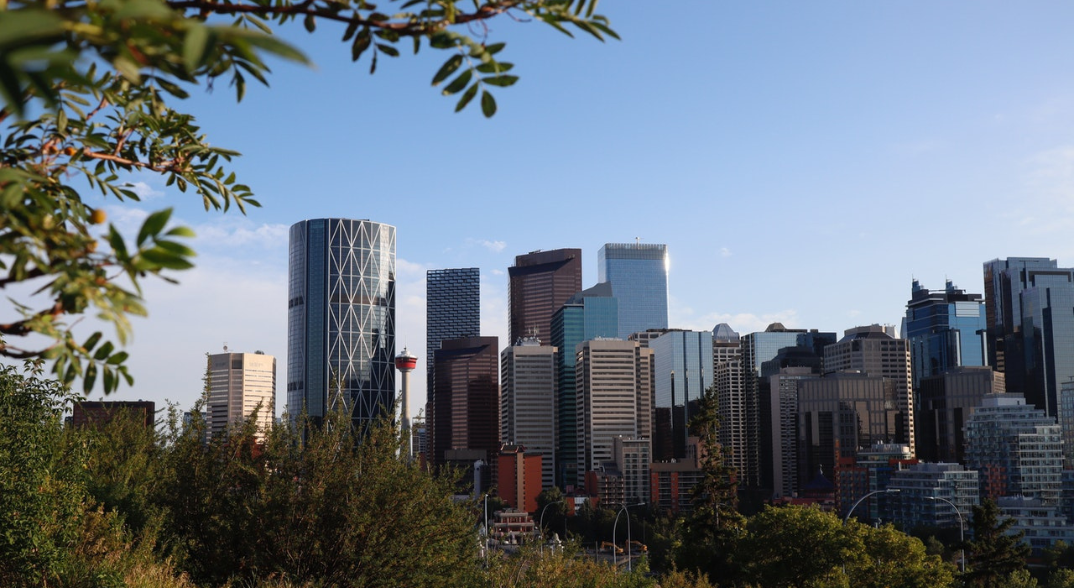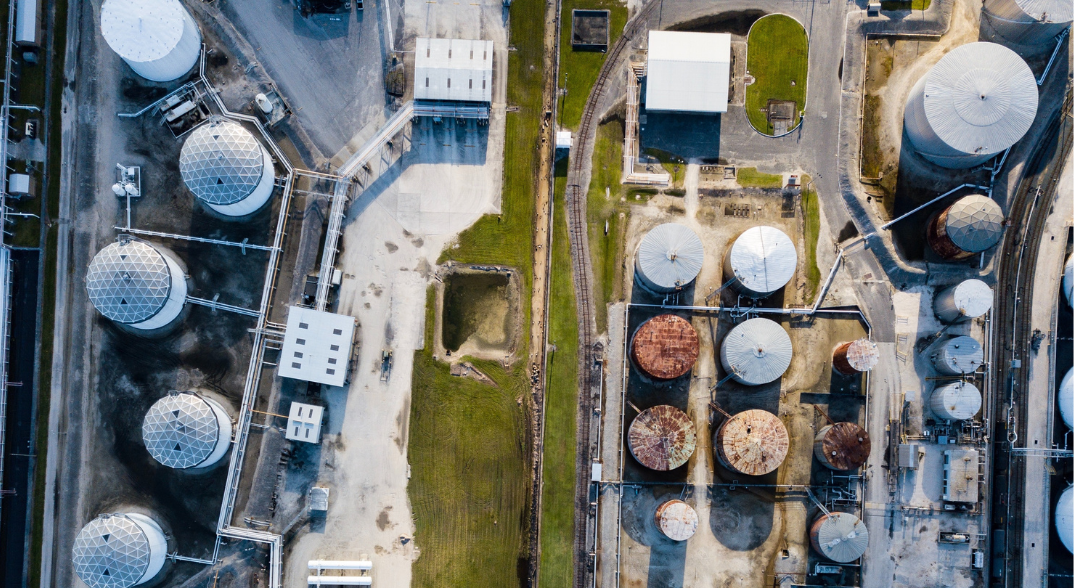 carbonNEXT
Catalyze the advancement of carbon management solutions that will reduce 100 MT of GHG emissions by 2030.