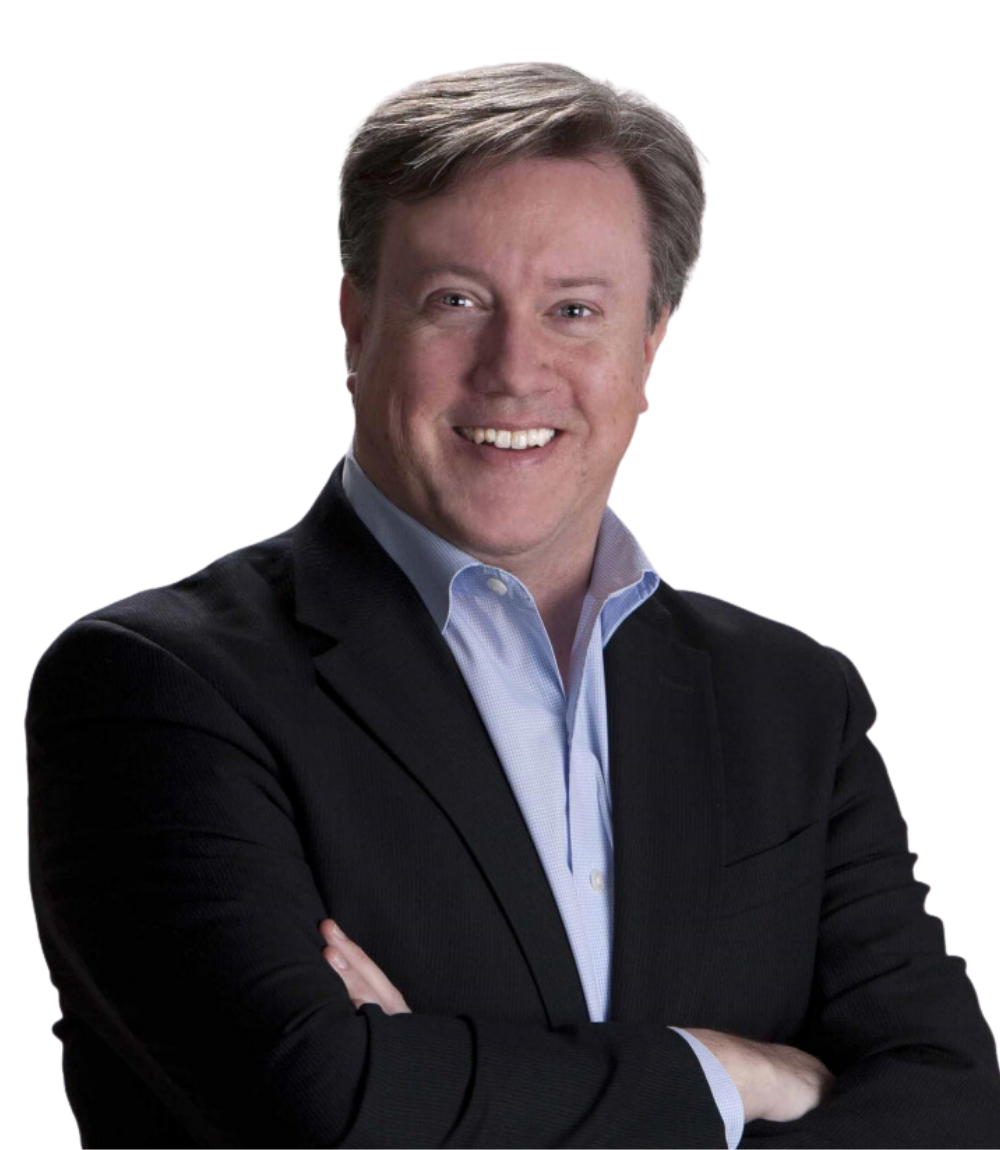 I have over 20 years of leadership roles at national and international B2B and B2C products and services companies. I excel at creating data-driven, performance-based cultures, developing highly-engaged teams and building profitability. I have worked in various industries, including consumer packaged goods, food and beverage, technology, services and industrial products.
I am known for driving business growth and profitability through people and process development. My leadership strength is taking complex issues and boiling them down into strategies that make sense. I am passionate about developing systems, processes, and metrics to measure performance and implementing KPIs, SOPs, and tactical plans to achieve cost, quality, productivity, and service goals.
I support others in achieving their goals and have been involved in mentorship programs with the University of British Columbia – Sauder School of Business, Greater Vancouver Board of Trade Leaders of Tomorrow and The Forum for Women's Entrepreneurship. I am a former director of the Canadian Water Quality Association, Sales & Marketing Executives of Vancouver and Chair of the Together We Can Society.
I am a graduate of McGill University and professional development at Harvard Business School, Beedie School of Business, Sauder School of Business and Rotman School of Management.