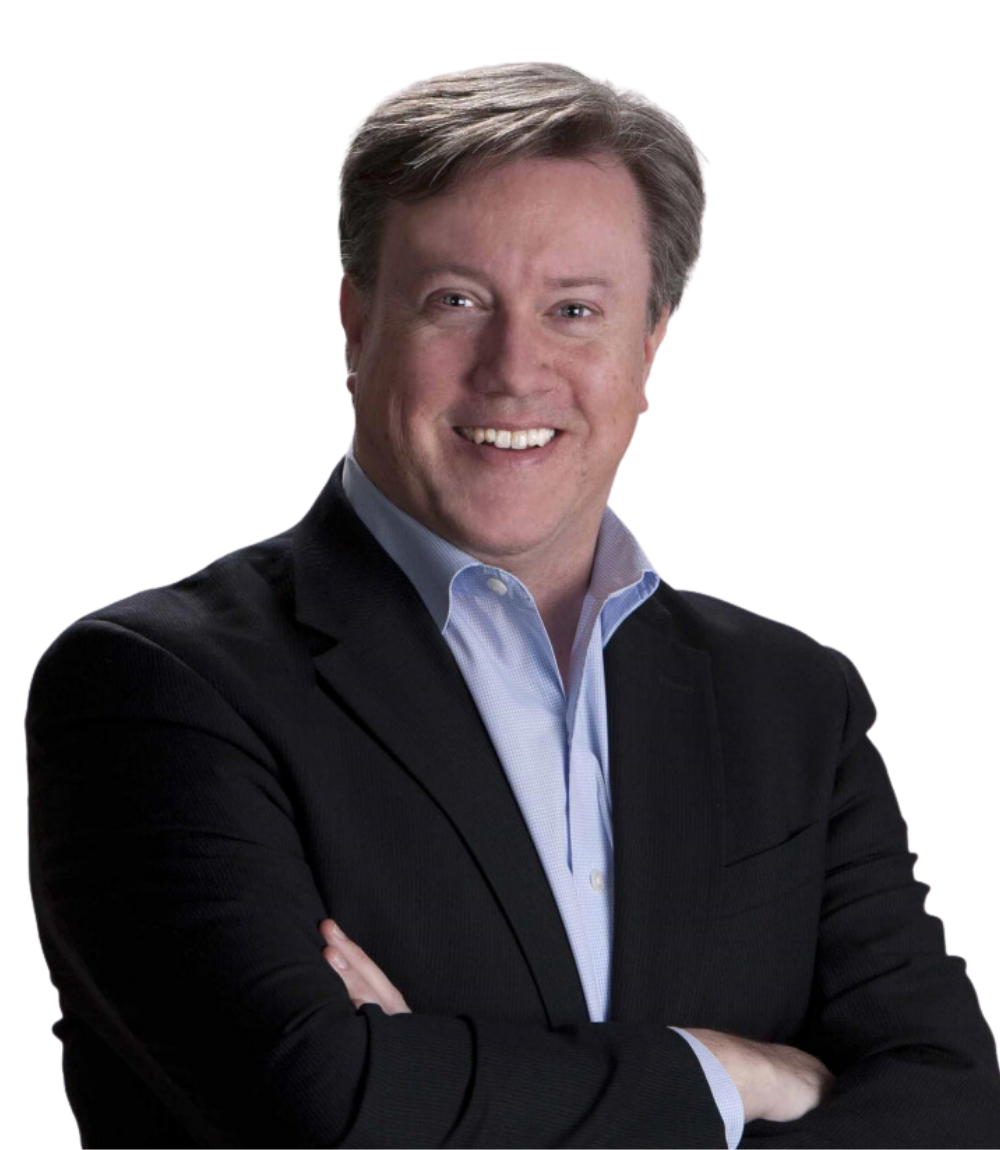 Andrew has over 20 years of leadership roles at national and international B2B and B2C products and services companies. He excels at creating data-driven, performance-based cultures, developing highly-engaged teams and building profitability. He has worked in various industries, including consumer packaged goods, food and beverage, technology, services and industrial products.
He is known for driving business growth and profitability through people and process development. Andrew's leadership strength is taking complex issues and boiling them down into strategies that make sense. He is passionate about developing systems, processes, and metrics to measure performance and then implementing KPIs, SOPs, and tactical plans to achieve cost, quality, productivity, and service goals.
Andrew supports others in achieving their goals and has been involved in mentorship programs with the University of British Columbia – Sauder School of Business, Greater Vancouver Board of Trade Leaders of Tomorrow and The Forum for Women's Entrepreneurship. He is a former director of the Canadian Water Quality Association, Sales & Marketing Executives of Vancouver and Chair of the Together We Can Society.
Andrew is a graduate of McGill University and professional development at Harvard Business School, Beedie School of Business, Sauder School of Business and Rotman School of Management.