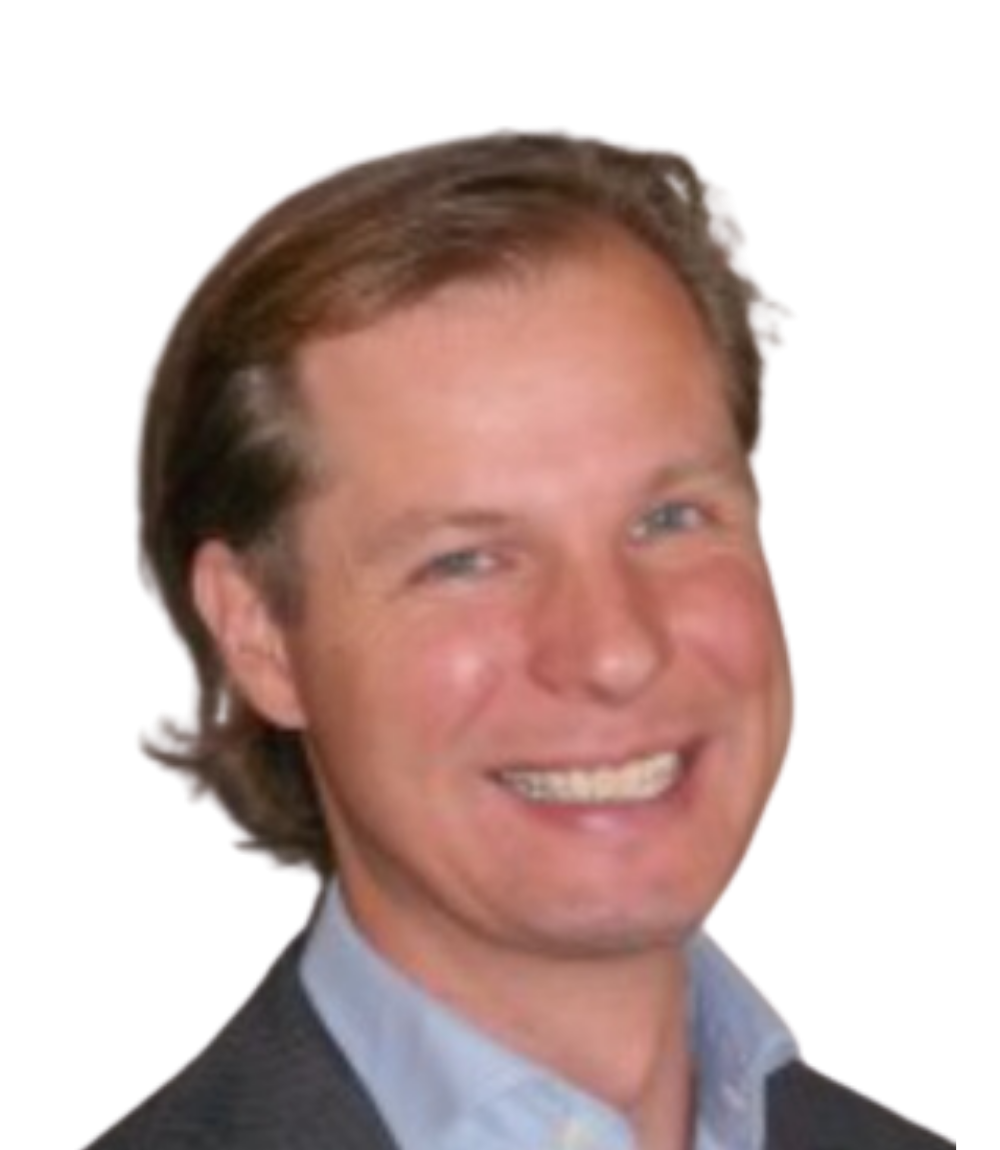 I have 20+ years of international strategic and operational leadership experience in roles ranging from Fleet Asset Management, Finance, Business Development and currently as the COO / CFO of a waste to value start-up Circular Rubber Technologies.
I have demonstrated success in leading high-performance teams and building strong lasting relationships with strategic partners, stakeholders and team members managing portfolios up to US$2B and leading global aftermarket customer support & supply chain teams of up to 150.
What I bring to my role as an EiR for Foresight Canada is the ability to navigate complexity, quickly getting to the bottom of those key strategic financial and operational issues and help these translate into actions plans to achieve identified strategic goals.
Prior to joining Circular Rubber Technologies, I was an executive at Vancouver-based CHC Helicopter Corporation where I spent 20 years in business development, customer service, operations, and supply chain functions.