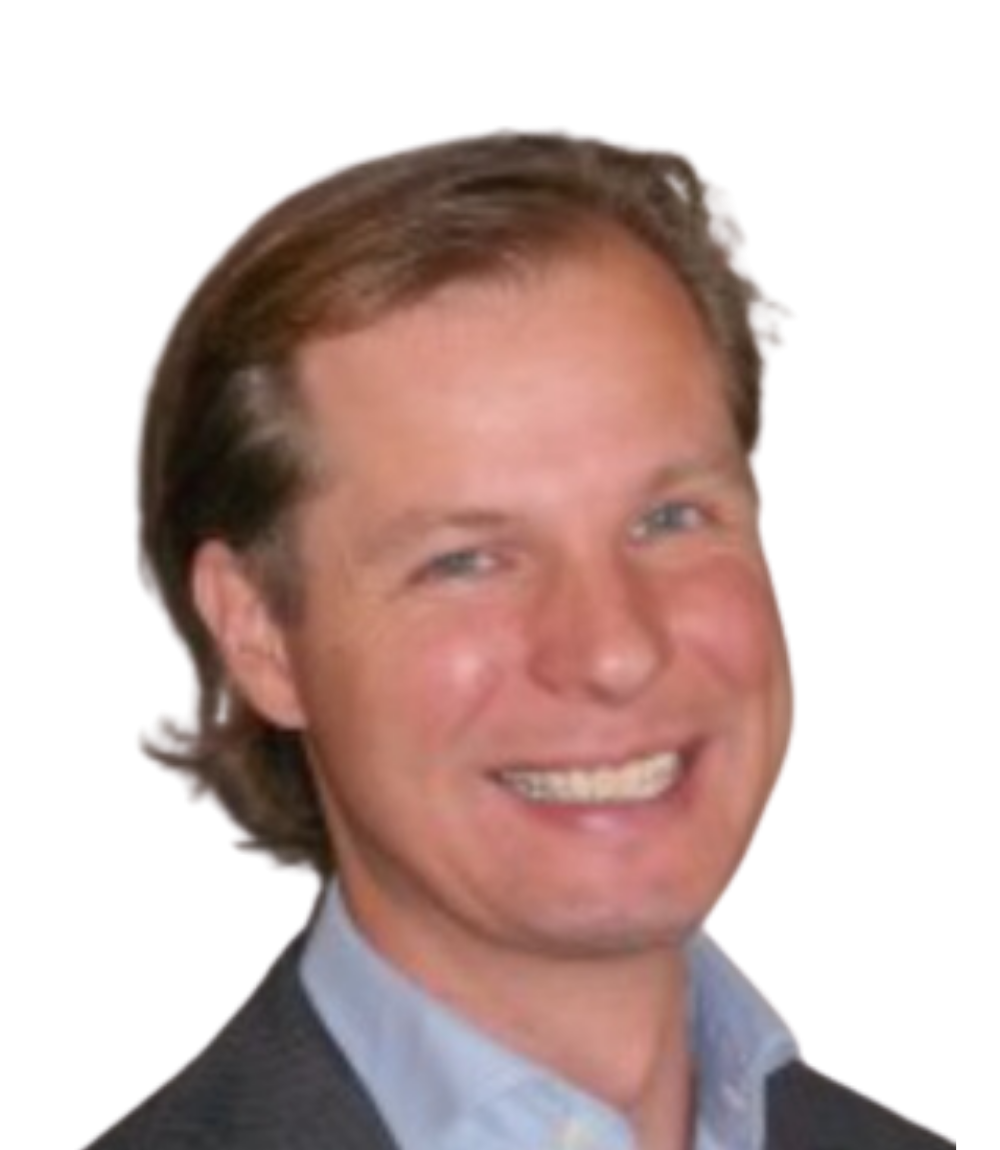 Bram van den Berg has over 20 years of international leadership, business development, customer service, operations and supply chain and strategy consulting experience in aviation and oil & gas helicopter services.
He is currently the COO of Circular Rubber Technologies – a Vancouver start-up focussed on developing a fully circular solution for end-of-life industrial tires. Before that he led the worldwide supply chain and customer support organisation of Heli-One – a leader in rotor-wing maintenance, repair, and overhaul (MRO).
Bram started his career with CHC Helicopter Corporation where he held increasingly senior roles across various areas of the business ranging from business development, customer support, operations and yield management.
Bram's EiR skills include combining strong analytical skills with an ability to build strong relationships, motivate teams and deliver high-quality results in a competitive environment. Specific areas of expertise include: Project planning, design & execution | Risk management | Technology deployment | Supply Chain Management | Strategic & Financial Planning | Organizational Leadership | Process Design & Optimization | Productivity Improvement| Budgeting | Cost Management | Change Management.
Bram has a Bachelor in Aeronautical Engineering from the Amsterdam University of Applied Sciences and a Master's in Business Administration & Management from Nyenrode University.