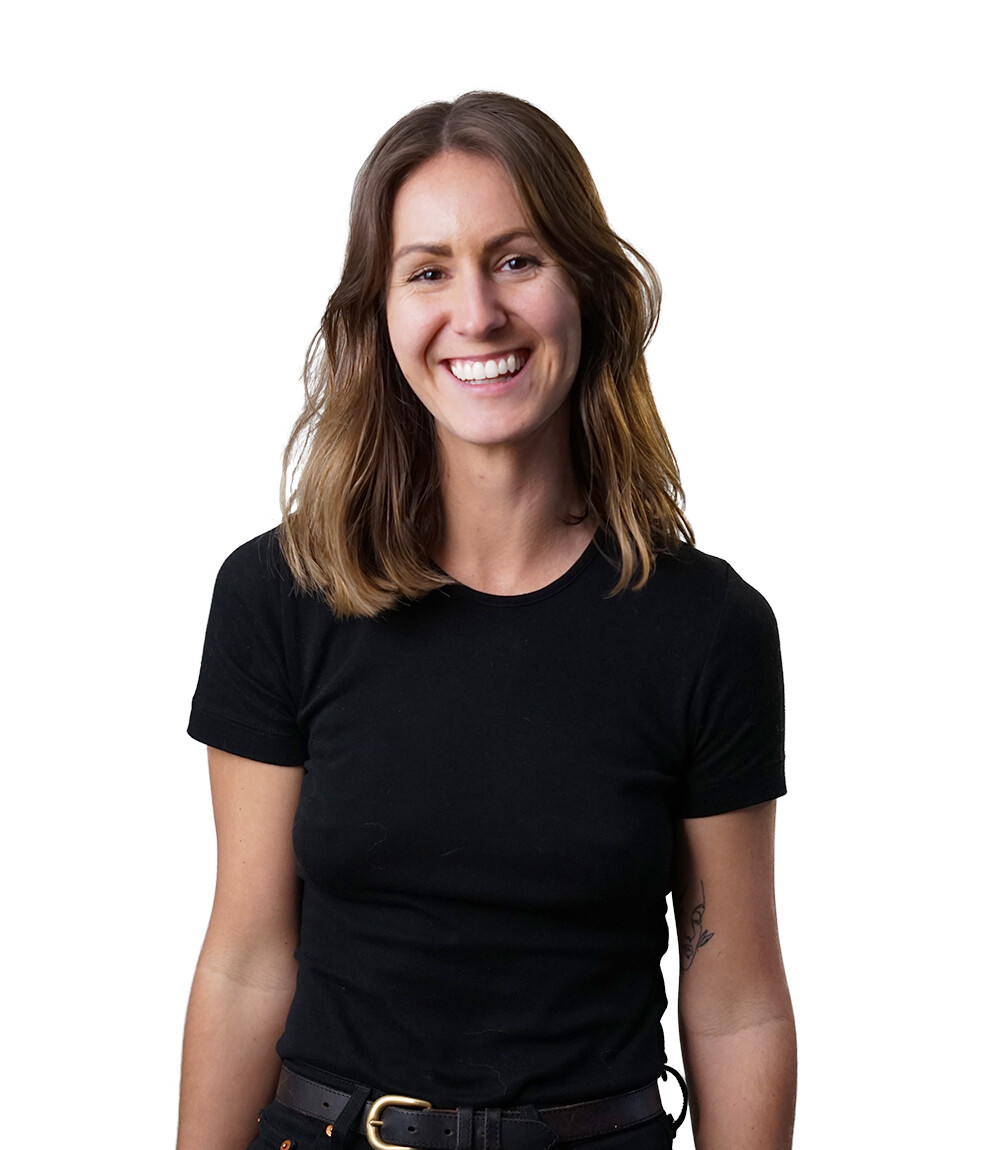 Director of Marketing Foresight Cleantech Accelerator
Sam is a multi-disciplinary marketing professional with proficiency in building robust marketing engines. Armed with a passion for sustainability, a good deal of climate anxiety, and a skillset rich in digital marketing, she is always on the hunt for new and innovative ways to help maximize the impact of clean technology in Canada and beyond.
Previously, Sam has worked across a variety of industries, including digital agencies, professional sports, nonprofits, and tech in both Canada and Australia.
Outside of work, you'll most likely find her doing something fun outside. Not very good at picking up on social cues, if you tell her to take a hike, she'll ask, "Which one!"