Canada is a hub of cleantech innovation as entrepreneurs from coast to coast rise to ever-pressing climate challenges. Their powerful cleantech solutions range from carbon capture utilization and storage, to agriculture, to clean energy, and beyond.
To celebrate the continuous growth of Canada's cleantech sector, applications are now open for Foresight Canada's third annual Foresight 50 - a list recognizing our country's most investable cleantech change-makers that are leading the charge to net zero.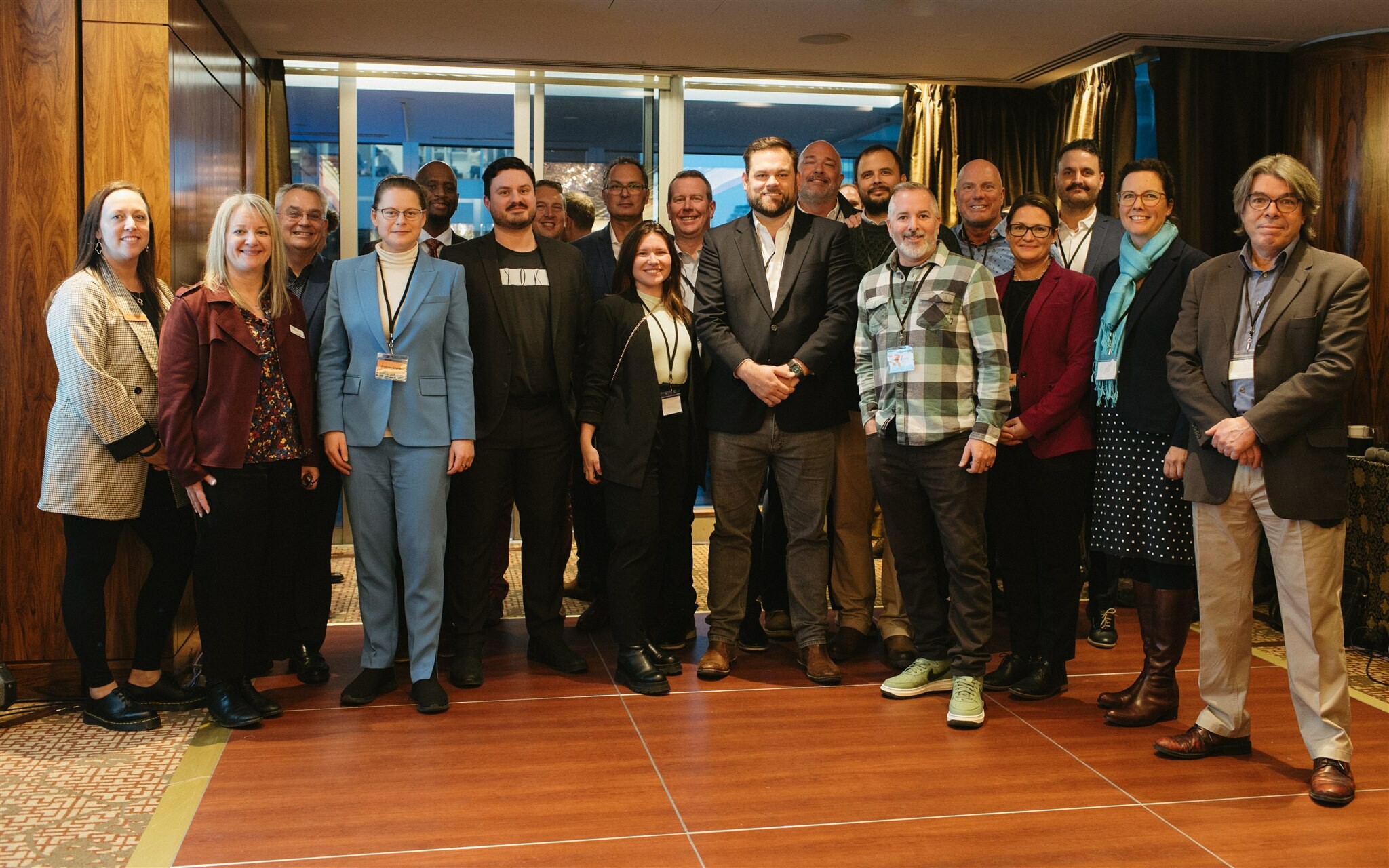 A critical component allowing these inspiring innovators to develop and scale their cleantech solutions is building their capacity to successfully access capital from domestic and international investors - a role Foresight proudly plays to ensure Canada can achieve net zero. The Foresight 50 program connects Canada's top cleantech ventures with cleantech investors, industry leaders, and partners from around the world.
Applications are being accepted now until July 21, 2023. A panel of investor judges will then carefully select the 2023 Foresight 50, and the honourees will be announced November 8, 2023 at the in-person Foresight 50 Celebration in Calgary, AB as part of the Foresight 50 Showcase. Learn more about the Celebration and Showcase, and purchase early bird tickets, here.
A History of Success:
Now in its third year, the Foresight 50 program has already recognized a wide variety of amazing cleantech ventures and gained international recognition, with over 900 global media hits following the announcement of our 2022 Foresight 50. In 2021, Foresight 50 ventures went on to collectively raise nearly $600M in the year after they were recognized on the list. Our 2022 ventures are poised to set a new record, having already raised over $300M since the release of the second annual Foresight 50 list in November 2022!
Some particularly impressive Foresight 50 alumni accomplishments include:
Svante, a Foresight Grow program alumni, announced a massive, $318M funding round shortly after being named a 2022 Foresight 50 Honouree.
Hydra Energy, another 2022 Foresight 50 Honouree, was one of 18 companies selected to receive funding from the Alberta Hydrogen Centre of Excellence. Hydra received a $550,450 investment.
Future Fields, one of the inaugural Foresight 50 Honourees, closed a USD $11.2M funding round that will enable it to turn fruit flies into bioreactors, accelerating the biomanufacturing process in medical R&D, pharmaceuticals, and cultivated meat.
Why Apply:
2023 Foresight 50 Honourees will receive:
A full-page spotlight in the 2023 Foresight 50 Pitchbook
The chance to connect with international cleantech investors through curated 1:1 meetings at our 2023 Foresight 50 Showcase in November and through investor only virtual pitch events between December 2023 and March 2024
Ongoing company recognition on a global stage
"Announcing our inclusion on the Foresight 50 list helped us close our $2M round with [American] investors. It was definitely helpful for our process to be acknowledged!"

Sheida Shahi

Adaptis, 2022 Foresight 50 Honouree