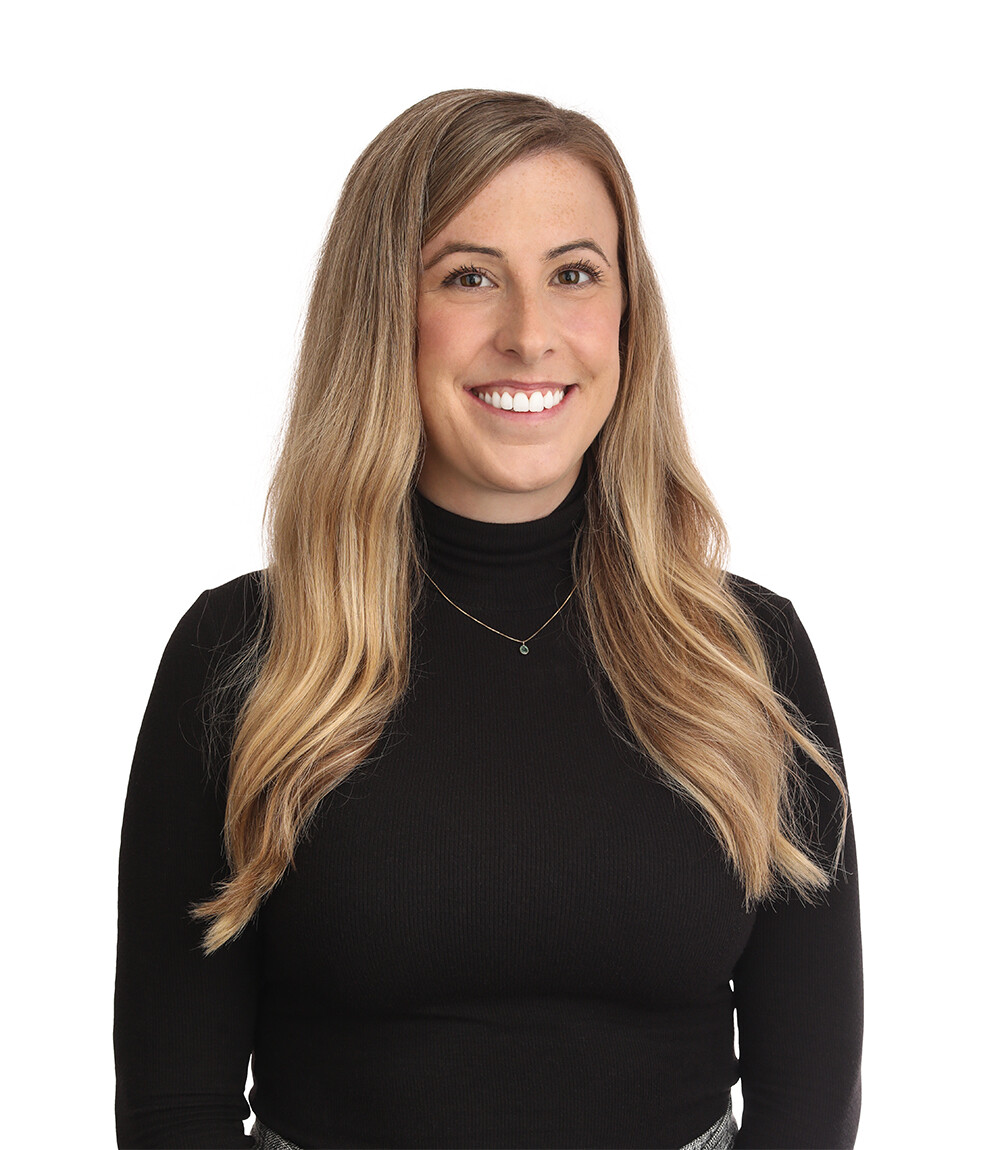 Communications Manager Foresight Cleantech Accelerator
Kaitie is a creative and strategic communications professional with a passion for storytelling. Throughout her career, she has developed impactful communications strategies for organizations across a variety of sectors including health and wellness, non-profit, and government.
Kaitie is excited to continue to advance her expertise within the position of Communications Manager at Foresight, while helping the team achieve its goal of making Canada the first G7 country to reach net zero.