Events
Foresight 50 Showcase and Celebration
Date:

November 8, 2023

-

November 9, 2023

Cost: $50.00
Venue: The Ampersand - 112 4 Ave SW, Calgary AB
Organizer: Foresight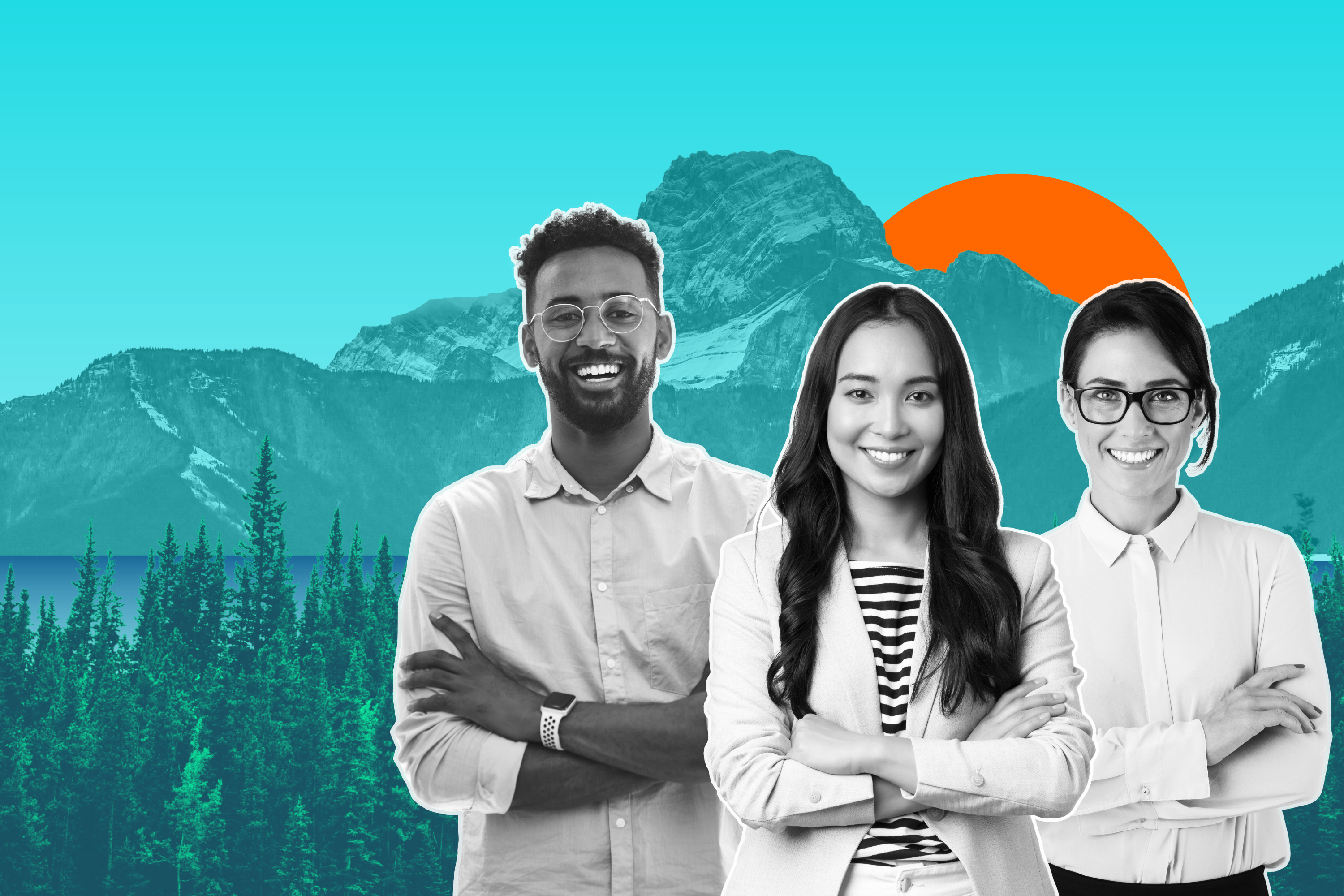 Recognizing Canada's 50 Most Investible Cleantech Ventures at the Forefront of Global Climate Action
November 8-9, 2023. Calgary, Alberta
Now in its third year, the Foresight 50 program has recognized a variety of amazing cleantech ventures.
Impact Stats
Raised in Capital in 2021
Raised in Capital in 2022
JOIN US
A Two-Day Event to Connect, Invest, and Celebrate the Most Investible Cleantech Ventures in Canada
Foresight 50 Celebration
Event open to the public
Date: November 8, 2023
Time: 5:00 - 8:00 pm MT
Location: The Ampersand in Calgary, Alberta
We'll announce our 2023 Foresight 50 - the most investible cleantech ventures from across Canada who are leading the charge to net zero.
Each Foresight 50 Honouree will have one minute to pitch their game-changing climate solution to the audience, followed by a networking reception where attendees will have a chance to connect directly with these leading innovators.
Emcee: Zack Storms, Startup TNT
Investor Forum
Event exclusive for investors
Date: November 9, 2023
Time: 8:00 am - 4:00 pm MT
Location: The Ampersand in Calgary, Alberta
Cleantech investors from across the country and internationally will gather for an informative and engaging conference in the morning, followed by curated 1:1 matchmaking sessions in the afternoon with this year's Foresight 50 Honourees.
AGENDA: 9 am to 9:10 am: Opening Remarks
9:10 am to 9:40 am: Panel: Canadian Cleantech Investment Outlook
9:40 am to 10:10 am: Climate Capitalism
10:25 am to 10:45 am: Fireside Chat: Betting Big on Climate Solutions
10:45 am to 10:55 am: In Conversation with Summit Nanotech: Outstanding Alumni
10:55 am to 11:20 am: Unlearning Session: Climate Finance and Right Relations
11:30 am to 12:00 pm: Panel: Exporting Canadian Cleantech - insight for investors
1:00 pm to 4:00 pm: Matchmaking
Speakers
More speakers and event agenda to be confirmed soon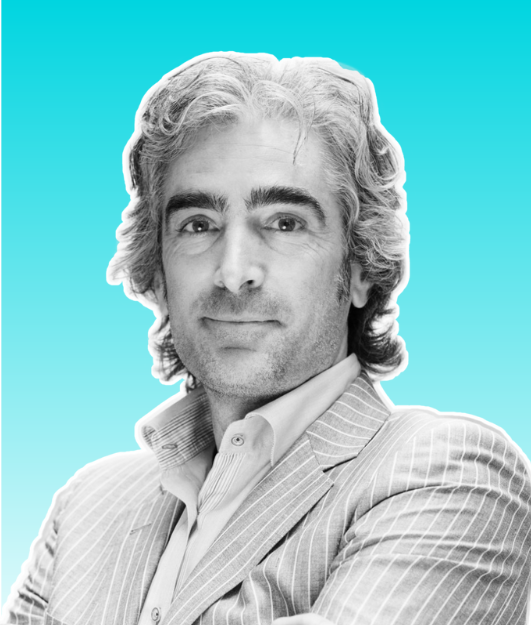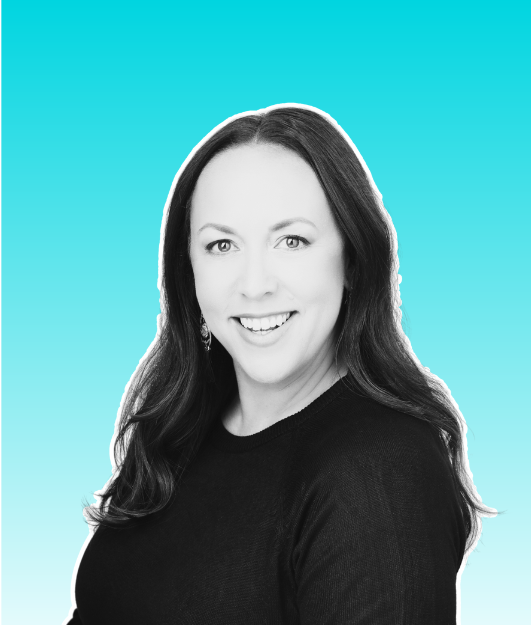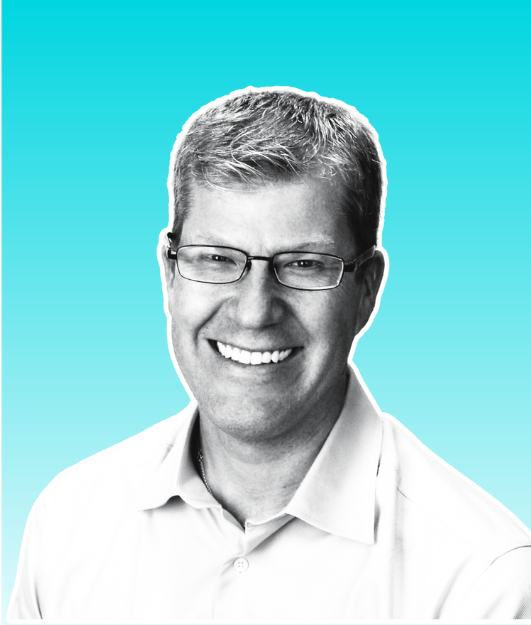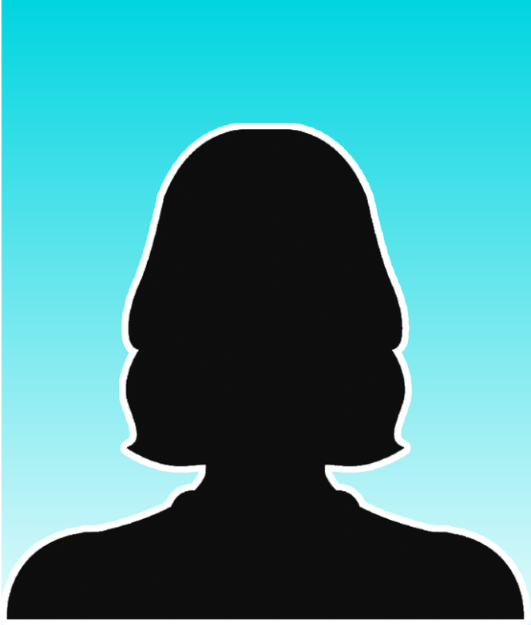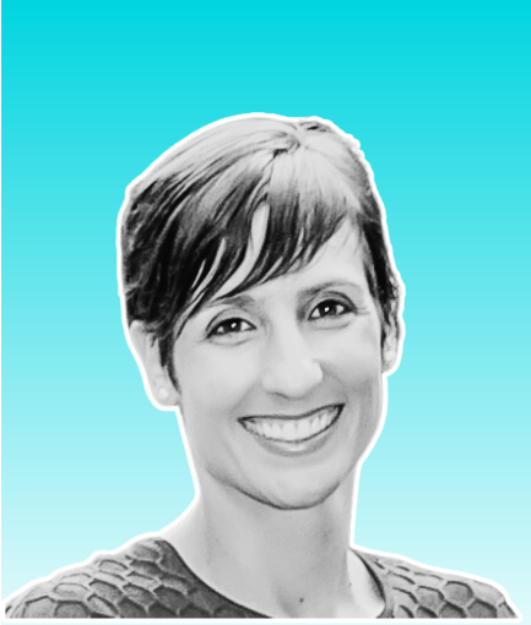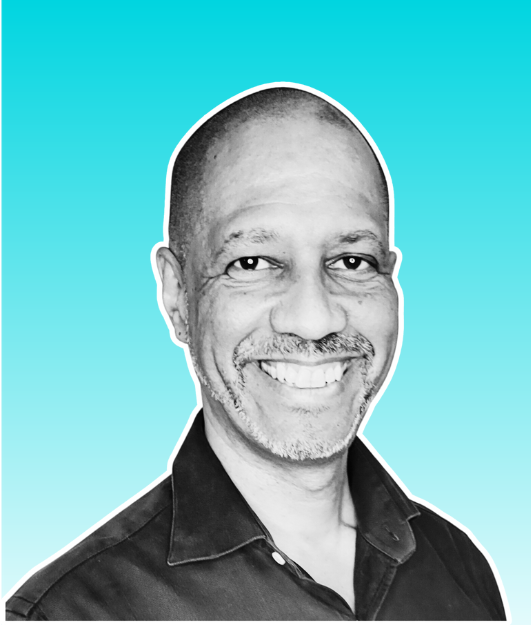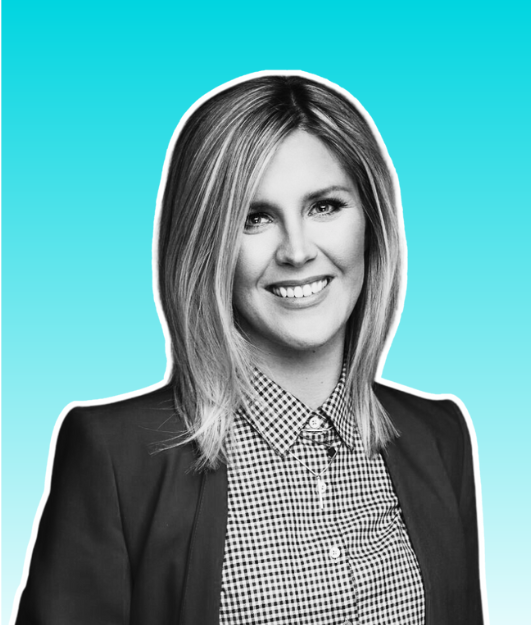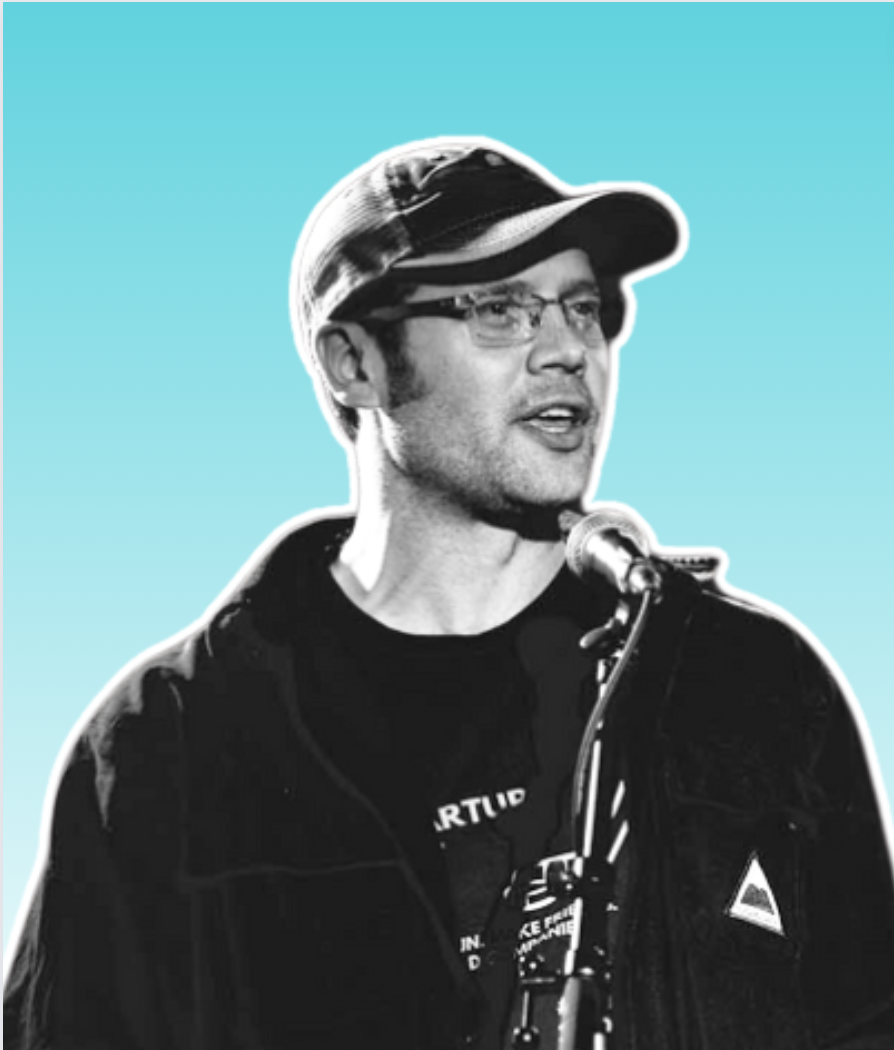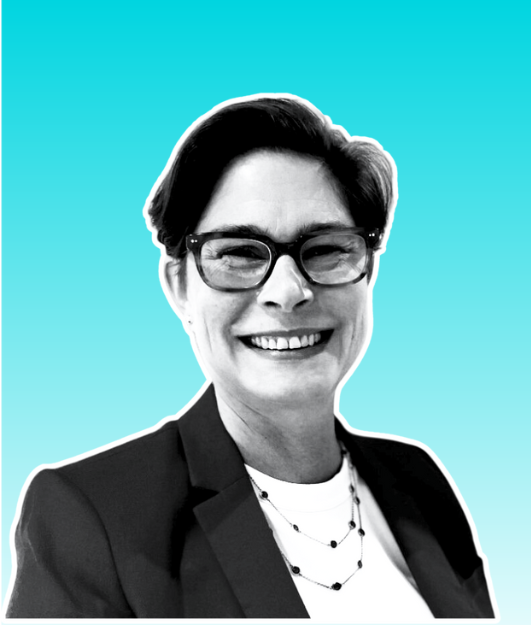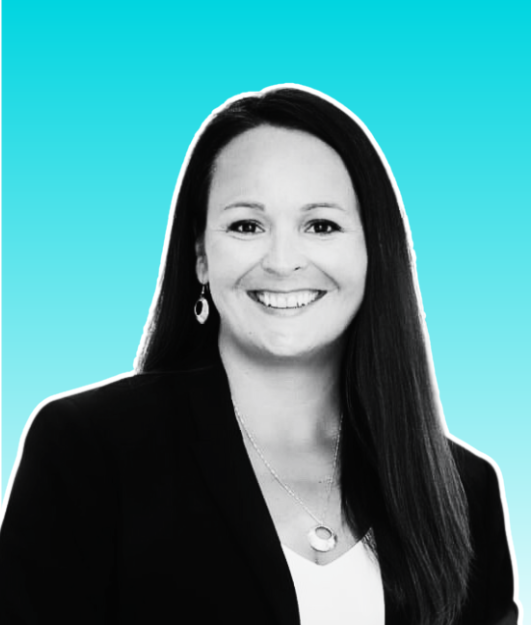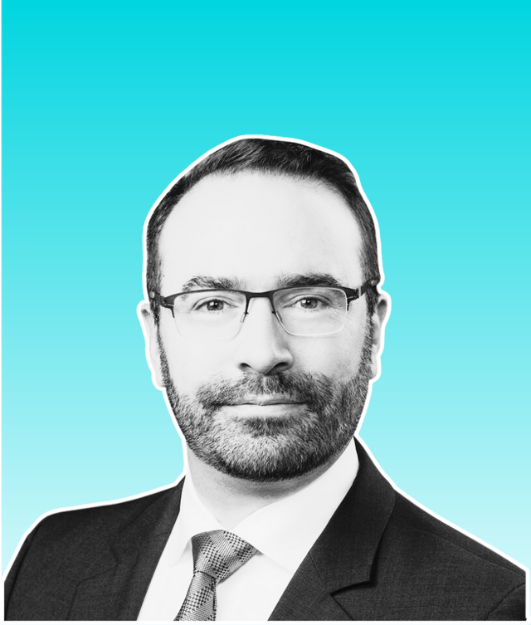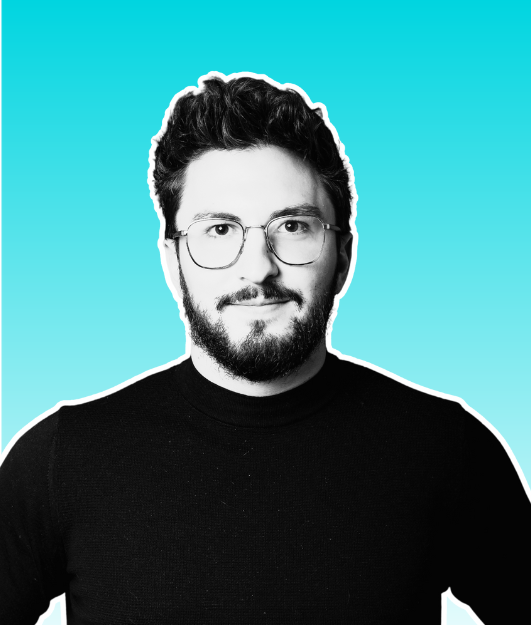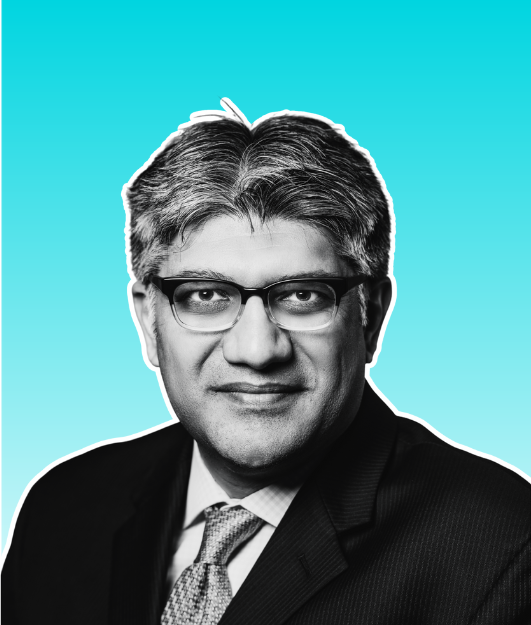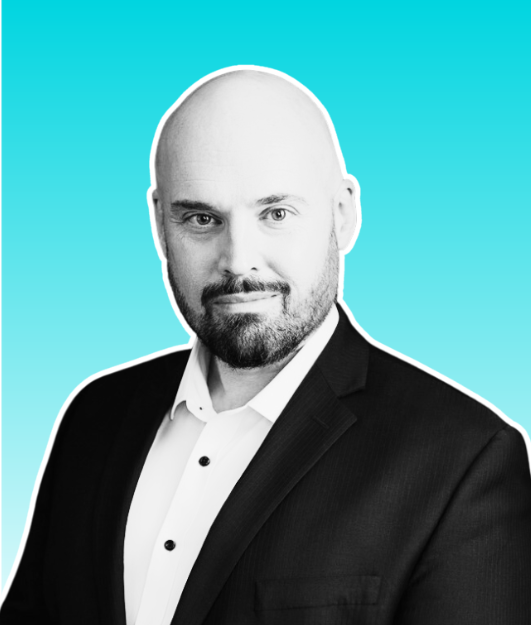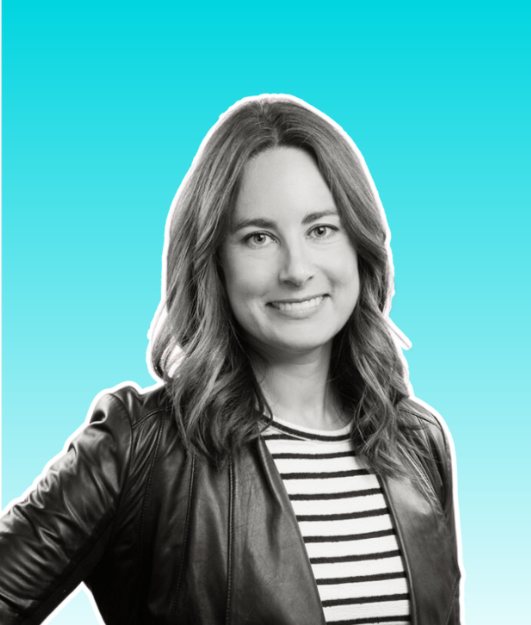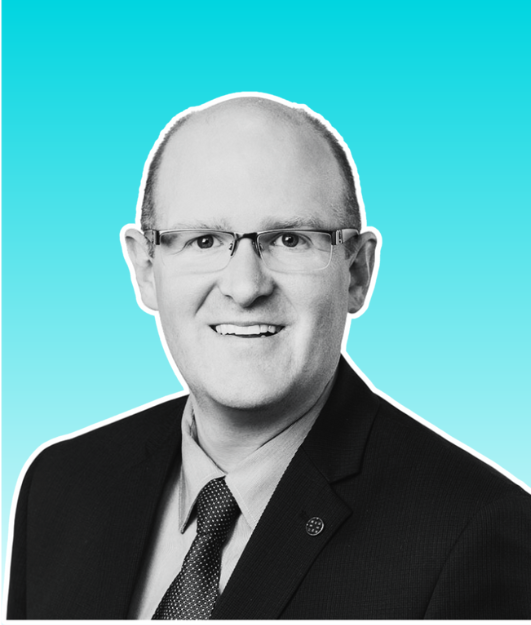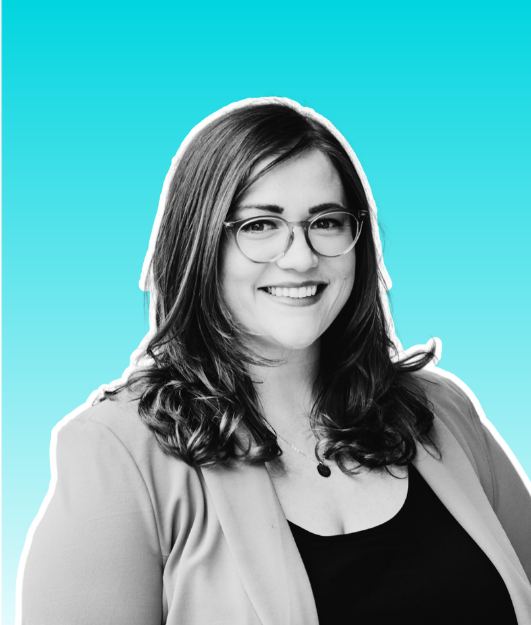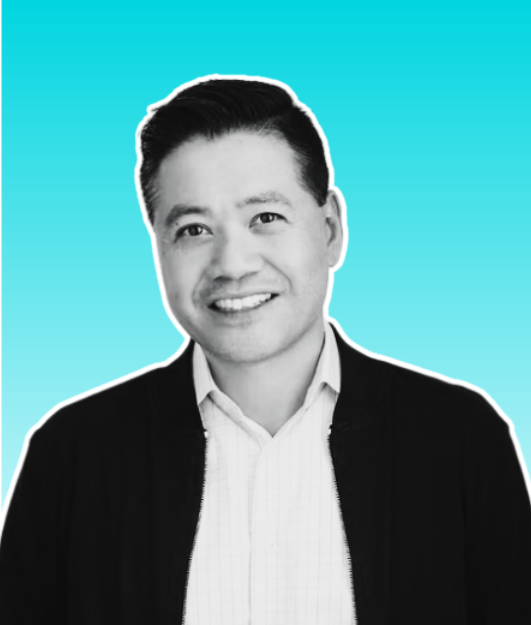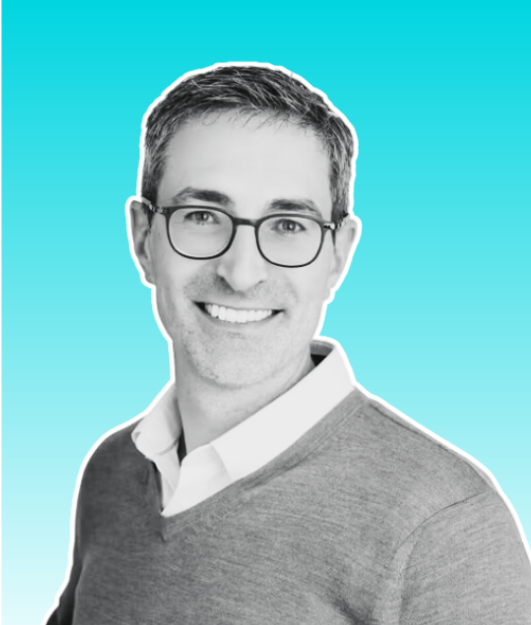 Register Today
Register to secure your spot.
Where to Stay?
Book your room at a preferred rate using our discount codes.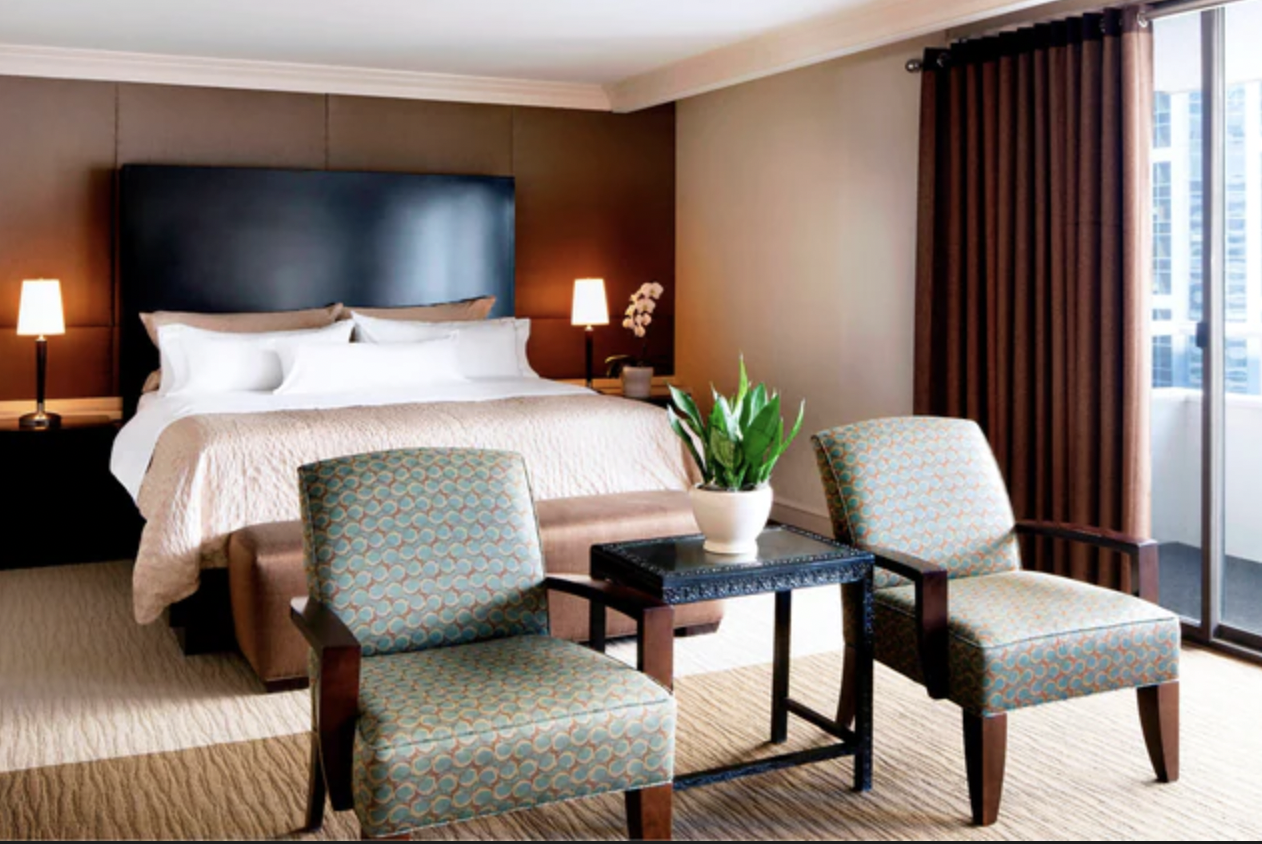 The Westin Calgary View in map
320 4 Ave SW, Calgary, AB T2P 2S6, Canada
Reserve your room here or call Marriott Reservations at 1 (888) 627-8417.
Special rate valid until October 31, 2023.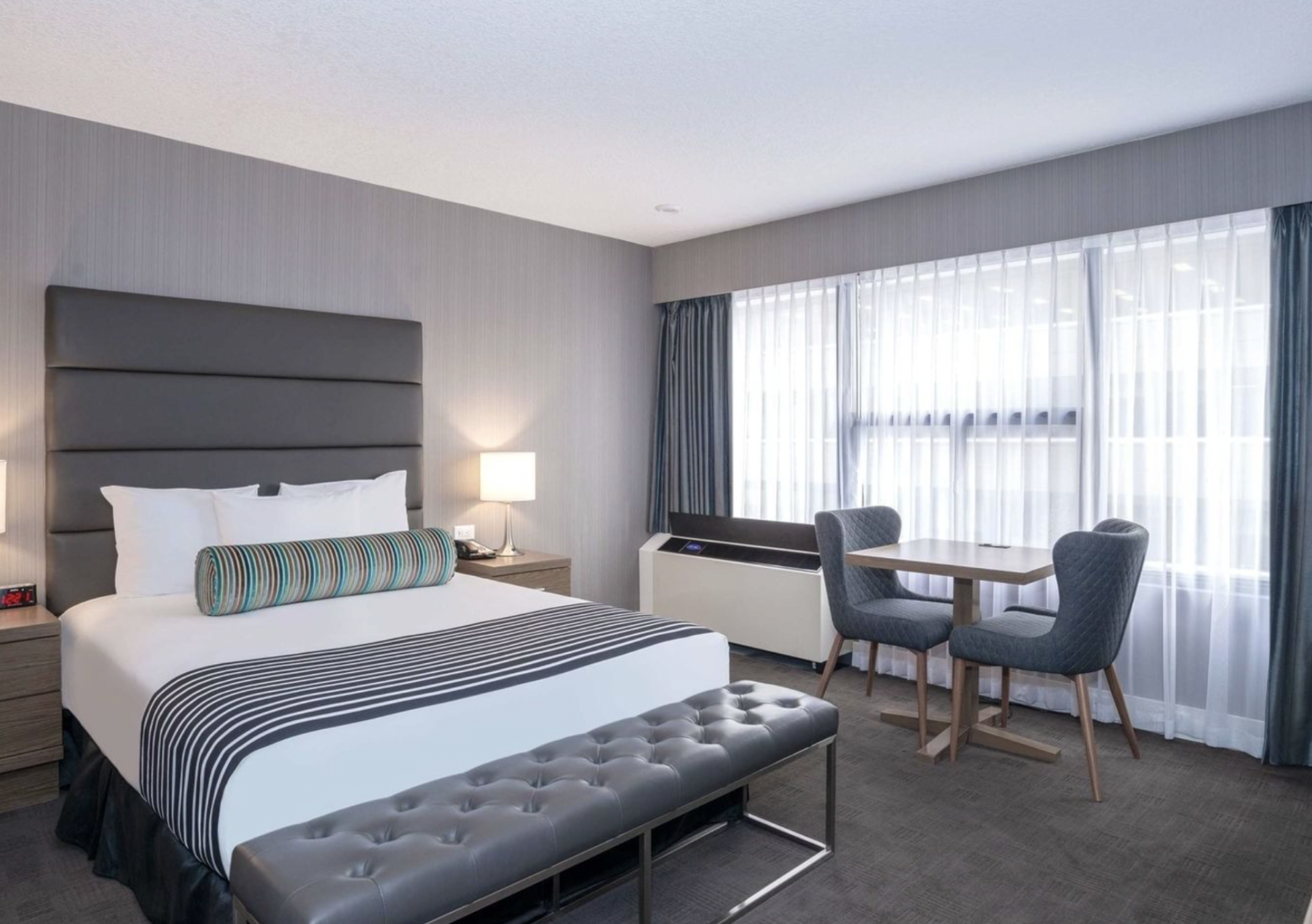 Sandman Calgary Downtown View in map
888 7 Ave SW, Calgary, AB T2P 3J3, Canada
Reserve your room here. Code: 2307FORESI
Special rate valid until November 7, 2023.
Partner
Purposefully

and Help Accelerate Cleantech in Canada with the Foresight 50

A two-day event to match purposeful capital to fund Canada's best cleantech companies. Interested in sponsoring?