Throughout the month of May, individuals and organizations across British Columbia are celebrating the mining sector as part of #BCMiningMonth. BC is a leading supplier of low-carbon metals and minerals essential for technologies required to make the transition to a low-carbon economy. In addition to Canada's Critical Mineral Strategy, provincial recognition of #BCMiningMonth highlights the key role mining plays for BC's economy and its focus on attracting investment, creating jobs and being positioned as a global mining innovation leader.
BC is a leader in supplying these critical metals and minerals and also meets the highest standards of environmental, social, and governance performance. BC's mining sector is a leader in advancing economic reconciliation with BC's Indigenous peoples, working within a strong regulatory framework to build trusted partnerships.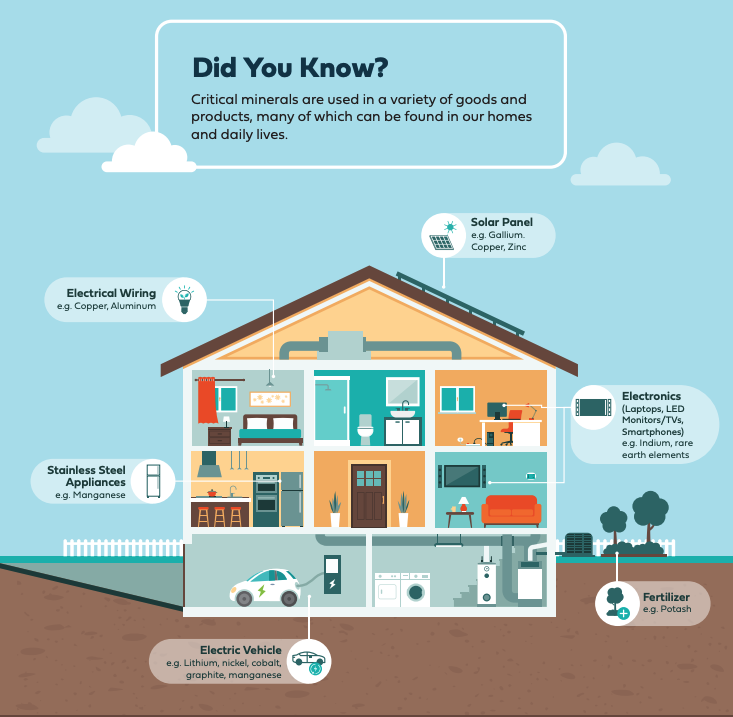 For us and our partners, mining month is an exciting opportunity to shine a light on how advancements in the mining industry are helping propel our province to a net zero future.
To support these critical climate innovations and developments in BC's mining sector, Foresight's BC Net Zero Innovation Network (BCNZIN)'s Mining Cluster is growing a thriving and collaborative ecosystem to amplify and scale the innovations and partnerships required for the mining industry to be responsible, sustainable, and impactful.
BCNZIN's Mining Cluster is doing this by bringing together innovators, industry leaders, investors, academics, and government officials to focus on five key themes for solutions:
1. Regulatory Innovation
Mining is a highly regulated sector, and to ensure a smooth permitting process, there is little incentive to incorporate innovative solutions for mining companies or regulatory bodies. However, it is imperative to incorporate new solutions to reach the net-zero future. Regulatory pathways must be championed to accelerate innovation.
2. Carbon Management
Companies are increasingly developing carbon management strategies, and some themes on challenges and opportunities are emerging in the BC context (and often applicable globally):
Carbon Capture, Storage, and Utilization: In addition to maturing these technologies for implementation in the mining sector, there are also significant logistical challenges to be addressed.
Infrastructure and Technologies related to Electrification: BC has low-carbon intensity electricity, and electrification is a critical component to the net zero future. Mining companies will not invest in electrification without certainty regarding electricity supply. Understanding the electricity supply needs with confidence is also critical.
Scope 3 and Life Cycle Emissions: Mining companies are being pressured to understand and reduce their scope 3 and life cycle emissions and not be seen as greenwashing.
3. Mineral Processing Innovation
A trend to move mineral processing towards manufacturing is observed in the battery minerals value chain. How this may be relevant in BC is to be determined.
4. Critical Minerals
BC is not a large producer of critical minerals; however, there are downstream processing and recycling facilities, made-in-BC solutions, and mining companies/OEMs with a presence in BC. The BC Government is also actively developing a critical minerals strategy that we can support.
5. Workforce of the Future
Mining has had a recruitment challenge for many years. The next generation of workers is keen on positively impacting the planet through their work. Sustainable mining can be a way to encourage and engage the next generation, which will be necessary for the industry to move toward net zero.
About Foresight Canada
Foresight is Canada's cleantech accelerator. Foresight supports the identification and validation of cleantech opportunities and the successful commercialization of solutions. We bring together industry, government, academia, investors, and innovators to address today's most urgent climate issues and support a global transition to a green economy. Find out more at www.foresightcac.com.