Did you know that the transportation sector accounts for the largest share of provincial greenhouse gas emissions in British Columbia? That's even with the highest reported uptake rates of EVs in all of North America (ha, take that, California)!
As Canada's gateway to the Pacific, it's critically important that we work with our community and industry partners to decarbonize our transportation systems. Increasingly, major companies worldwide are working diligently to reduce their scope 2 & 3 emissions, and investing in the infrastructure and technologies required to make British Columbia's transportation systems cleaner, greener, and better connected will ensure we remain competitive in a low-carbon future. Doing nothing, on the other hand, presents significant economic risk as jurisdictions across Cascadia take action.
Foresight Canada's recently launched BC Net Zero Innovation Network - Transportation cluster is laser-focused on transforming the province's transportation sector. This Cluster aims to develop an integrated network of intelligent and low-carbon transportation solutions to provide a wide range of options for the sustainable movement of goods and people across the province.
We have launched the cluster with two key focus areas to achieve this goal: Low-Carbon & Zero-Emission Vehicle Technologies and Smart Mobility & Logistics.
Low-Carbon & Zero-Emission Vehicle Technologies:
A cornerstone of Foresight's BC Net Zero Innovation Network Transportation cluster is advancing low-carbon and zero-emission vehicle technologies.
With about 95 per cent of electricity in British Columbia produced by renewable sources, the electrification of transportation, where possible, can significantly reduce greenhouse gas emissions and dependence on fossil fuels.
Where electrification is currently not commercially viable, producing and adopting low-carbon fuels and technologies can help achieve emission reductions, especially in the medium- to heavy-duty vehicle segments.
Through this cluster, cleantech innovators, communities, and industry experts will collaborate to accelerate the development and adoption of low-carbon vehicle solutions, including battery technology, low-carbon fuels, charging infrastructure, and efficient energy management systems.
Smart Mobility & Logistics:
Imagine seamlessly integrated transportation systems that optimize traffic flow, reduce congestion, enhance accessibility, and move goods and people as efficiently as possible by relying on different interconnected modes of transportation.
Smart Mobility and Logistics solutions have the potential to create efficient, safe, and sustainable transportation networks by leveraging emerging technologies such as artificial intelligence, Internet of Things (IoT), and data analytics. By embracing these innovative solutions, we can pave the way for intelligent mobility that minimizes environmental impact and enhances quality of life.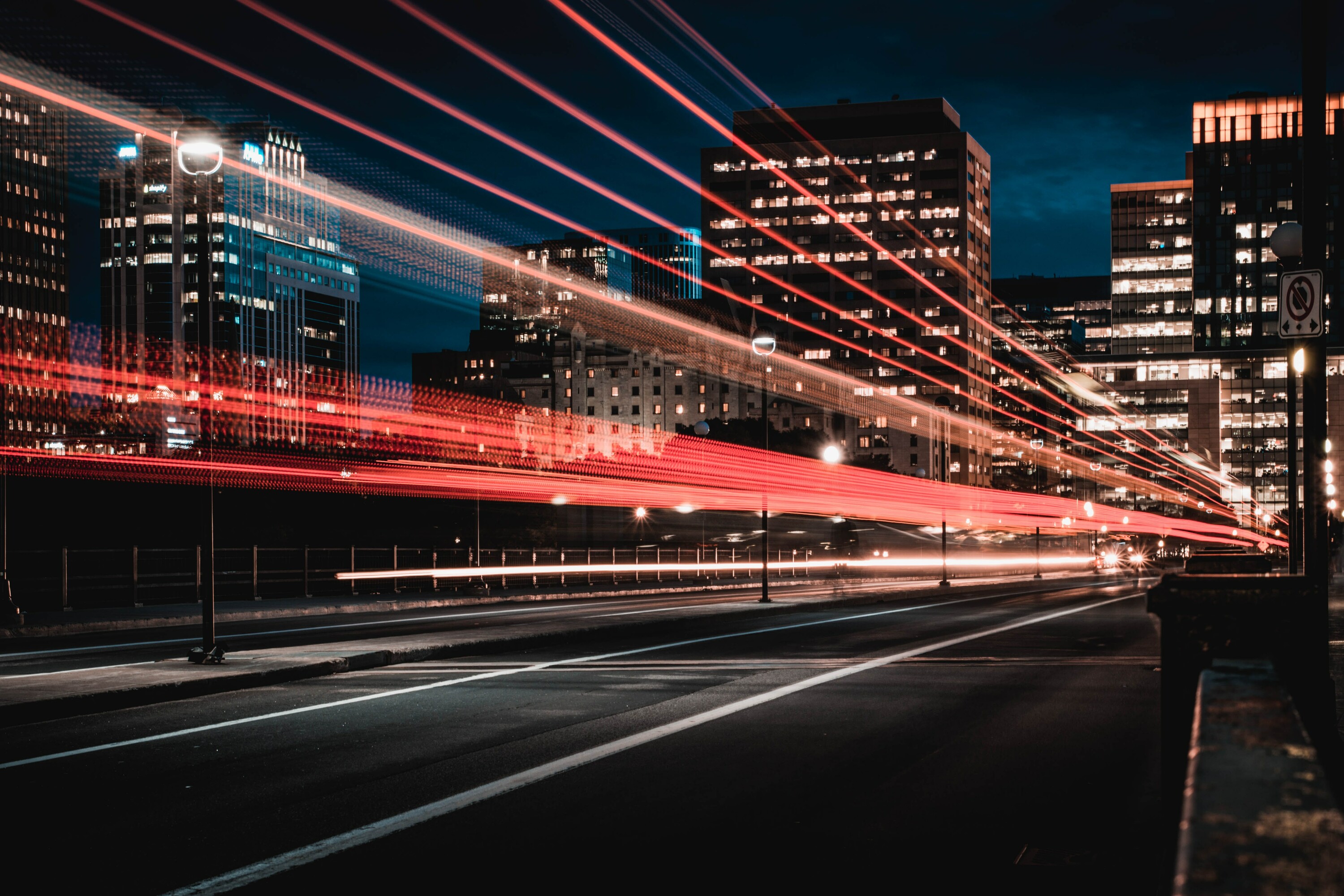 Foresight's BC Net Zero Innovation Network (BCNZIN) and The Power of Collaboration:
Foresight's BC Net Zero Innovation Network brings together diverse stakeholders, including industry leaders, cleantech innovators, government agencies, academic institutions, investor networks, and Indigenous partners to foster an ecosystem of knowledge sharing, expertise, and resources to drive change. Through collaborative partnerships, research, and dynamic pilot projects, the BCNZIN Transportation Cluster aims to accelerate the development and adoption of sustainable transportation solutions.
Join us as we drive change towards a cleaner, greener, and better connected British Columbia!