Intelligent City
We rethink urban living. Intelligent City envisions carbon-neutral urban living as a network of resilient communities and environments.
Visit Website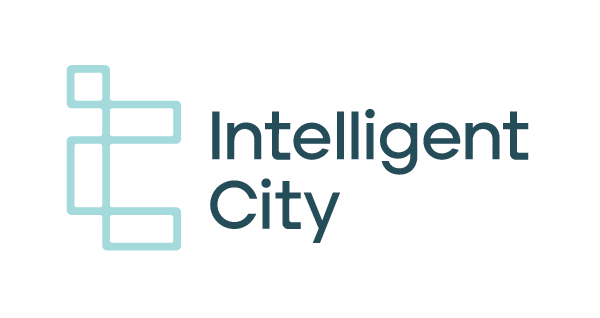 Intelligent City is a Foresight 50 2023 Honouree
Build Smarter. Live Better. Think Change.
Intelligent City is an urban housing technology company that designs and delivers urban housing to simultaneously address affordability, livability, and the need for life-cycle carbon neutral buildings. Enabled by a scalable and adaptable technology platform, we vertically integrate design -engineering and advanced robotics to deliver mid-to-high-rise mass timber building systems, in an end-to-end digital process. We achieve carbon neutrality and ESG compliance by offering housing as a product that addresses embodied, operational, and behavioural greenhouse gas emissions. Our core markets are situated in metropolitan areas on the Pacific Coast and in Eastern Canada, where new urban densification development policies meet the needs for the "15-Minute-City" and coincide with recently adopted mid-to-high-rise mass timber regulations for 6-18 storey buildings that our systems have been developed and certified for, and are compliant with.
Intelligent City has currently signed contracts of $27.7M/$45M (approved phases vs total contract) and a rapidly expanding active project funnel of over $730M. With the North American housing market in need of 110M housing units over the next 20 years, it is high time to rethink how housing can be delivered. We have successfully built proof buildings and completed testing and CSA certification of our core technologies. We opened our next-generation automated factory in Delta, BC at the end of 2021 and are now manufacturing for contracted projects.
Why our venture should be considered one of Canada's 50 most investable cleantech companies.
We are addressing four major issues: housing affordability, climate change, and the construction industry being responsible for over 39 per cent of carbon emissions, and the need for better urban housing and more resilient communities. We offer an integrated solution consisting of automated design engineering and virtual preconstruction, an integrated mass timber structural system, and high-performance passive house building façade panels. Our building systems are already compliant with the new building codes in Canada and the US.
As a result, we can offer premium quality housing products with the following benefits: we increase speed of project delivery by up to 38 per cent, reduce cost by up to 33 per cent, and increase the number of homes in each density by up to 50 per cent. Together with improvements in quality, adaptability, and longevity, we achieve a major reduction in carbon emissions with compelling benefits for building owners and residents through ESG compliance. The company is currently expanding to Toronto, having signed an LOI for a major manufacturing facility located within one of the largest urban development sites in North America.