Events
BCNZIN Call for Solutions
Date:

November 2, 2023

Time:

12:00 pm

-

1:30 pm

Cost: Free
Venue: Zoom
Organizer: Foresight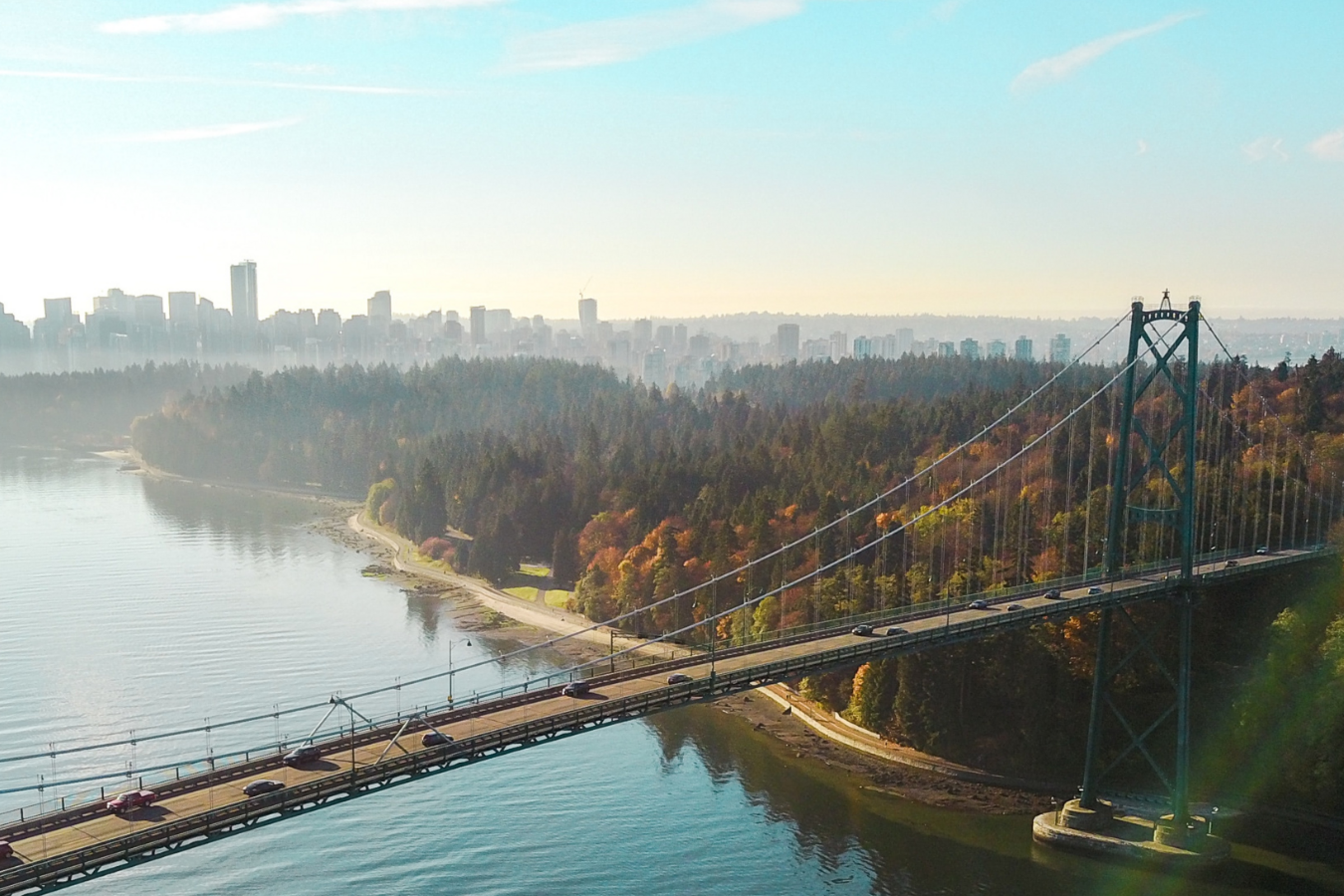 Foresight's BC Net Zero Innovation Network (BCNZIN) is launching a Call for Solutions in search of cleantech innovators who have the tools to accelerate BC's transition to a low-carbon economy.

Our Goal:
The BCNZIN Call for Solutions is designed to support BC-based projects that have the power to reduce emissions and bring partners together to strengthen the provincial cleantech ecosystem and accelerate the path to net zero.

Who we're looking for:
We're on the hunt for the best and brightest BC-based innovators with powerful cleantech solutions within four key sectors:
Water
Transportation
Mining
Forest Bioeconomy
Each of these sectors has its own unique challenges, and Foresight's BCNZIN has set its sights on finding solutions to the major sustainability barriers facing each industry.

Why apply?
Selected innovators will have their projects funded up to 50% and will work directly with the BCNZIN team to carry out their vision and measure its success.

Read more about the Call for Solutions, including eligibility, timelines, and specific solution requirements. Join us on November 2 to learn more about the challenge.
Register for the Event