Events
Climate Connections:
Build Edition
Date:

December 13, 2023

Time:

1:00 pm

-

2:00 pm

Cost: Free
Venue: Zoom
Organizer: Foresight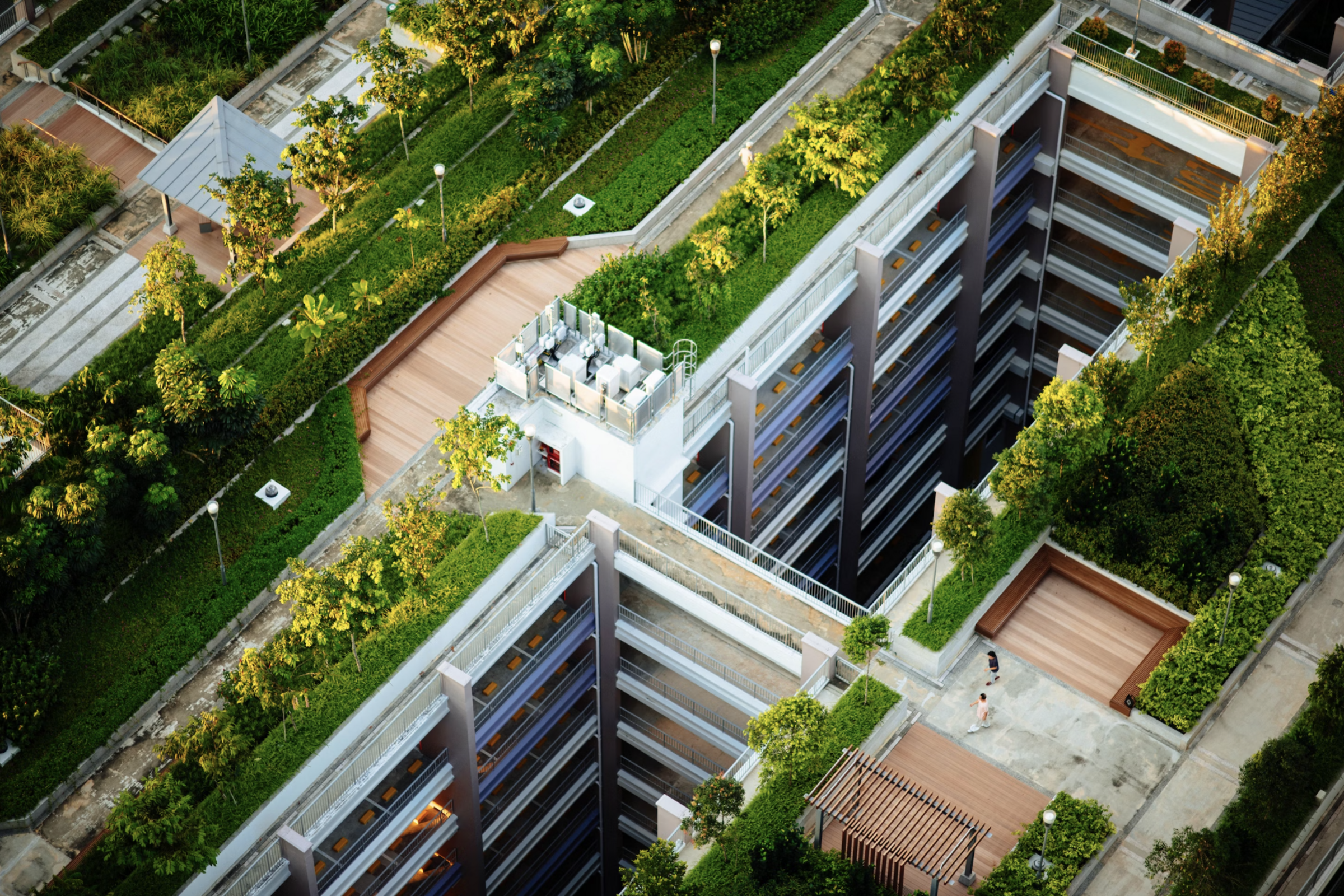 The building sector is responsible for almost 40% of global GHG emissions, between material production, building construction, and building operations. The urgent need to address climate change poses significant difficulties for various sectors, especially the building sector. As industries rise to confront these pressing climate challenges, they also encounter promising prospects for turning research findings into tangible outcomes.
Introducing Climate Connections, our event series focused on addressing real-world climate issues. This initiative brings together individuals seeking solutions from different industries with researchers and innovators from academia, fostering collaborations across sectors to tackle the climate challenge head-on.
On December 13, we're focused on the building sector bringing together industry experts who will present short "reverse pitches" on the challenges they see. Through structured conversations with academic researchers, innovators and entrepreneurs, we'll unpack and explore their challenges and opportunities.
About Climate Connections
The climate imperative presents enormous challenges for industries that must now align their strategy and operations with the goal of a low-carbon economy. As industry steps up to meet these pressing climate challenges, there are exciting new opportunities for the translation of research into impact.
Enter Climate Connections, our problem-driven event series that connects solution-seekers from industry with researchers and innovators from academia, and fosters cross-sector connections to address the climate challenge.
Event proudly supported by: