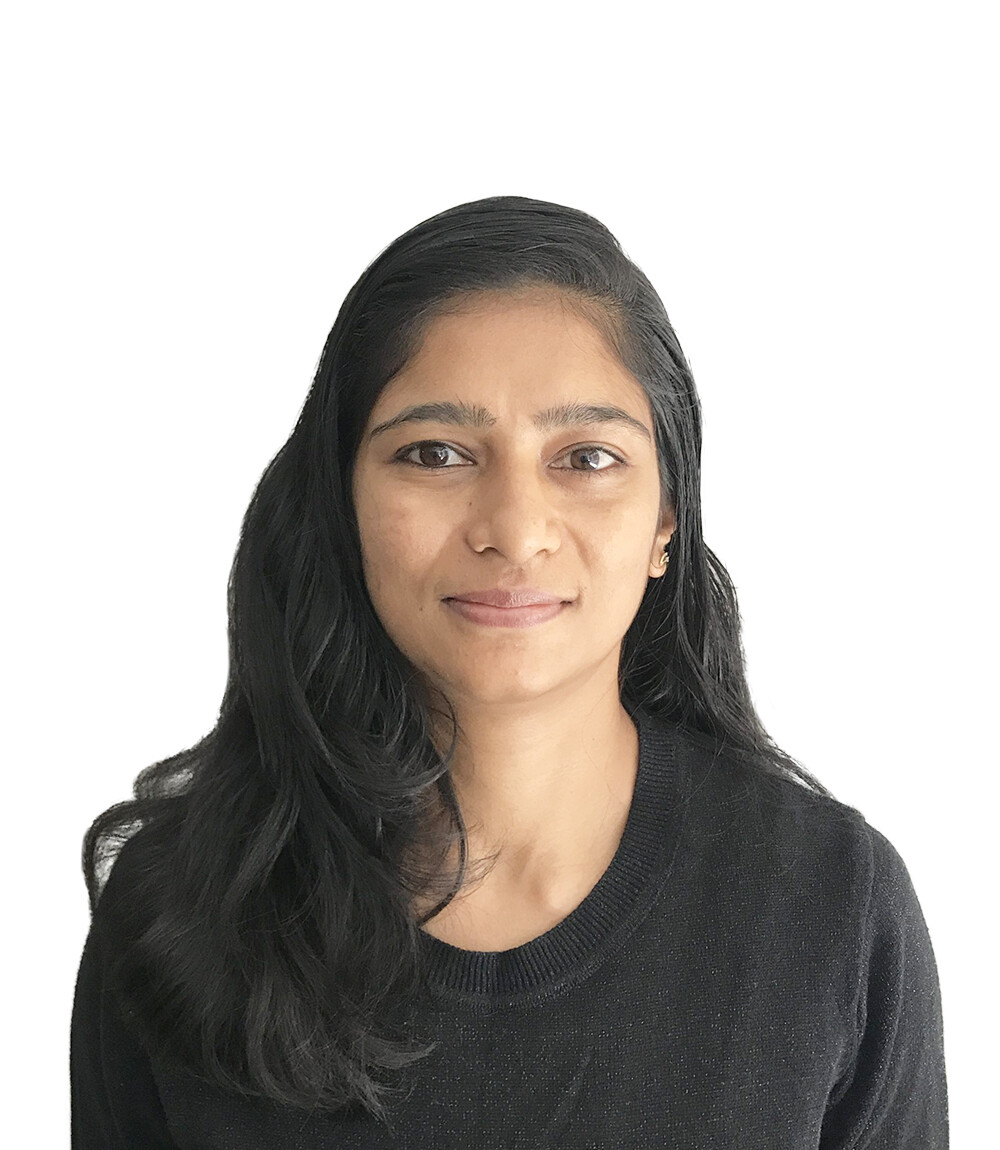 Program Manager Foresight Cleantech Accelerator
Adithi is a proactive clean energy advocate and an aspiring minimalist who is conscious about lifestyle choices, considering its sustainability factors.
She has over 6 years of work experience in the Renewable energy space covering Solar PV, Battery Energy Storage systems and Waste to Energy options. Most of her past experience has been in client-facing roles covering Business Development, Sales, Training & Skill development functions across different markets. She has worked on winning unique projects in different regions, including the Middle East, Northern Africa and South East Asia.
She is an Energy and Environmental Engineer with a Masters in Sustainable Energy Systems from the University of Edinburgh, UK. She was one among the 60 Queen's Jubilee Scholars selected to do a fully funded masters program in the UK. She is a multi-faceted individual with many interests, including cooking, music and travelling, apart from being a certified Yoga Trainer. She was part of the Rotary International's Group Study Exchange Team to Australia for a cultural and vocational exchange programme.
Adithi has been keen to pursue her career in the clean tech space in Canada, and joining Foresight is her first step towards this.