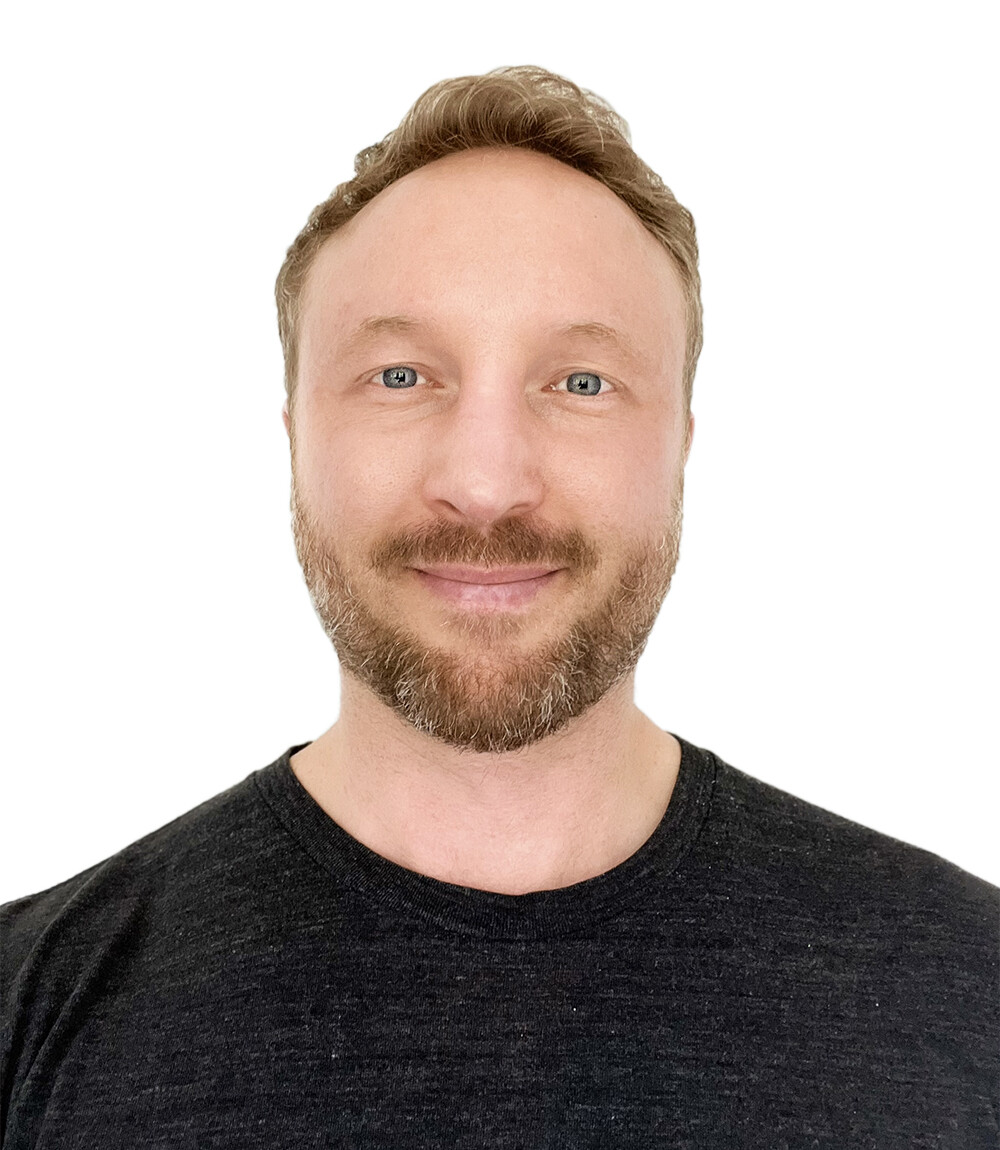 Senior Director of Market Transformation Foresight Cleantech Accelerator
With over a decade in the impact startup space and 550+ accelerated ventures, Barnabe Geis is the Senior Director of Market Transformation at Foresight Canada, and Senior Director of Cleantech at SI Canada. His work is focused on accelerating the development and adoption of Canadian cleantech.
Previously, he was the Executive Director of Climate Ventures, and its founder as a staff member of the Centre for Social Innovation. Climate Ventures fast-tracked the success of 133 pre-seed startups developing and implementing solutions to the climate crisis that earned & raised over $169.1M between September 2018 and August 2022.
Before that, he was the Director of Programs at the Centre for Social Innovation, designing and running programs to grow startups and organizations with a social and/or environmental purpose.
He has raised millions in funding for climate action programs, is an Ariane de Rothschild Fellow, and was recognized as one of 50 emerging changemakers and leaders in 2021 by the Globe and Mail's Report on Business magazine. He holds a Masters in Journalism from Columbia University.