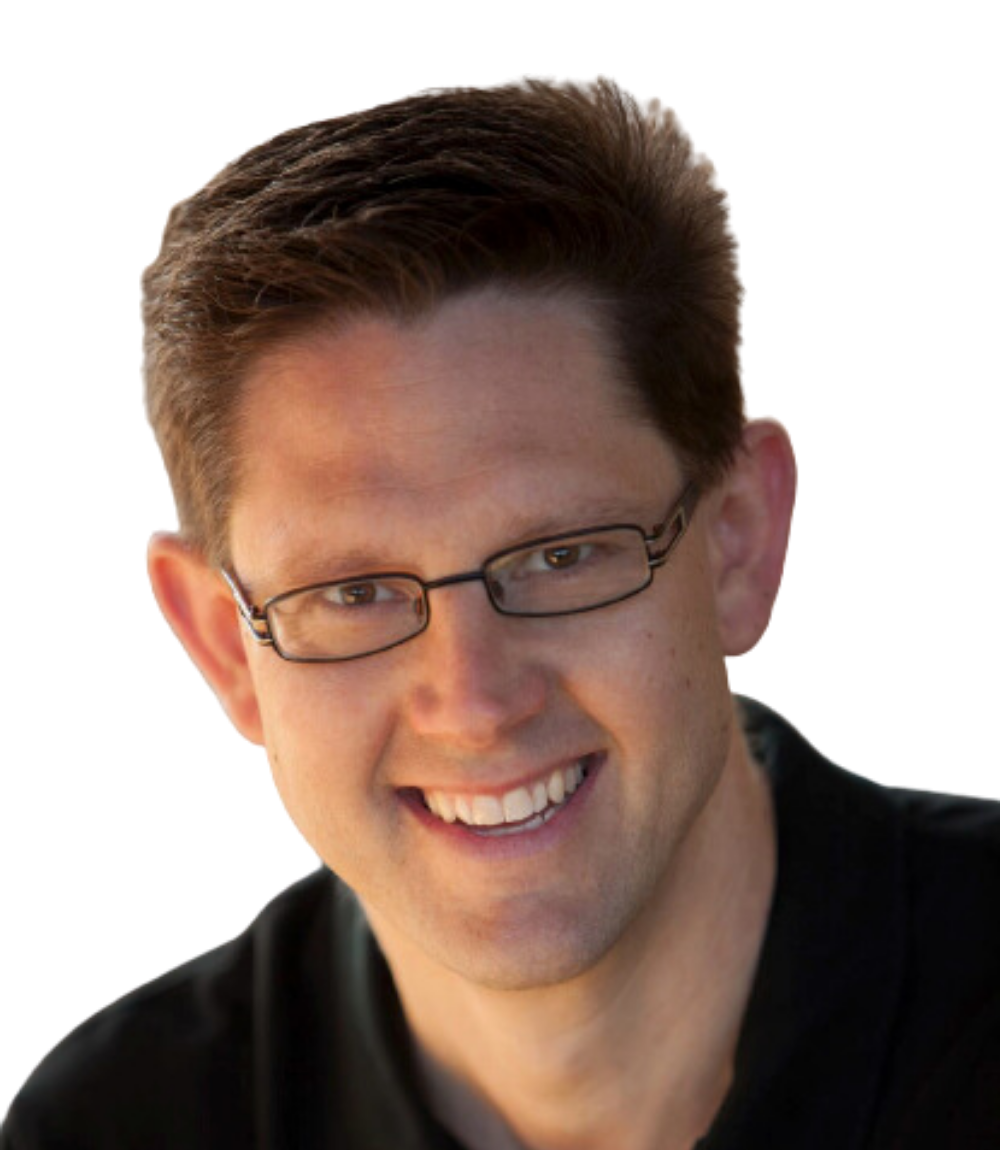 Chris leads a boutique strategic advisory & technical services firm serving industrial and institutional clients across Western Canada, provides strategic and business-development services for corporate and public-sector organizations, and serves as a strategic advisor to the University of Alberta's Faculty of Engineering.
While leading the research & innovation portfolio at the Northern Alberta Institute of Technology (NAIT), Chris was instrumental in developing integrated solutions and services for industry clients through applied research facilities, advanced manufacturing labs, acceleration spaces, and corporate workforce training services. He has led industry-focused initiatives linking the capabilities of Alberta post-secondaries with major sectors of Western Canada's economy, including agriculture, energy, construction & infrastructure.
Chris brings technology development experience from the bioanalytical and biotechnology industries with MDS Sciex (Concord ON), Blue Heron Biotechnology (Bothell WA), Visible Genetics (Toronto ON) and Atomic Energy of Canada Ltd (Chalk River ON). Chris has a PhD in Molecular Biology and Genetics from the University of Alberta.