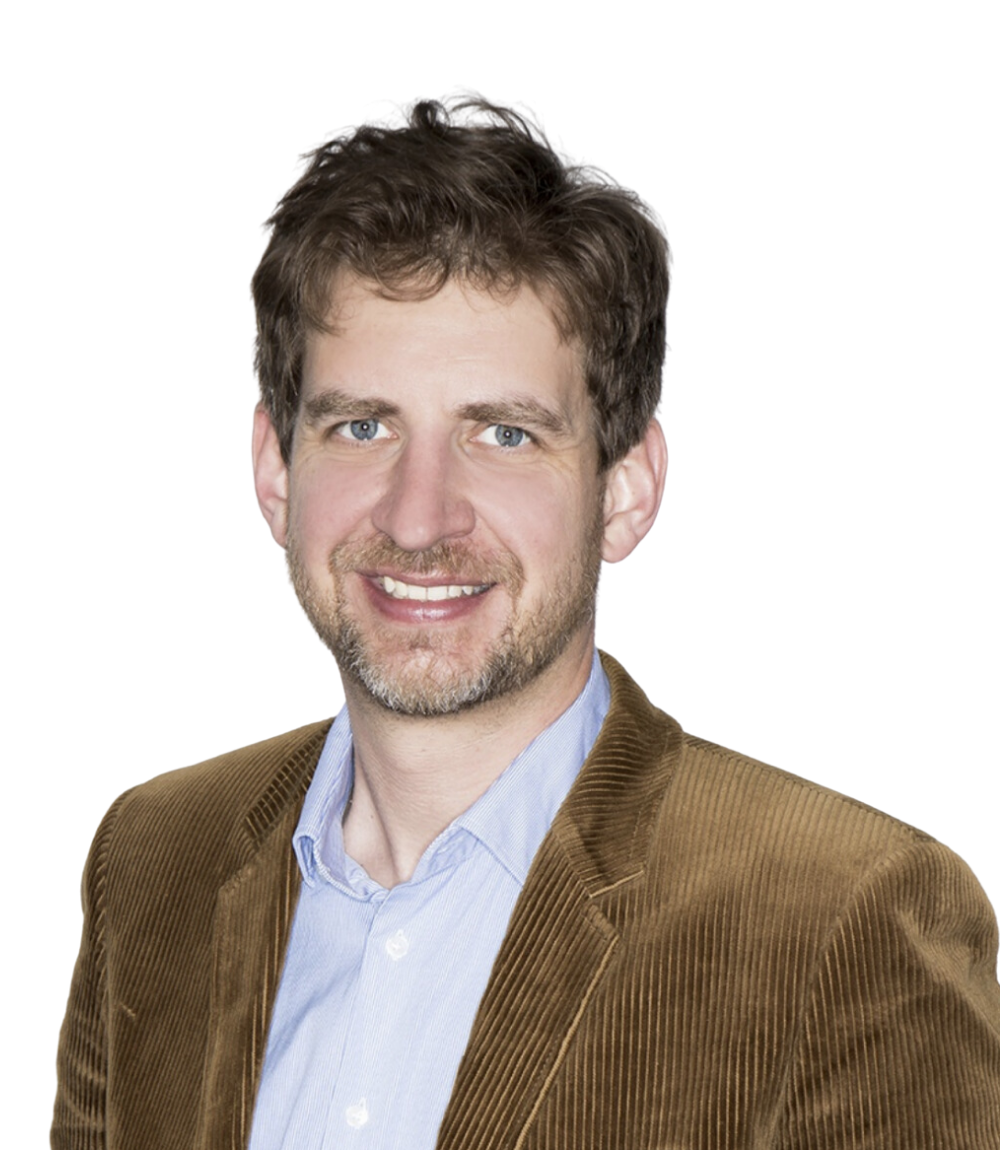 Chris, a strategic thinker by nature, is a Calgary-based entrepreneur investing and advising in the pre-seed and seed stages of western Canadian tech startups. Through his network and background in agriculture and energy, he focuses mainly on technology in these areas, with an interest in AI and machine learning applications.
He has a diverse background, with 16 years working as an engineer in the upstream oil and gas sector domestically in Alberta, BC, Saskatchewan, as well as, internationally in France and the Netherlands where he led multi cultural, interdisciplinary teams. Project management, growth planning, and leadership are some of his strong points with a penchant for corporate entrepreneurship and innovative thinking.
Chris has been involved in the early-stage development of many sustainability projects geared towards responsible corporate behaviour. He is exceedingly committed to supporting the global energy transition, and honouring the interests of all stakeholders via sustainable development practices.
Chris has a BSc in Petroleum Engineering from the University of Alberta and an executive MBA with Honours from IMD Business School in Switzerland. While completing his MBA he also developed an interest for impact investing and social enterprises, and hopes to expand in this area further.