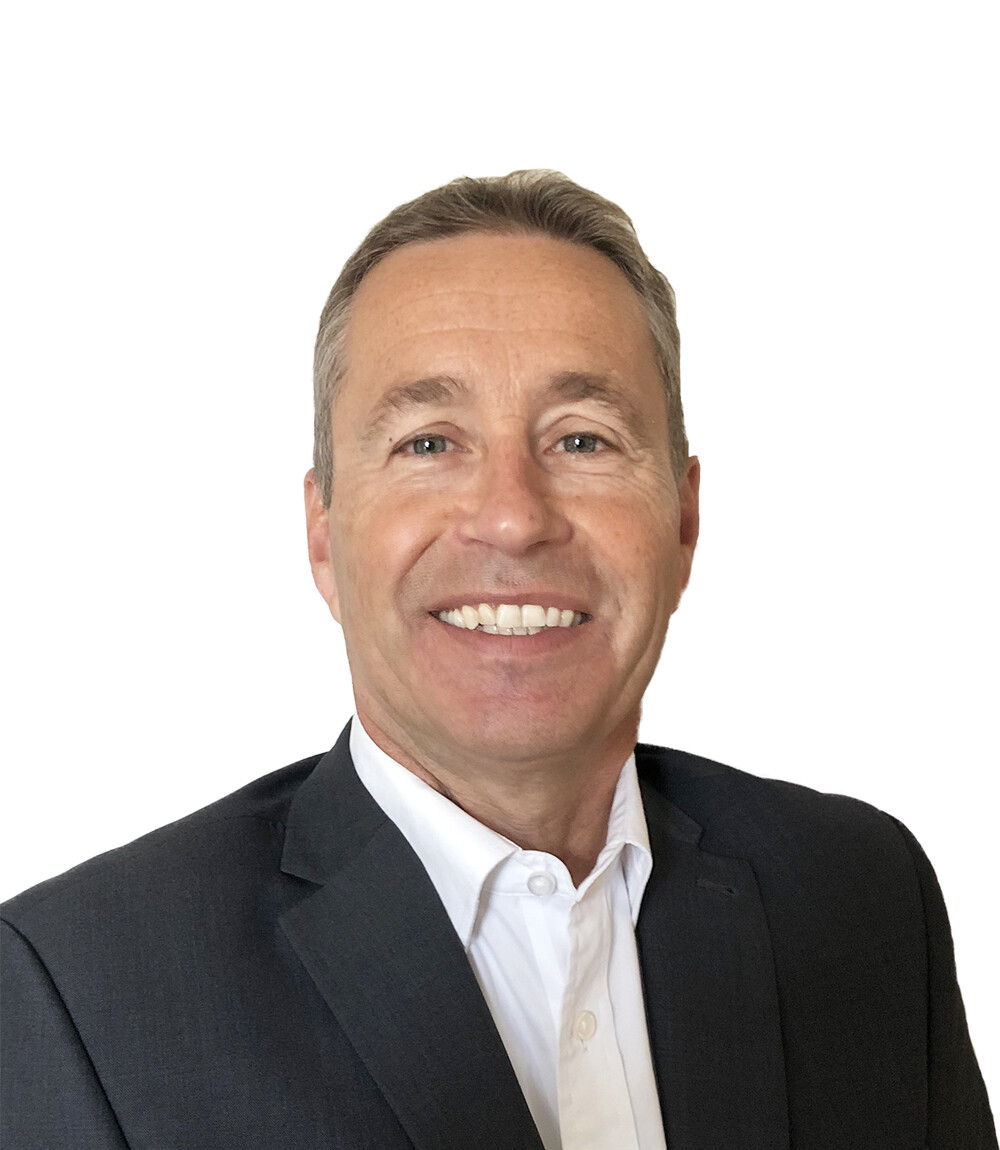 Craig is a seasoned senior executive with over 30 years of experience in delivering complex technology solutions to international markets. He has a proven track record of results-driven leadership, and a passion for start-ups and clean technology.
As the former President of Terramera Inc, Craig led the operations of the Agtech company for five years, overseeing the development of groundbreaking technologies that combined science, nature, and artificial intelligence to address real-world problems. His ability to hold the team accountable to objectives and key results while fostering a culture of innovation fuelled the company's growth and expansion.
Prior to Terramera, Craig held various leadership roles at QuickMobile Inc, a SaaS-based mobile technology start-up that achieved rapid growth over several years and was ranked #1 in the 2013 Deloitte Technology Fast 50™.
With a background in Electronic Engineering, co-founder of two tech companies, and a wealth of experience in operations plus project and program management roles in Agtech, Telecoms, Mobile, and Automation, Craig is now applying his gained experience to help Cleantech organizations scale and maximize their positive environmental impact.