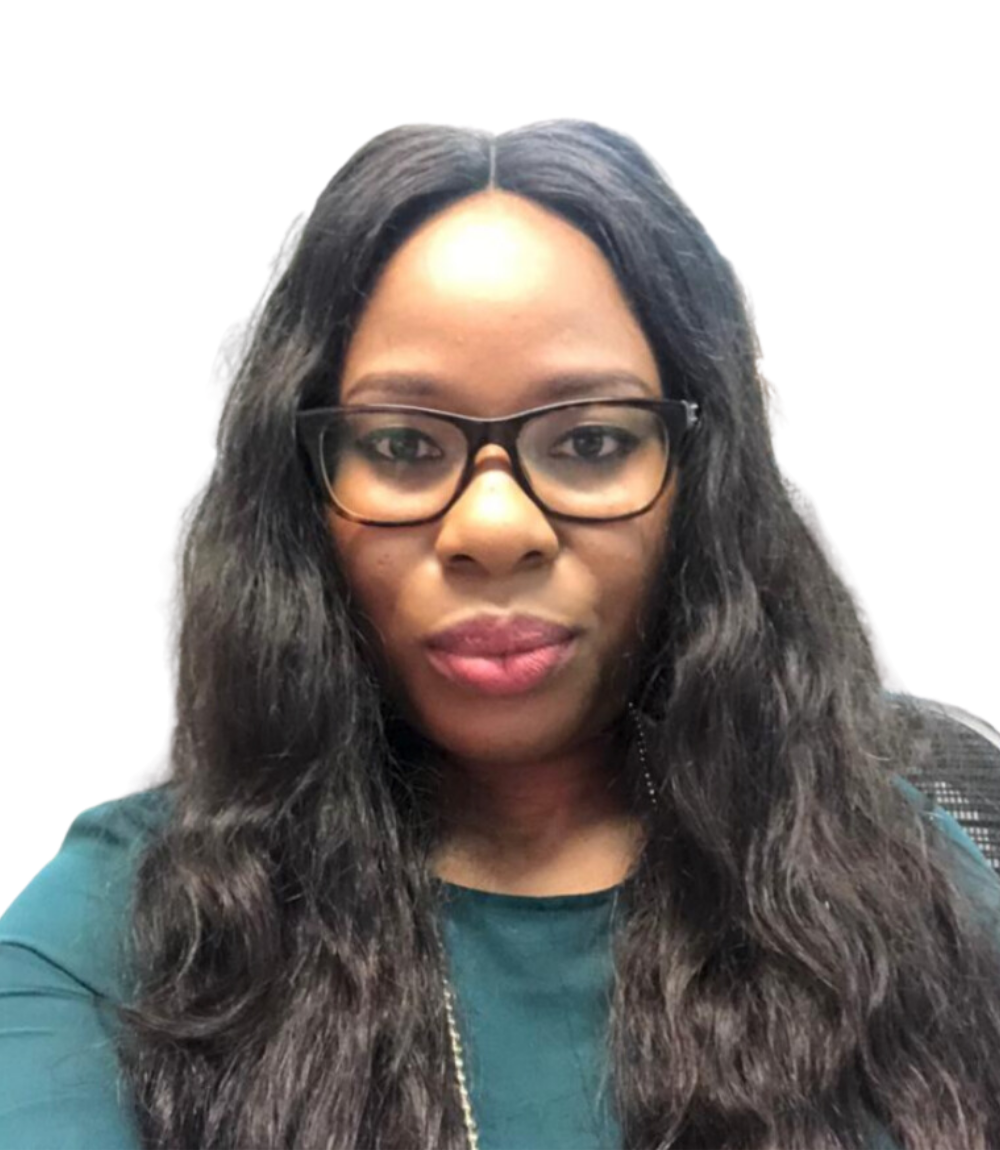 Elesie is the Project Lead Well Engineer for one of Shell's strategic greenfield deepwater project. She joined Royal Dutch Shell in 2012 after receiving a master's degree in petroleum engineering from Heriot-Watt University, Edinburgh, United Kingdom and has held various technical and business roles across Shell's global projects, including a role as the Technology focal point for her business unit.
A passionate and consummate Energy Professional with extensive field-based and design experience of which 4+ years were Cross-functional experiences in Business Performance and Project Management; A results-oriented professional with keen commercial focus.
Elesie has over nine years experience of working for Shell and in this time, has built a deep understanding of the energy industry and broad industrial outlook with the most practical and recent business perspectives through her ongoing Executive MBA with the Oxford Said Business School.
Her strength comes from her ability to combine a variety of skills to achieve business outcomes:
Proficient in delivering operational excellence and managing technical and non technical risks
Developing cost-effective execution strategies and executing projects flawlessly across diverse working environments and key global projects in multicultural and virtual environments
Strategic partnering, relationship building and stakeholder management
Commercial negotiation of contract agreements and management of suppliers
Integration of experiences from a multi-sectoral view in multi-disciplinary teams.
Elesie's professional background also combines an external perspective with her active contribution to industry conversations and advocacy as a member of the board of the Society of Petroleum Engineers. She is keenly interested in helping shape the green economy and the drive for cleaner energy through her varied experiences.