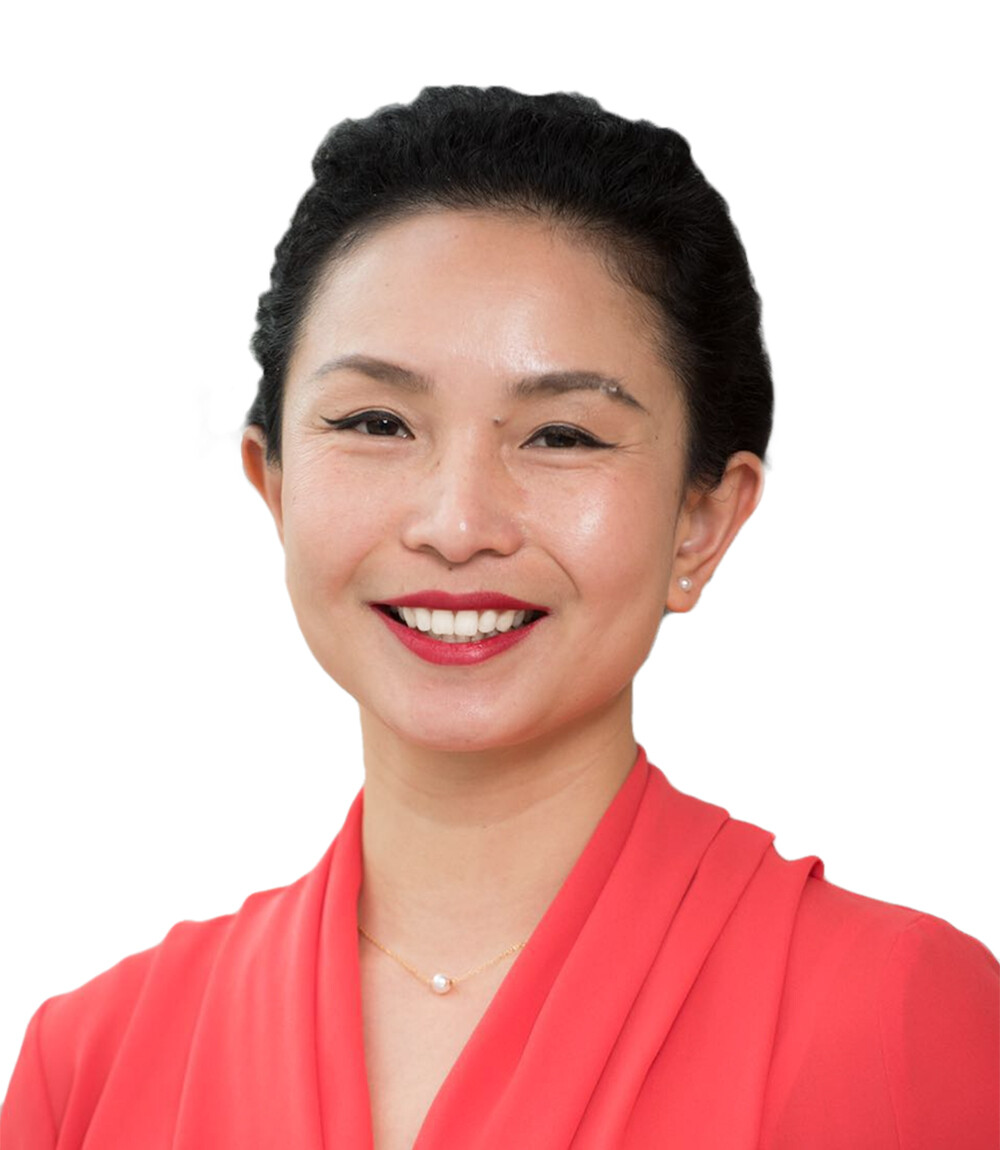 I am passionate about finding solutions, creatively, together.
During my 17 years of professional experience in Beijing, Shanghai, Chengdu, Hangzhou, New York and Vancouver, I've been working across multiple industries in various roles.
From Public Relations in a leading independent creative agency to Marketing Communications in Fortune 500 companies; from building up a business from scratch to launching aggressive growth plans to establish new brands and businesses in new markets, I obtained solid experience in business planning and execution, branding, communication and operations.
I've seen both sides of the venture world. My experience from the start-up side covers building multiple operational systems from the ground up to enable fast scale-up including HR and Finance. I have worked in Business Development, Marketing, PR & brand communication and assisted with fundraising and investor relations. I've worked with multiple VC's, PE's and Investment Banks across the world and in multiple start-ups at all stages across China and Canada, from seed round to C-round.
I also have experience working for venture capital firms. I have conducted due diligence on more than 20 early-stage start-ups, researching their business plan, product offerings, potential markets and assessing the competitive landscape in order to make investment recommendations to the venture partners.
I have been involved at the board level in multiple entities, organizing and attending numerous board meetings, assisting in setting agendas and contributing to discussions. Board members included representatives from Fortune 500 companies such as Lenovo, 3M, and Merck among others. I have a familiarity with corporate governance and its importance in the effective management of companies.