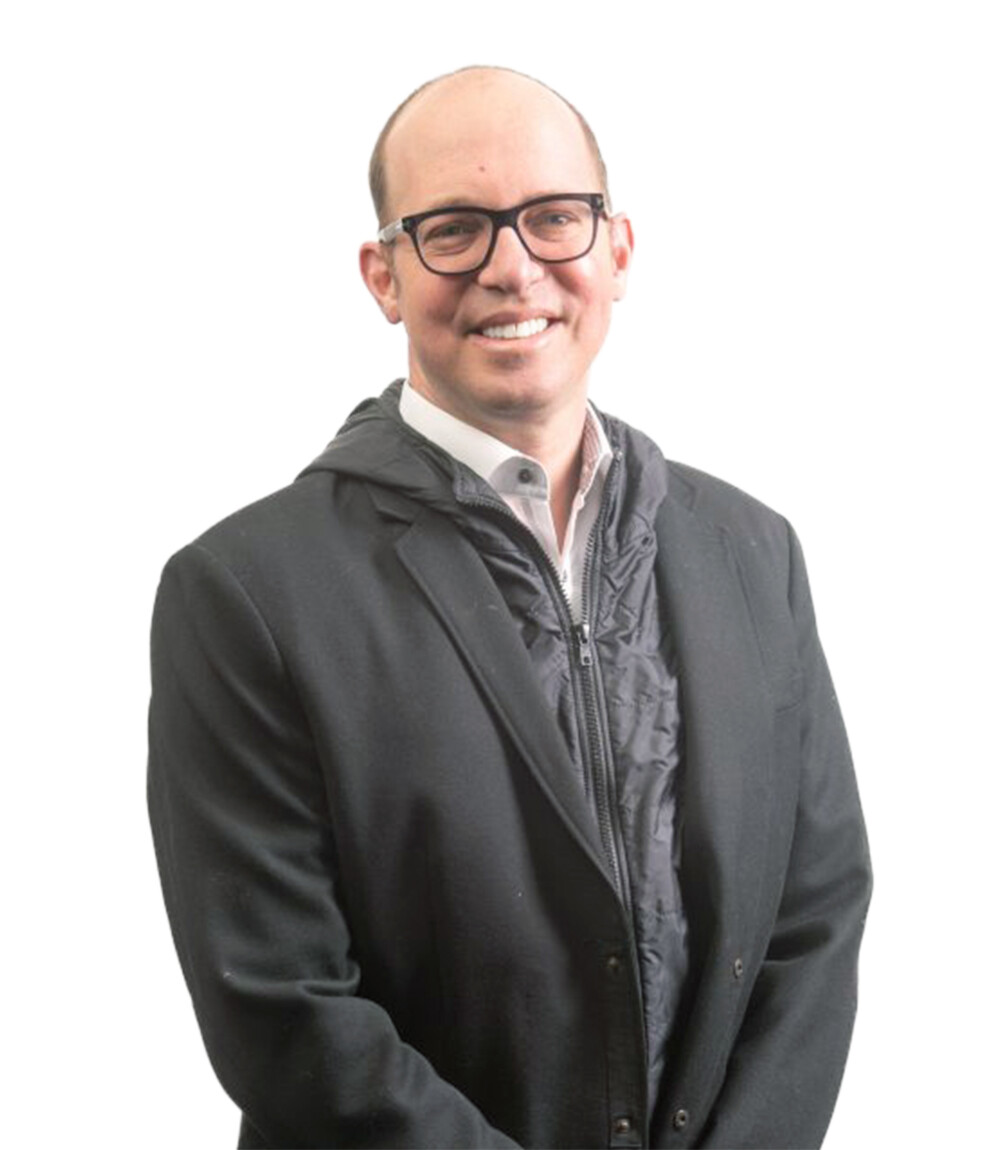 Director, CarbonNEXT Foresight Cleantech Accelerator
Its Executive Director since 2016, Jason Switzer led the Alberta Clean Technology Industry Alliance to join with Foresight in Spring 2021.
With a new focus on unlocking Capital for Canadian cleantech ventures, Jason brings 20 years of experience in developing industrial and natural climate solutions, partnerships and policy with organizations including the Pembina Institute, Cenovus Energy, Shell, and IISD.
A cofounder of the Canada Clean Technology Alliance and of Biological Carbon Canada, Jason is vice chair of the SIF-backed Clean Resources Innovation Network, Alberta Ecotrust's Low Carbon Innovation Fund Advisory Committee, and sits on the CSA Committee on Transition and Sustainable Finance. Jason holds master's degrees in engineering and public policy from MIT, and co-hosts Canada's leading energy and environment podcast, Pipelines and Turbines.
As Director, Jason is as employee of Carbon Management Canada on our joint carbonNEXT initiative.