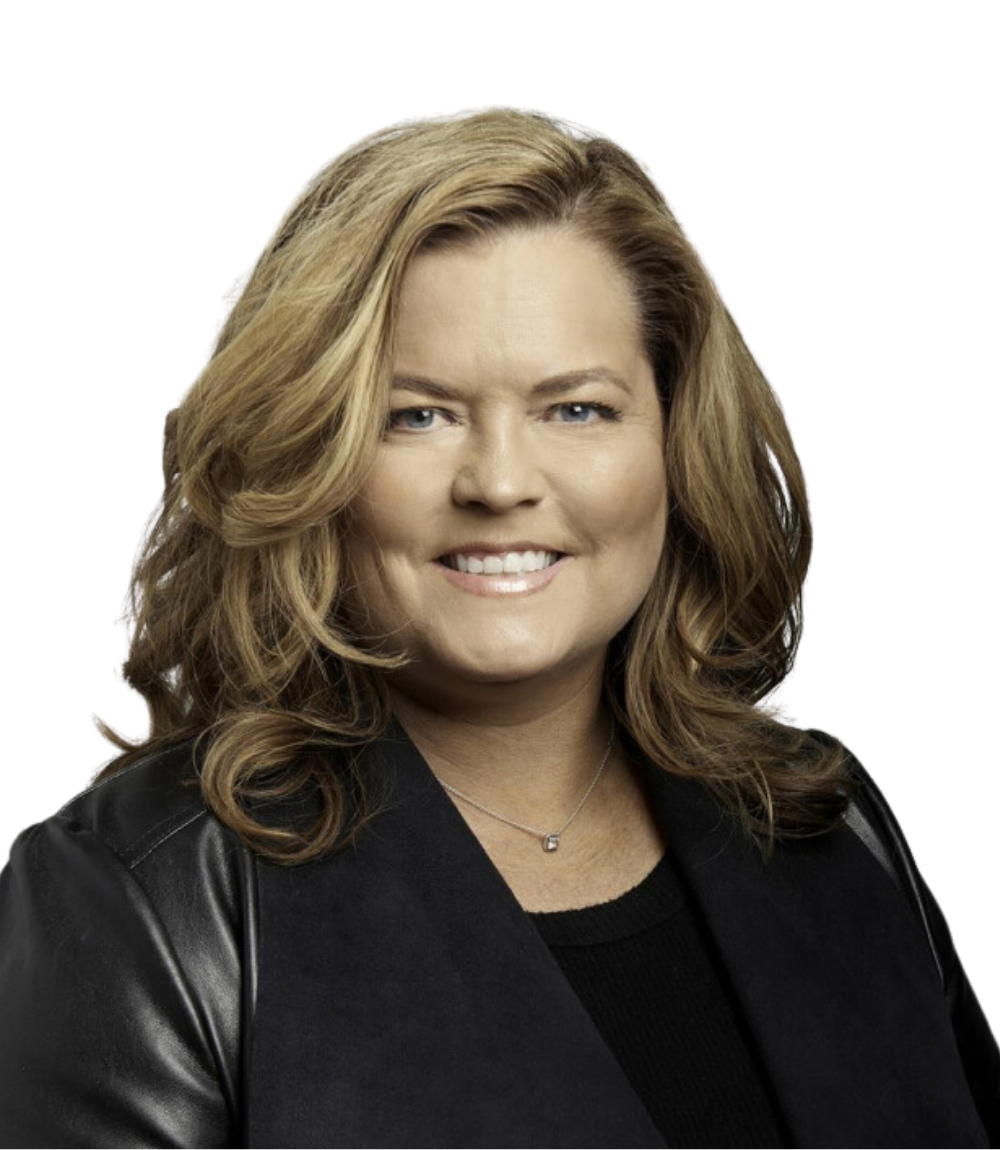 Julie Dickson Olmstead is a seasoned business executive with a strong track record of success in innovation leadership, business management, integrated marketing communications and stakeholder engagement across a number of sectors and disciplines.
Today, as the Managing Director of Public Affairs and Corporate Responsibility for Canada's largest privately-held Western-based food retailer, Julie holds responsibility for public affairs, ESG and DEI strategy, government and industry relations and strategic planning for sustainability, zero waste and environmental leadership projects.
In addition to participating in a wide range of strategic food industry initiatives and cross-sectoral projects, Julie is a member of the board of directors of Encorp Pacific (Return-It), Call2Recycle, Multi-Material Stewardship Manitoba, Food Banks BC, the Canadian Centre for Food Integrity and BC Agriculture in the Classroom Foundation. Julie is also a member of the Management Board of Canada's National Zero Waste Council; the Canadian Food Policy Advisory Council, and acts as an industry advisor on a number of food waste, food security, and nutrition research projects. Julie is also an advisor to Protein Innovation Canada's Road to $25 Billion.
An accomplished presenter and accredited adult educator, Julie has developed content for and hosted lectures, workshops, seminars and university courses on effective media relations, board governance, community engagement, issues and crisis management, business management and social media. She was proud to be named a Star Women in Grocery award winner in 2021.