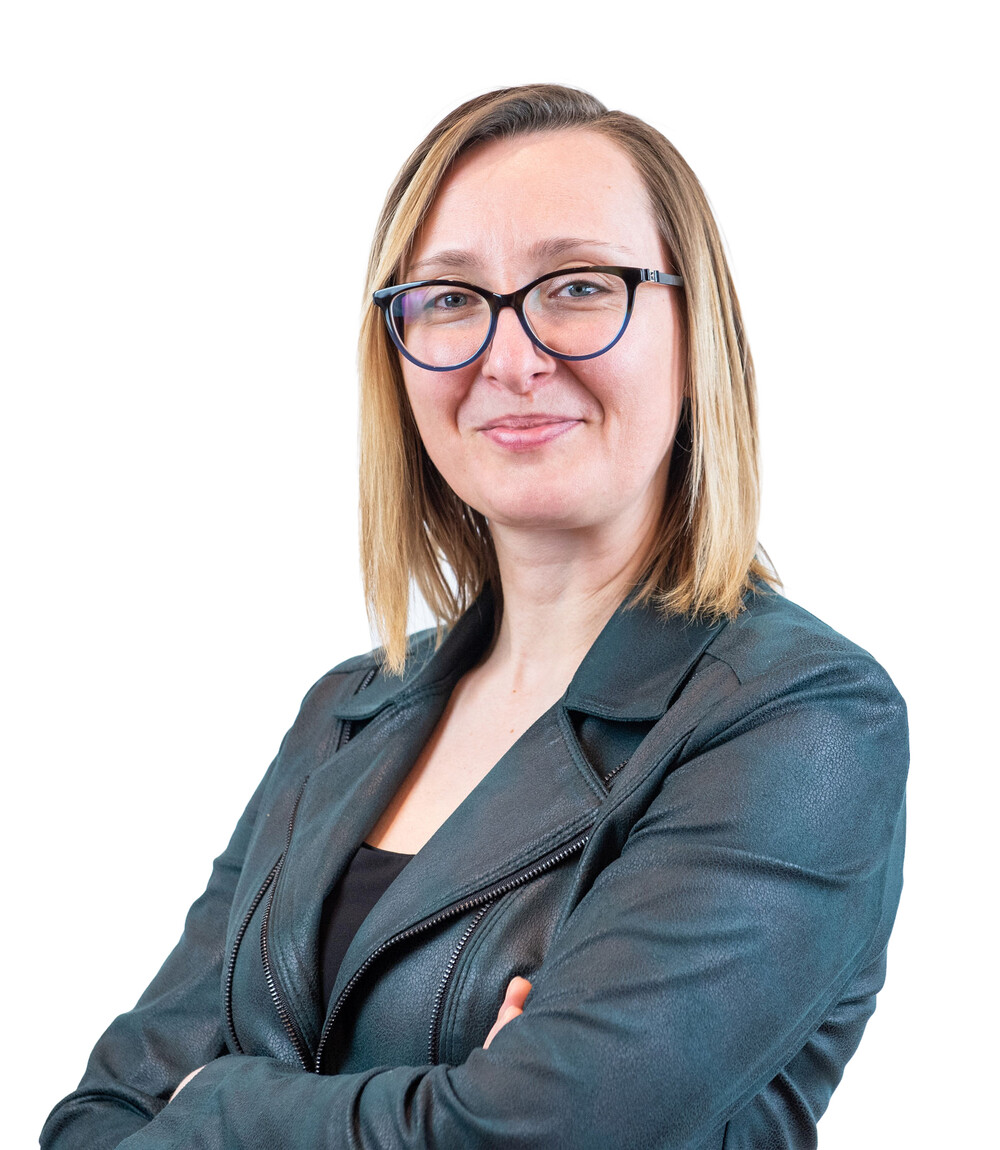 I am a strategic hands-on leader building financial infrastructure in rapid growth environments, supporting boards in developing innovation in governance, and advocating for clean energy and circular economies. I bring over 15 years of diverse financial leadership experience working in early-stage and high-growth environments. For the last decade, I've been a Chief Financial Officer, working both on a full-time and fractional basis with a multitude of companies in manufacturing, logistics and clean energy. My experience is helping companies list on a public exchange and helping them improve their financial processes and corporate governance by building out their team, developing proper internal controls, and creating the right type of internal reporting that provides valuable insights.
Currently, I am a fractional CFO supporting a number of companies in sustainability, recycling, nuclear energy, education and artificial intelligence. My most recent full-time position was with Next Hydrogen Solutions, which is an innovative water electrolysis technology developer, with patented cell architecture that is designed to efficiently convert intermittent renewable electric power sources into clean hydrogen on an infrastructure scale. I helped to list this company on the TSX-V, implement a manufacturing ERP system, build out proper finance, HR, investor relations, legal, IT and administrative functions, and build out proper corporate governance practices.
Prior to that, I was CFO of Titanium Transportation Group, which is a logistics and transportation provider, which I also took public and helped grow from $40M in revenue to $200M over a four-year period as part of a roll-up M&A strategy that focused on value/turnaround assets. Similarly, I had to develop and train a sophisticated finance function and develop proper processes to keep up with the company's growth. I also have significant public accounting experience in audit, tax, valuation and consolidation.
Finally, I also sit on a number of boards focused on academia and sustainability. The Canadian Centre for Electron Microscopy (CCEM) is located at McMaster University and houses best-in-class electron and ion microscopes. Nets for Net Zero facilitates a circular economy for ghost fishing gear through research, innovation, and education. The Hydrogen Business Council is a community bringing knowledge and opportunities to the minds and hands of those who can apply and realize the benefits of hydrogen energy in their work and their lives.
I have my CPA, Chartered Accountant designation and am a licensed Certified Public Accountant in the state of Illinois. I hold a Masters of Accounting and an Honours Bachelor of Mathematics from the University of Waterloo.