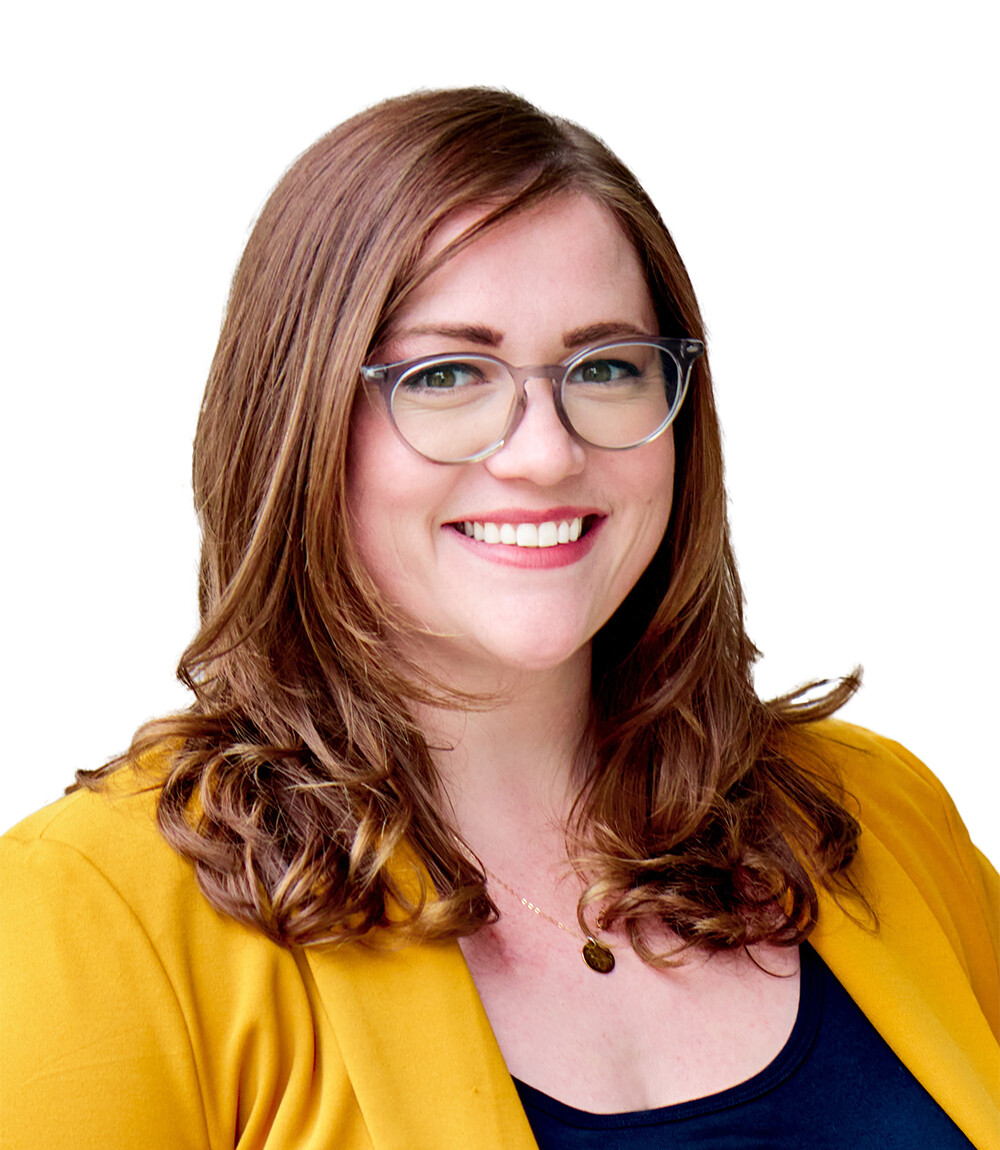 Director, Investor and Indigenous Relations Foresight Cleantech Accelerator
Lesley is an impact strategist focused on system transformation with over a decade of innovation-oriented experience in the charitable and social impact space. Her career portfolio includes leadership roles, high net worth philanthropy, ecosystem mapping and engagement, and designing partnership-based initiatives.
In her role as Director, Investor & Indigenous Relations at Foresight, Lesley provides an organizational perspective to the strategic initiatives, partnerships, and emerging opportunities that position the organization for continued growth.
Lesley currently serves on the Board of Directors of Volunteer Alberta as Board sponsor for revenue diversification. She holds a BA (Honours) in Global Politics and Women's and Gender Studies and an MA in Political Economy, both from Carleton University.