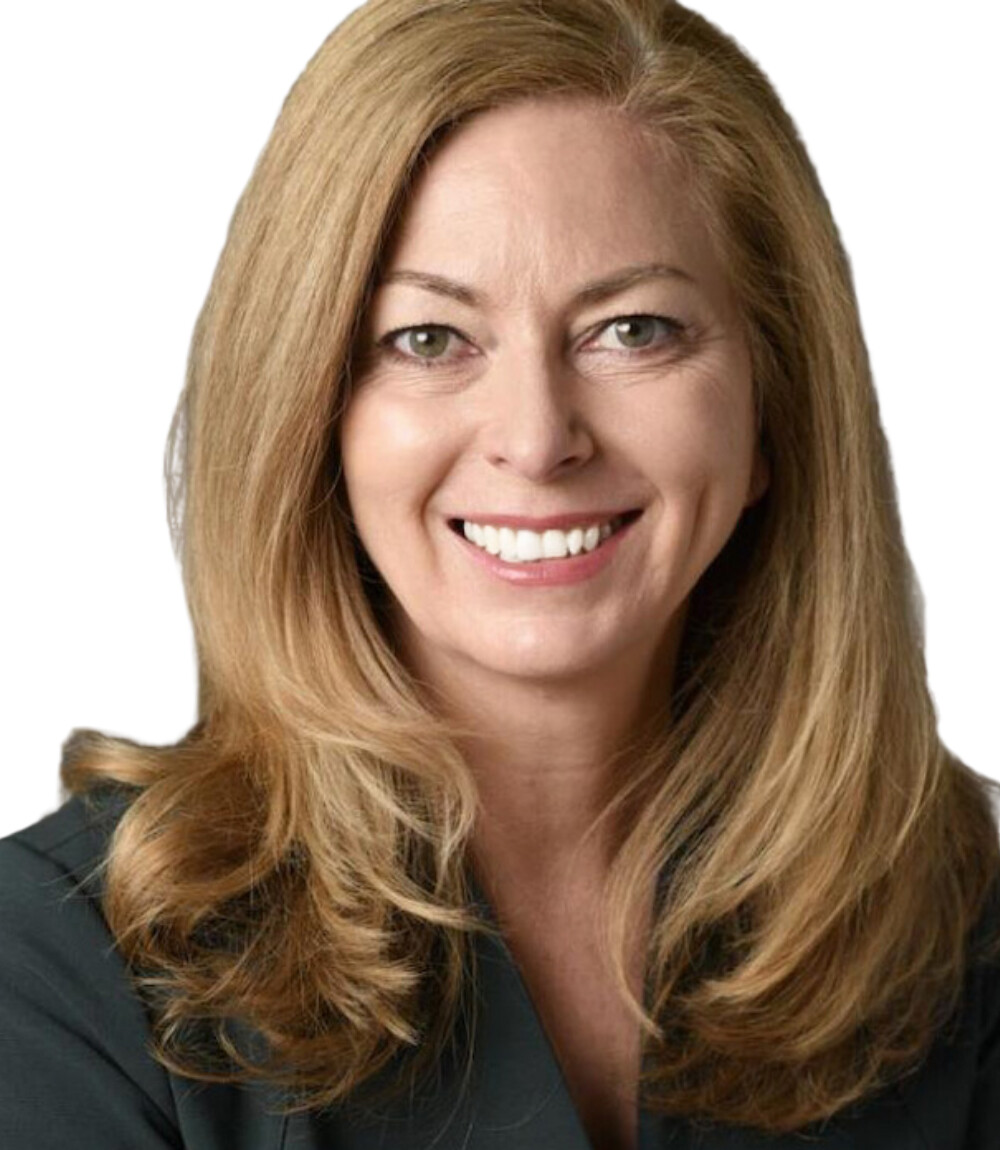 I'm an urban planner by education; a graduate of the Faculty of the Environment at the University of Waterloo. Early in my career, I moved to Hong Kong where I worked on large-scale urban development and infrastructure projects and significant sustainability studies, including a role as the lead planner on the Study on Sustainable Development for the 21st Century – a digital decision support tool for the HK government to assess the cumulative environmental, economic, and social impacts of multiple development proposals.
That was some time ago, but it was pivotal in my career because the experience of working on large-scale, strategic projects in my mid-20s taught me that everything is possible!
After completing my Master's degree at London Business School, I joined General Electric as Commercial Director in the Global Growth and Operations team and provided input to the funding and development of microgrids, district heat networks and energy performance contracts for urban developments.
I've led significant work in cluster development. I helped the UK government to establish centres of excellence on Smart Cities and Alternative Energy Systems, called Catapult Centres, where I provided advice on their strategic plans and developed revenue-generating projects to help reduce their reliance on government funding.
At the Energy Systems Catapult, we were looking for locations for large-scale demonstration projects and I approached Canary Wharf Group and developed an innovation piloting program for them, the Cognicity Challenge which attracted innovators from around the world to cluster in Canary Wharf and pilot their smart and sustainable buildings/infrastructure innovations. It was an 18-month program with innovators following a curriculum to learn from CWG, develop business cases, pilot their innovations and evaluate the outcomes.
I brought the idea to Toronto in 2016 and developed a similar innovation piloting program for QuadReal Property Group and the City of Toronto, called UPPlift: Toronto, securing funding from the Independent Electricity System Operator, Microsoft and Intel. The project resulted in 8 technology pilots and one of the piloting startups has since being listed on the TSX.
Building on the base of the system I developed to run those innovation programs, I had the UPPlift innovation ecosystem management software built and developed a company selling it as a SaaS platform to cities and innovation hubs. It supports data-driven decision-making by providing insights on the health of the innovation sector relevant to a city or corporation.
Finally, I have significant grant funding experience, developing proposals and securing grants, such as an $11M grant from FedDev Ontario to establish a not-for-profit, Innovate Cities, and assessing grant funding applications which I have done for Innovate UK, Canada's Digital Supercluster, UK Department for Energy and Climate Change and the MIT Technology Review Innovators Under 35.