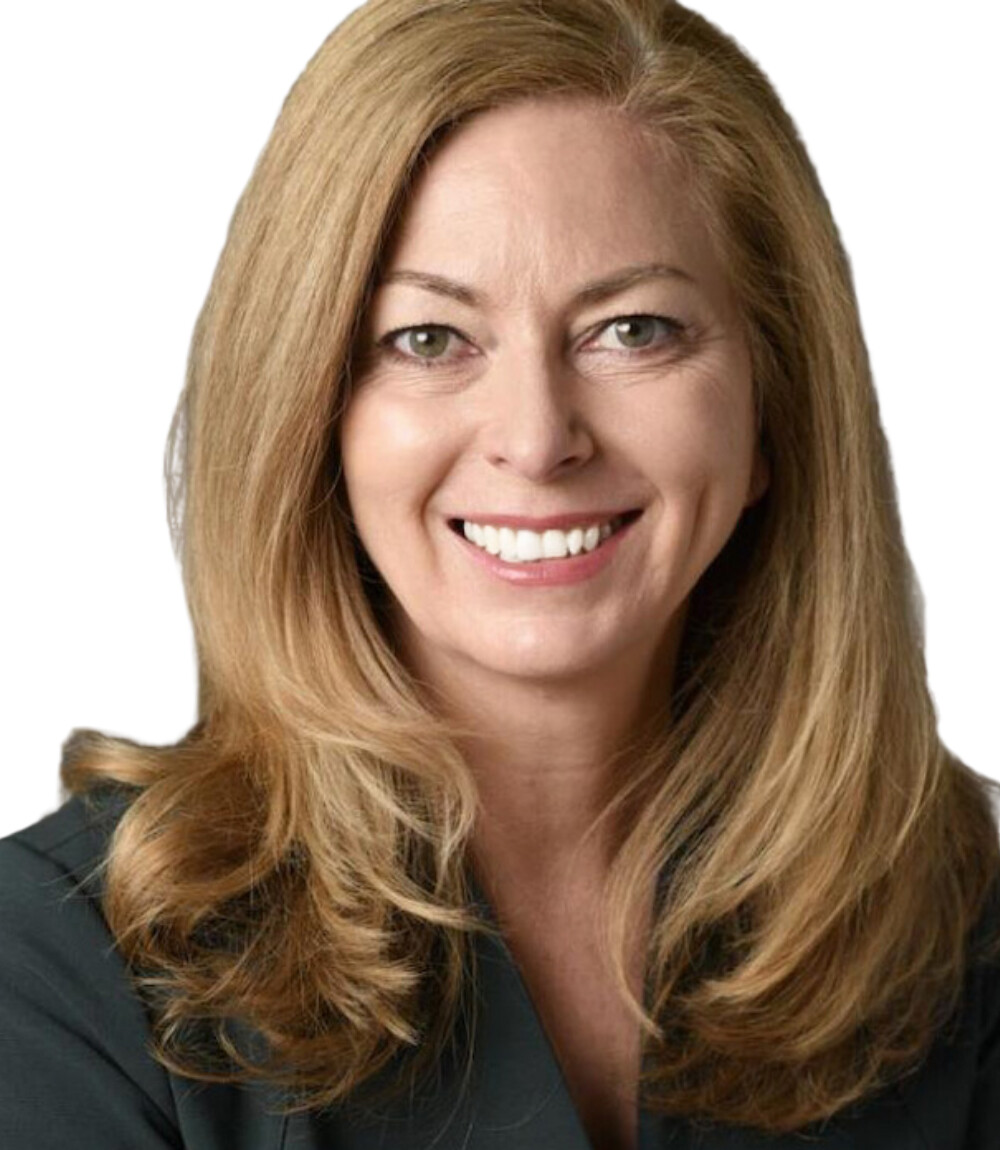 With a career of over 30 years in technology and built environments in Europe, North America and Asia, Mikele is a recognized leader in urban innovation.
Mikele is the founder and CEO of Urban Living Futures Inc. and creator of the UPPlift Innovation Management Platform, a cloud-based digital marketplace where innovators, city-makers, industry, academia and investors converge to accelerate the impact of innovation in communities. UPPlift connects the supply and demand for innovations, saving our customers time and resources as they navigate the ever-increasing number of innovative new products and services emerging in the market.
As a precursor to developing UPPlift, Mikele established and led Cognicity, the pioneering smart city technology accelerator, attracting innovators from around the world to make their solutions interoperable and pilot them at Canary Wharf and a similar project with QuadReal Property Group and the City of Toronto. Mikele also helped set up the UK government's centres of excellence: the Connected Places and Energy Systems Catapults.