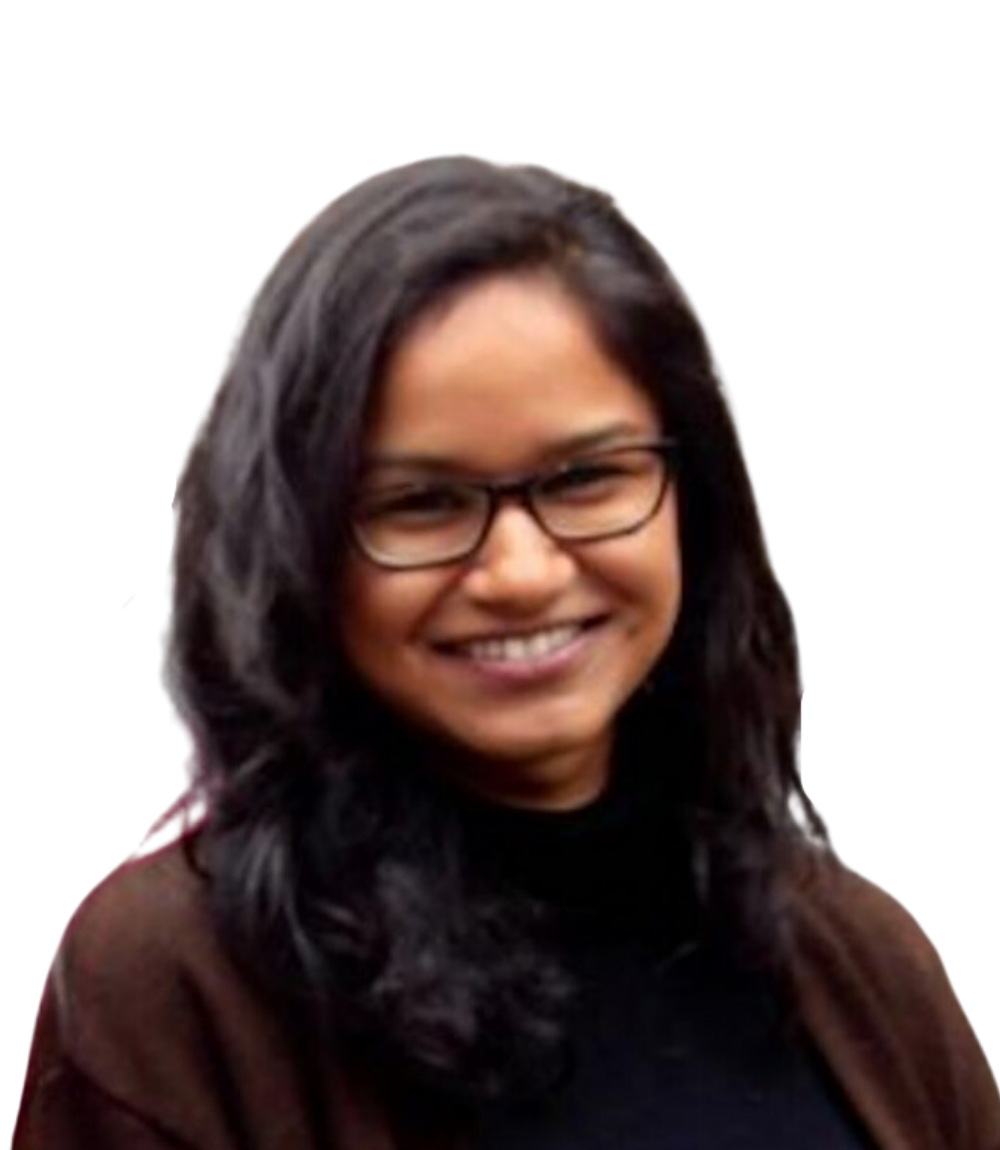 Mitalie had an unconventional journey into entrepreneurship. She made a hard life decision to leave a PhD in Renewable Resources at McGill University to start a waste management company with an innovative double stream revenue model in Montreal.
As the former CTO of Groundit Waste Management & Composting Inc. she developed a waste management pickup service and aerated static pile composting system that diverted thousands of tonnes of organic waste from landfills. Her company also supported some clients in achieving a zero waste status.
Mitalie is highly adaptable and has extensive technical experience in soil science, sample extraction & analysis, as well as regulatory compliance and monitoring and evaluation. In addition, she has a high level of emotional intelligence which has contributed to building successful conflict resolution protocols and organizational change management processes.
She is also a mentor with the The Scotiabank Women Initiative Mentor Program. Since 2016 she has supported and advised over 150 entrepreneurs to start and grow their businesses.