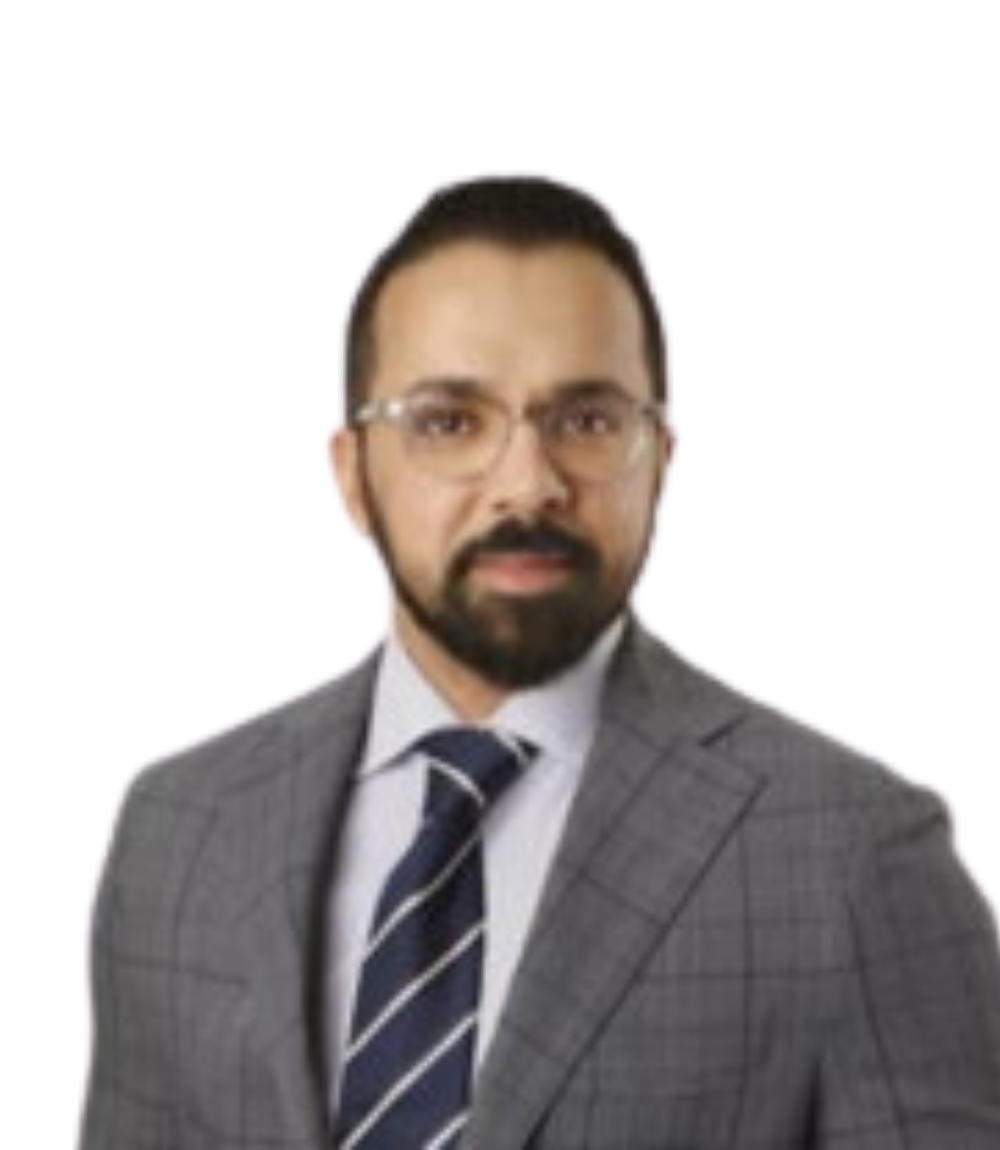 Nav Dhaliwal is a partner in the Securities and Capital Markets Group in BLG's Calgary office. Nav's practice focuses on mergers and acquisitions, corporate finance and private equity transactions, as well as corporate governance, shareholder activism, and general securities and corporate law compliance.
In his mergers and acquisitions practice, Nav has extensive experience advising clients on public and private mergers, acquisitions and reorganization transactions, including take-over bids, amalgamations, plans of arrangement and private sales. He also advises companies in respect of shareholder activism and corporate governance issues.
In his corporate finance practice, Nav has experience in representing both private issuers and publicly traded issuers listed on the Toronto Stock Exchange, the New York Stock Exchange and the TSX Venture Exchange. Nav has acted for issuers, underwriters and investors in financing transactions, including public and private offerings of debt, equity and convertible securities and strategic investments by private equity groups.