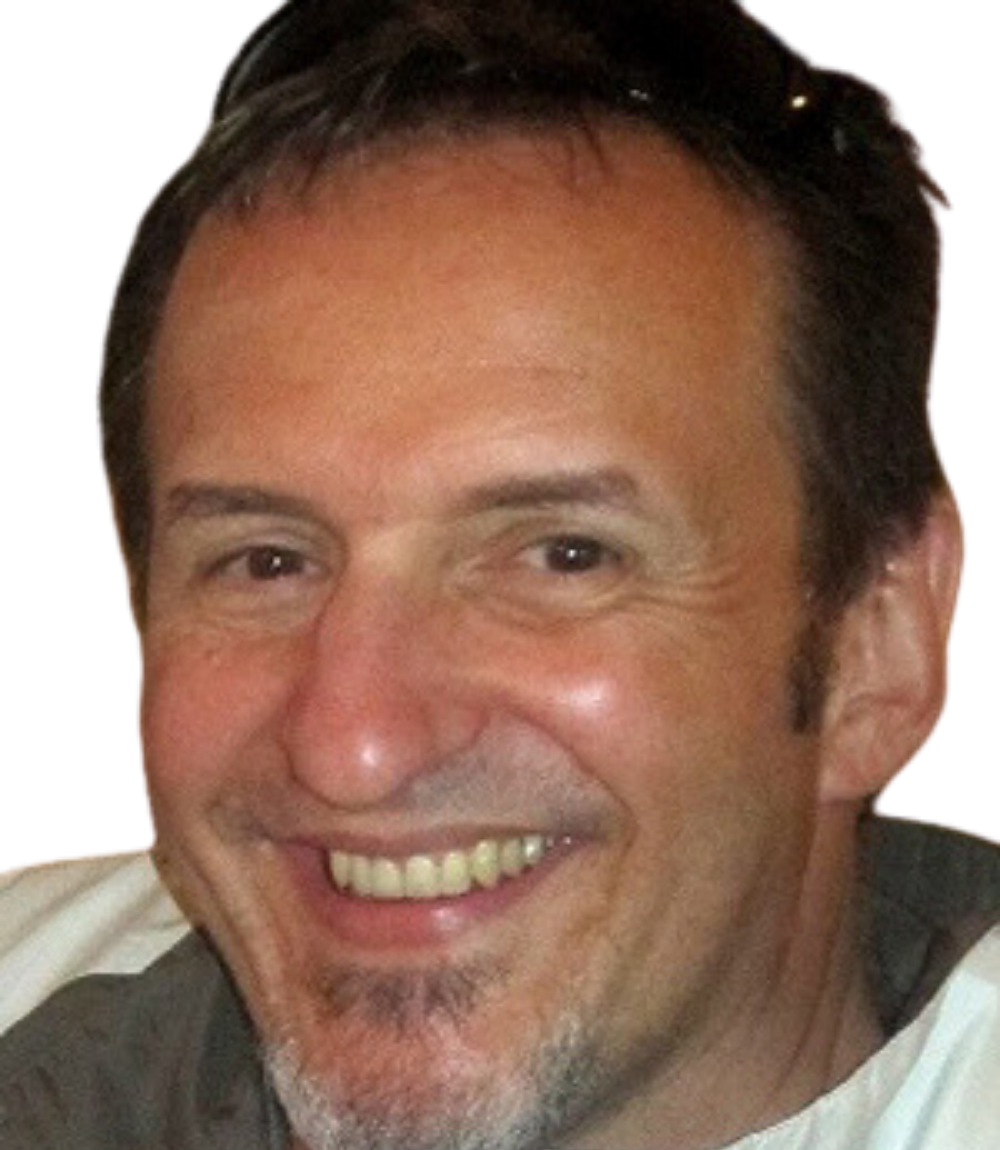 Rick began his career in finance, and quickly rose to the level of CFO after graduating from SFU with a BBA and obtaining his Chartered Professional Accountant (CMA) designation. His first taste of high growth was in apparel and sporting brands, going from early stage to $50M in 6 short years. Subsequently, Rick turned around two publishing enterprises, one of which he transitioned into digital marketing as the media world changed over, and ran as President for 7.5yrs, before making a successful exit.
Rick's talents in leading growth were called upon once again when he took on an Integrator/CFO position in a startup food processing concern that quickly grew to $10M after 3 years. He then moved on to another processing concern where he was responsible for 5 plants, 800 employees, representing $330M in revenues.
Rick's last CEO role was the successful turnaround of a nutraceutical enterprise that was in special credit and close to failure. In two short years the company was refinanced and restructured, growing from $50M to $82M. Since then Rick has focused his time on fast growth small to mid-size enterprises in food and advanced manufacturing, and has had the greatest satisfaction coaching and mentoring them following a coaching model based on EOS (Entrepreneurial Operating System).
In addition to Rick's work in industry, he was also a Director, Vice Chair, and then Chair of the BC Food and Beverage Association (over an 8 year period), BC's largest food, beverage, and natural products manufacturing industry association. He was also a Director of Investment Agriculture Foundation of B.C., an industry-led, not-for-profit organization working with industry partners and funders to invest in projects that enhance the competitiveness, profitability and sustainability of BC agriculture and agri-food.