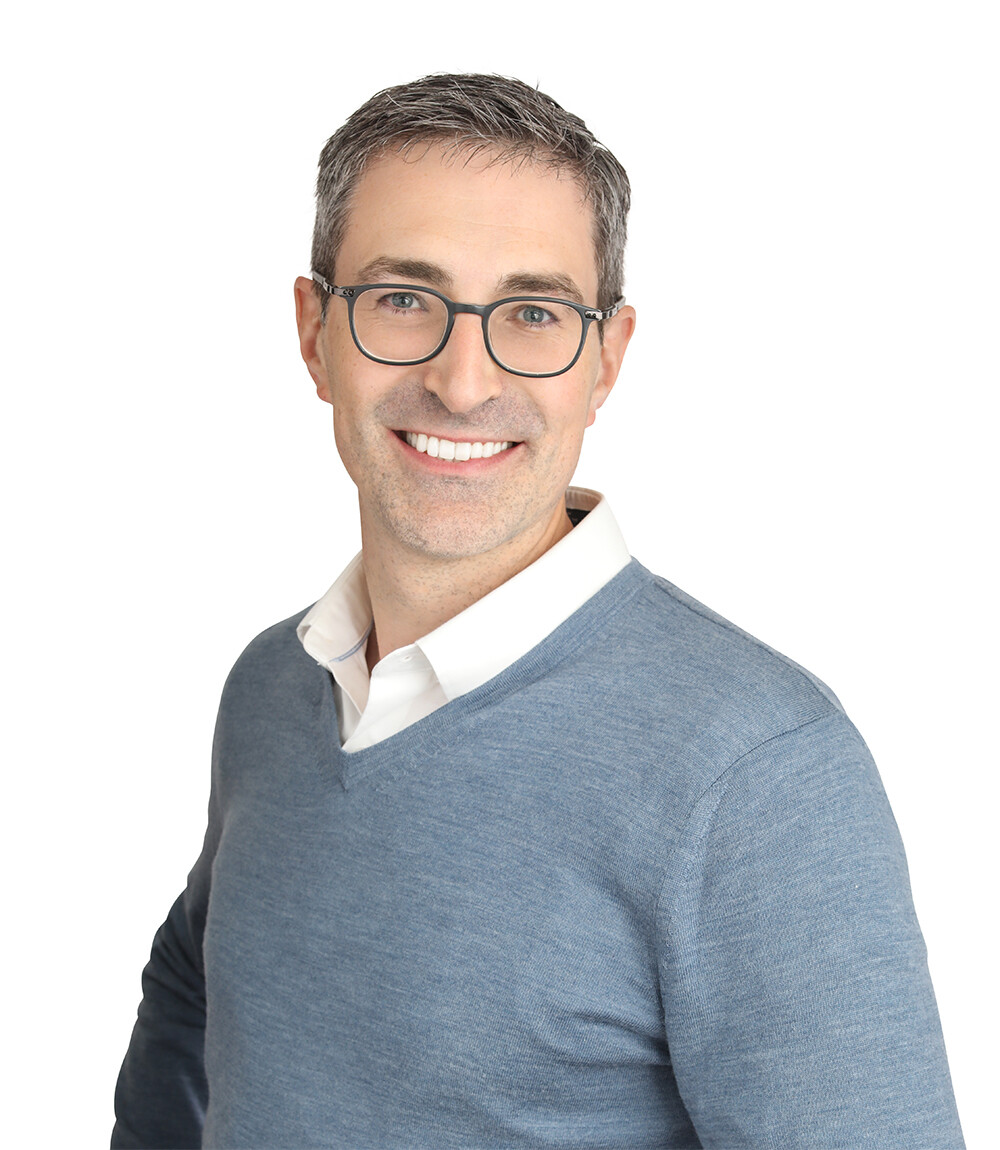 VP, Partnerships Foresight Cleantech Accelerator
Stephen is experienced in sales, business development, and operations. Always looking to add a positive contribution to all stakeholders, Stephen brings high-level thinking and a broad base of experience.
Stephen graduated from the Sauder School of Business with a Bachelor in Commerce. Starting his career at an event marketing company, he moved into fashion before finding his passion for electronics. Having worked with startups in the LED lighting space to a global company in power conversion, Stephen has worked in teams both small and large to raise financing, launch products, drive volume and deliver on complex custom sales.
Stephen is responsible for delivering the value of our flagship accelerator programs, and EIR and mentor networks to the cleantech ventures Foresight supports.