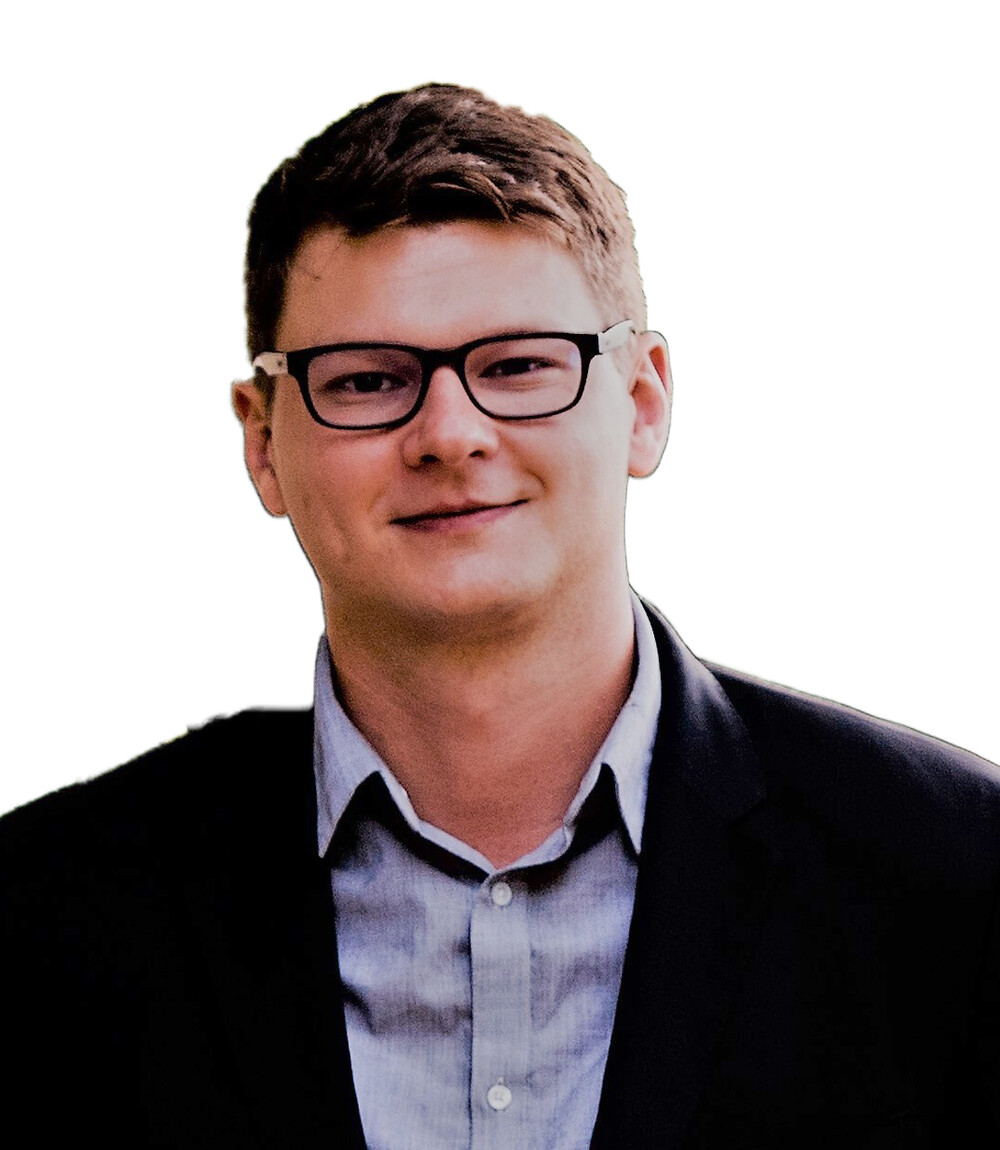 Program Manager Foresight Cleantech Accelerator
Taylor McCarten is a passionate and charismatic entrepreneur with an MBA from the University of Victoria specializing in Sustainable Innovation. Taylor's experience in business development, public speaking, and product design led him to found BinBreeze.ca where he further developed acumen in executive management, go-to-market strategy, consumer packaged goods, and retail logistics.
Taylor's role centres around managing Foresight's 200+ Advisory Network, where he facilitates connections between Foresight ventures and Entrepreneurs-In-Residence to the benefit of Canada's Clean Technology industries.