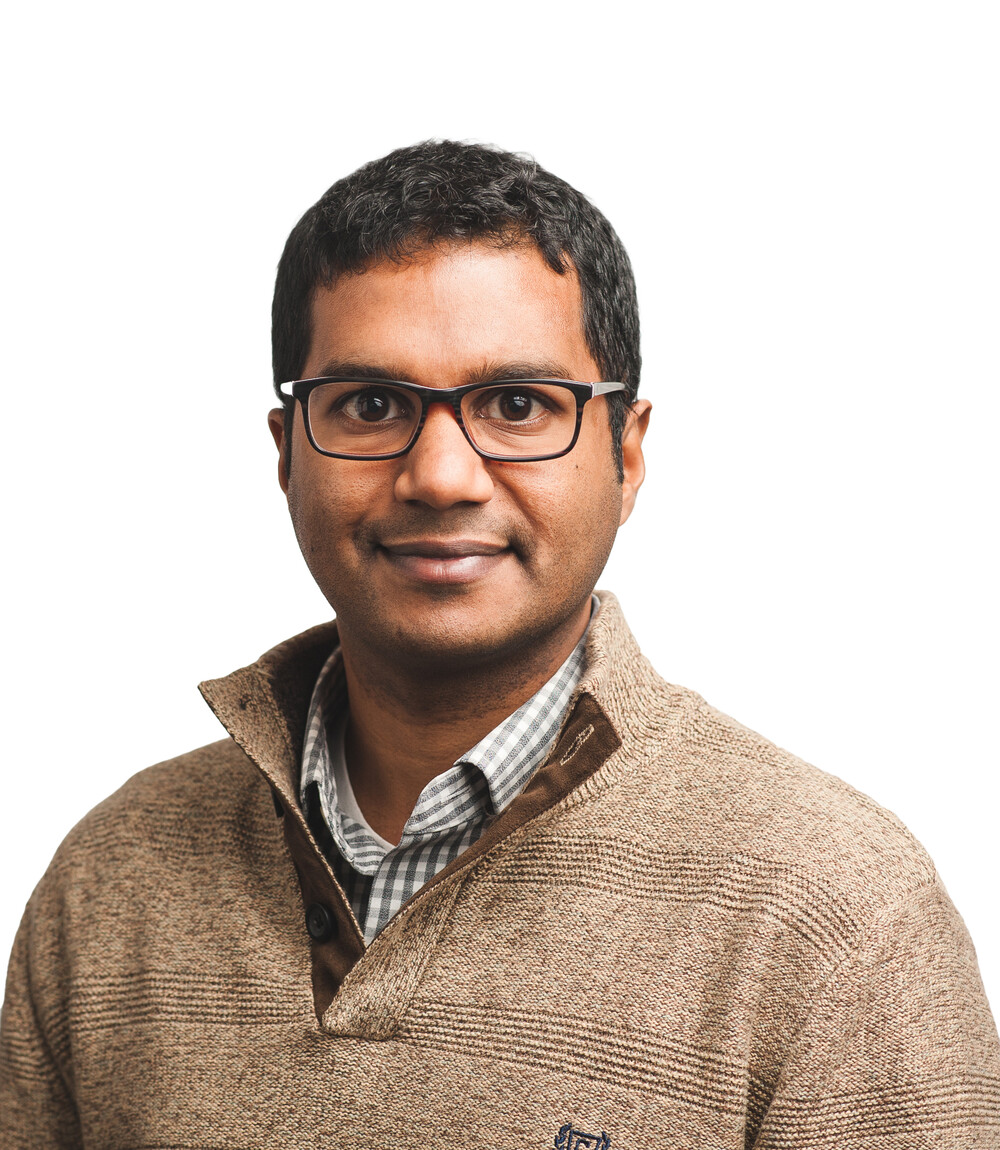 Foresight ventures can ask me about: 1) the impact investment landscape; 2) becoming investment-ready, particularly if you are early-stage and perhaps raising for the first time; and 3) interrogating your financial model in order to strengthen it.
Professionally, I am working towards equitable capital flow to underserved, overlooked groups across Canada. My work involves developing social finance intermediaries doing things differently. I bring venture-building and impact investment experience, a systems-thinking and market facilitation lens, nonprofit and public sector experience, and a priority for justice, equity, diversity, and inclusion.
I was previously the Founder and CEO of Growth Mosaic, a 'Best for the World' B Corporation in West Africa putting to work US$26+ million across 140+ impact ventures in 3 countries, now exited to community under Mirepa Capital in Ghana. I was also previously the Director of Growth at the Centre for Social Innovation, Managing Director of TechSoup Canada, Social Finance Lead at McConnell Foundation / Innoweave, and have worked on social innovation and social finance policy at the Government of Canada. I am a trained Mechatronics engineer formerly working in automotive and pharmaceutical automation.