In this series, "Cleantech Coast to Coast: A Road Trip Across Canada", Foresight puts the spotlight on cleantech leaders and change-makers across the country. From the nation's biggest cities to remote pockets of innovation, we celebrate how Canadian ingenuity is tackling the most urgent challenges of our time.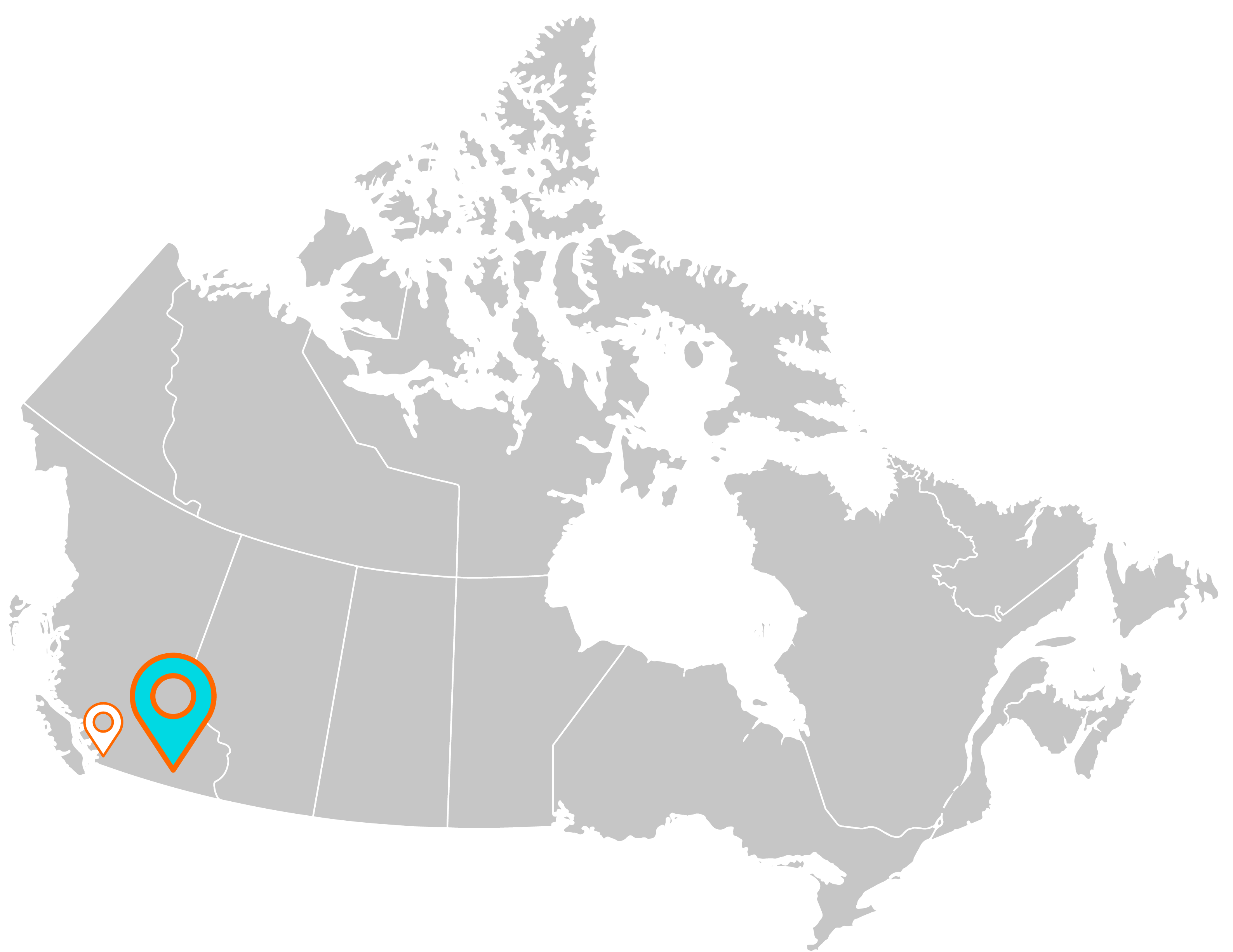 The next stop in our road trip takes us to the gorgeous Kootenays in British Columbia's interior, home to Retriev Technologies, a global leader in battery recycling and management.
Located on both banks of the Columbia River, just north of the US border in the West Kootenays, Trail is a city of about 8,000 people that punches way above its weight when it comes to cleantech innovation. It's home to Metal Tech Alley, a circular economy innovation hub. And it's where we find Retriev Technologies, a pioneer in battery recycling.
How many batteries are in your home or office? Don't forget the garage! As battery use increases, so, too, does the challenge of recycling those batteries. Retriev has a well-respected track record of recycling lithium-ion batteries - the batteries used in portable consumer electronics such as smartphones and tablets, as well as electric vehicles. The company originally located in Trail due to ease of access to liquid nitrogen, required for early battery recycling. They have processed over 25 million pounds of batteries over the past 20 years. Retriev's process involves crushing the batteries and then retrieving the valuable metals from the crushed materials. 
Retriev focuses on markets across North America, according to Kathy Bruce, Retriev's Senior VP, who oversees operations in British Columbia (Retriev's parent company is in Ohio).
"Battery use is expanding exponentially - it's an ever-changing industry," Kathy explains. "We work closely with industry to develop approaches to recycling."
The Big Green Box is Retriev's program for recycling small amounts of batteries at homes, offices, or schools. Once the container is full, users seal and ship it to a recycling facility using a pre-paid mailing label. You can find Big Green Boxes in most American airports and national parks. Product stewardship programs in Canada have eliminated the market for this solution, although Retriev is involved in sorting for the Call2Recycle program in BC.
Responsible recycling from organizations like Retriev prevents batteries from being shipped off-shore and disposed of in unsafe ways.
Dealing with batteries in electric vehicles is a rapidly approaching challenge, according to Kathy. As the first generation of EVs reach end of life in the next few years, new regulations are required to ensure safe disposal of batteries.
As battery use continues to expand and change, you can bet that Retriev will continue to keep pace with innovative solutions.
Connect with cleantech industry leaders from Trail and the Kootenays at the Industrial Circular Economy Conference, June 8-10, hosted by Metal Tech Alley. This online gathering of industrial manufacturing leaders will explore how to leverage the circular economy to create more value while reducing environmental footprint.