I am elated that Foresight is celebrating 10 years (yes, 10 years!) of enabling cleantech innovation in Canada. And what a decade it's been. We have grown an incredible, passionate team, supported hundreds of game-changing cleantech innovators, developed powerful partnerships with inspiring industry leaders, investors, academics, and governments, and established a collaborative cleantech community across Canada.

Jeanette Jackson

CEO, Foresight Canada
Impact Stats
In Venture Raised Capital
While we have accomplished some incredible milestones in Canadian cleantech innovation, this fight is far from over.
Across the country and around the globe we are seeing increasingly catastrophic effects brought on by our rapidly changing climate. From devastating floods, to unprecedented wildfires and record-breaking heat waves, to food and fresh water shortages, the climate crisis is continuing to show its face everywhere across the planet.
So, as we celebrate all that we have accomplished in our first 10 years and highlight our wins from the 2022-23 fiscal year, we must also acknowledge the immense amount of work that still lies before us on the path to net zero.
In the spirit of our 10-year anniversary, these are our 10 key commitments that Foresight Canada — along with our partners and the powerful Canadian cleantech ecosystem — are focused on as we move forward on the fight against climate change:
1. Accelerating high-potential ventures focused on greenhouse gas (GHG) reductions and climate enabling technologies
2. Building strong, provincially strategic net zero innovation ecosystems
3. Curating meaningful connections through events, programs, and partnerships
4. Showcasing Canada as a global leader in cleantech innovation on the world's stage
5. Connecting capital into startups to supporting their growth at all stages
6. Reducing barriers to adoption through industry innovation and procurement programs
7. Accelerating the decarbonization of heavy emitting sectors through our NEXT streams
8. Creating community to reduce silos and encourage collaboration through our Community of Innovators
9. Supporting the next generation of cleantech innovators and highly skilled workers through partnerships with academic institutions
10. Enabling governments to meet and exceed climate targets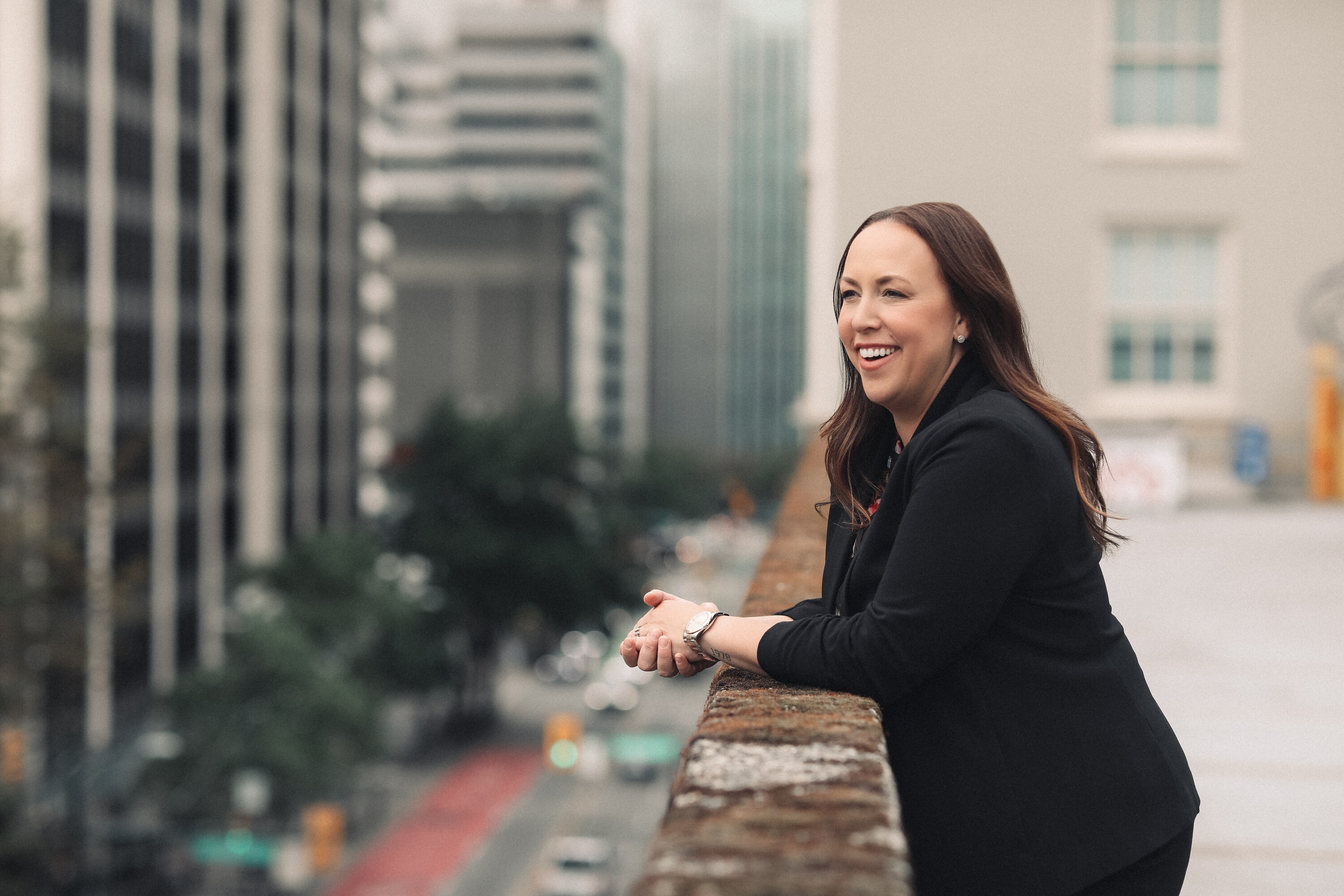 While there is a long, long way to go, I could not be prouder of everything the Foresight team has accomplished across this incredible year of growth and increasing impact. I hope you enjoy reading about all we have achieved and how we are working tirelessly towards our audacious goal of seeing Canada become the first G7 net zero country.

Jeanette Jackson

CEO of Foresight Canada